NFT downfall on its trading volume as much as 99% is detected through the data from crypto tracker DappRadar on the most popular NFT marketplace in the past few months.
NFT Downfall is Driven by Crytocurrencies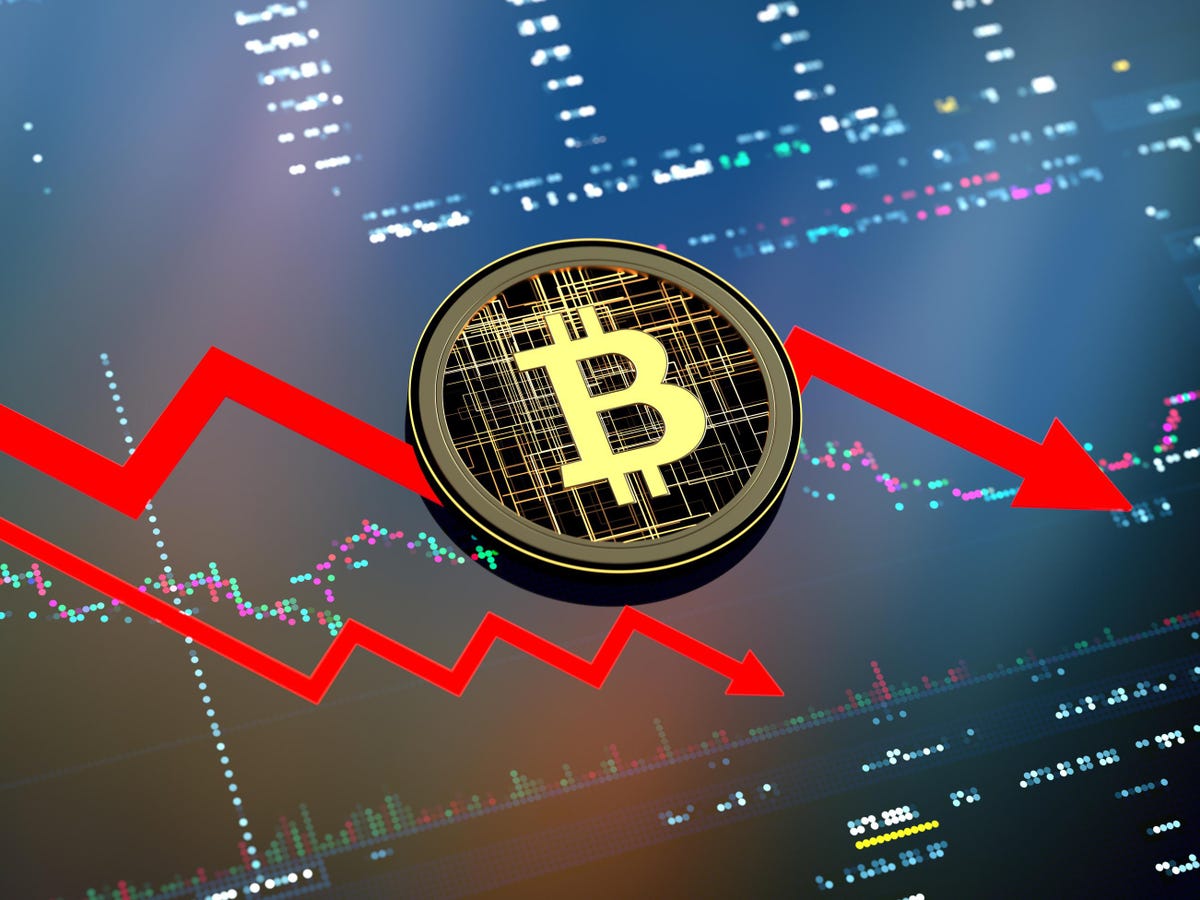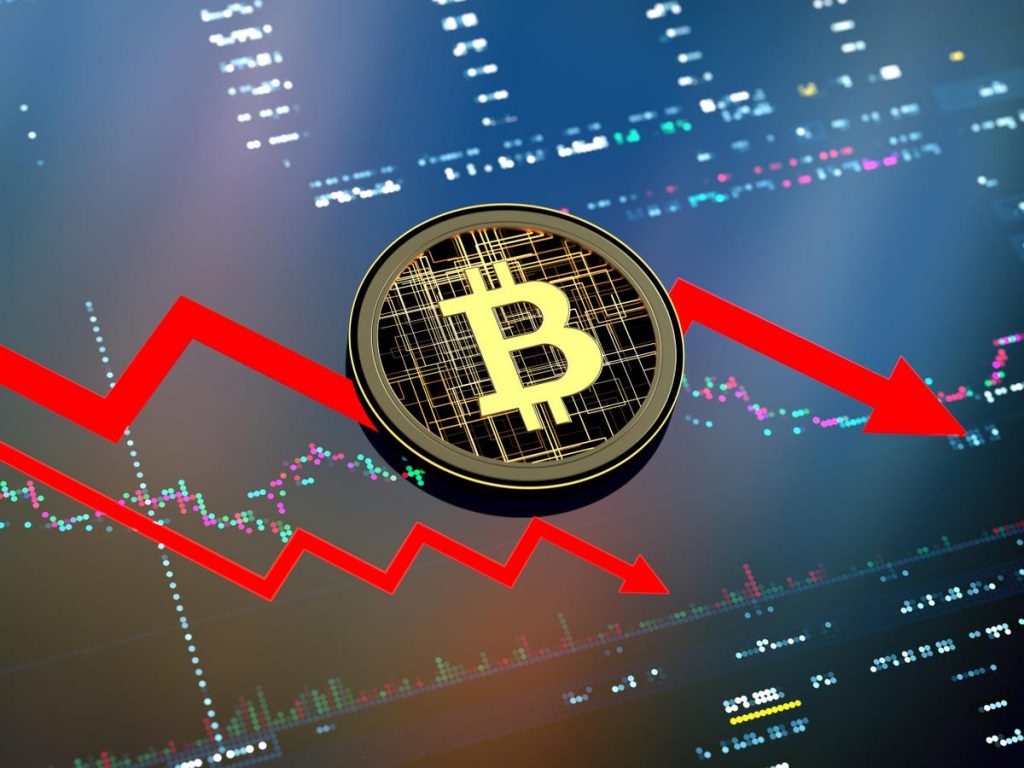 The surge in cryptocurrencies seemed unstoppable in early 2022 due to the huge interest in NFTs. These "non-fungible tokens" have sparked public interest and many people are buying cryptocurrencies for the first time until the crash came.
Bitcoin is considered the progenitor of all cryptocurrencies, with the original digital cash losing more than half its value since early 2022. At the end of 2021, 1 Bitcoin was worth over $60,000 and is currently struggling to maintain $20,000. Ethereum, which is often used to buy and sell NFTs, also plummeted from around $5,000 to around $1,500 per ETH in late August.
The OpenSea Marketplace confidently rides the crypto wave: As of May 1st, OpenSea has made $2.7 billion in his NFT transactions, while as of last Sunday, just as it only manages $9.34 million. This is a negligible percentage given the trading volume just a few months ago.
Even Bored Ape Yacht Club, which was last year's most popular NFT project, has fallen short of its stride. The bottom of the NFT collection is down 53% since spring, ending at 72.4 Ether (around $110,000).
NFTs have gained traction due to the artificial scarcity ingrained in their tokens. Most NFTs are just low-res JPEGs, but being able to "own" them and trade them as an asset is getting a lot of attention. Those who don't want to miss out have spent millions of dollars in crypto to get the most coveted JPEGs. The fact that you can just right-click and copy most NFTs didn't seem to even bother people.
NFTs aren't doing much right now, but many see these digital assets as an important part of the Metaverse being pushed by Mark Zuckerberg and others. Real advances in the development of virtual spaces could spur interest (and thus prices), but that could take years and the NFT craze could be dead by then.