No More Bets, starring Lay Zhang, Gina Jin, Eric Wang and Darren Wang, was banned in Cambodia. The story's content is based on real fraud cases, exposing the true face of offshore fraud factories. Through this movie, the director hopes to make more viewers aware of online fraud.
The movie was banned in Cambodia because there were a lot of Cambodian words used in the movie, which the country considered to be damaging to Cambodia's reputation and announced the banning of the movie.
Fear Of The Impact Of No More Bets On The Country's Tourism Industry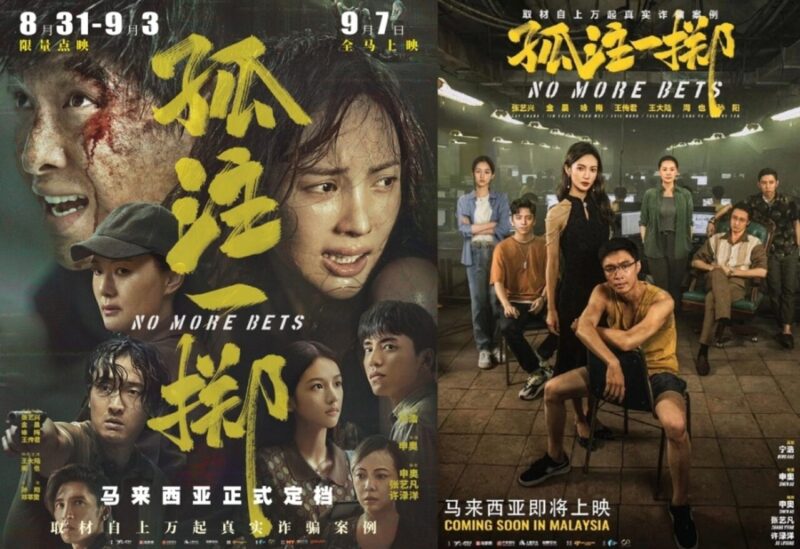 Song Mann, spokesman for the Cambodian Ministry of Culture and Arts, revealed that outside opinion has questioned whether the movie will seriously affect Cambodia's tourism industry. He believes that this concern is correct.
Sung Man also said that Cambodia has asked China to send the full version of the movie, and the Chinese authorities have also sent it. They also watched the full movie. Although it is an anti-fraud movie and the Chinese side is also trying to reflect the anti-fraud message to the people in their own country, but it also affects Cambodia and other Southeast Asian countries, impacting the tourism industry in those countries.