A group of Nobel Prize Winners has called on the government to adopt a technological action plan to tackle the "existential threat" democracies face through online disinformation, hate speech and abuse.
Nobel Prize Winners Call for Action against Data Harvesting From Big Tech Companies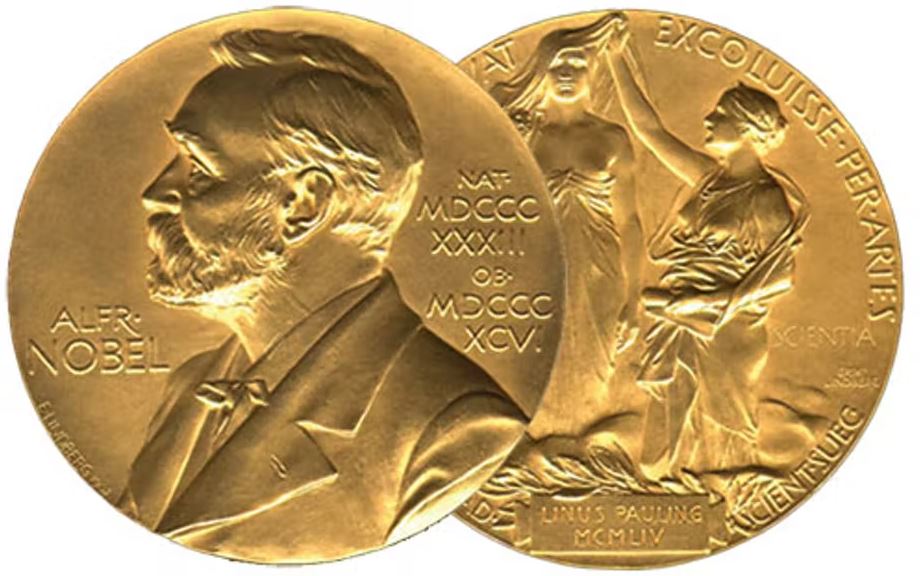 The manifesto was presented with 10 points by 2021 Nobel laureates, and campaigning journalists Dmitry Muratov and Maria Ressa.
The manifesto, published in Oslo on Friday, warns that the business models of popular online platforms undermine technology's potential to advance social progress.
The plan states, "We urge human rights-respecting democracies to realize that today's information ecosystem is being distorted by Big Tech business models focused on collecting people's data and attention, undermining serious journalism, and destabilizing society and the political debate has become polarized, leading to threats to human rights."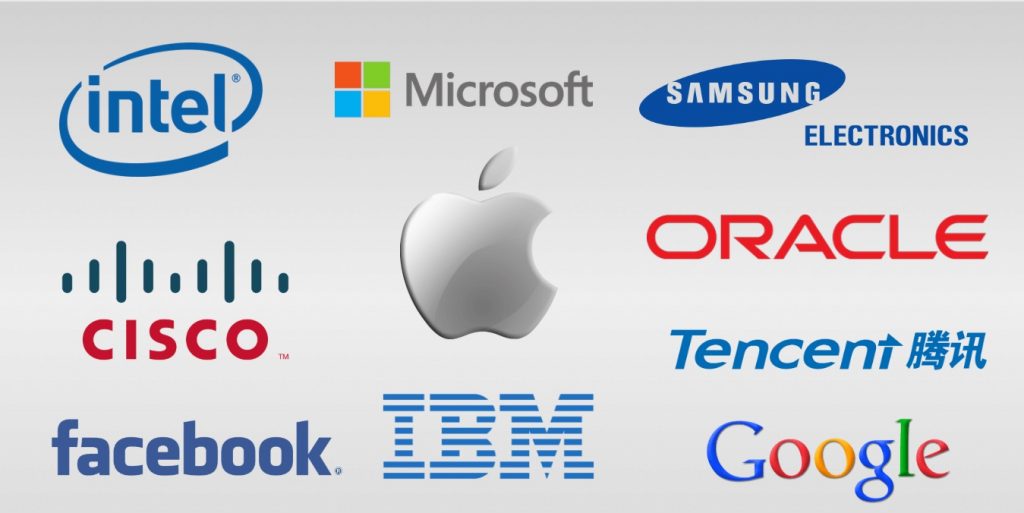 According to the Guardian, the plan has three demands, "to end surveillance-oriented" business models that collect user data to maximize engagement and support advertisers' numbers on social media companies Billion dollars in spending; requiring tech companies to treat all users around the world equally; and urging newsrooms and governments to support independent journalism."
In addition, the proposal requires democratic governments to ensure that tech companies conduct independent human rights impact assessments, introduce strong data protection laws, and fund and assist independent media under attack around the world. The final proposal calls for the United Nations to create a special envoy for the safety of journalists.
The proposal has been supported by eight other Peace Laureates, including Leymah Gbowee and Nadia Murad.