Dim sum is a traditional Chinese culture and custom. It has a long history. If you want to find a place to enjoy some dim sum and gather with your friends and family, try out the dim sum at Restaurant Changman Dimsum. They offer many different kinds of dim sum where you can enjoy traditional dim sum, and they also incorporate creativity into this traditional food.
Restaurant Changman Dimsum incorporates creativity with traditional food
Their chef has more than 20 years of experience. They allow you to taste traditional dim sum and incorporate creativity into this traditional food.
They incorporate ingredients that are not normally used in dim sum, such as abalone, bamboo pith, etc., into traditional dim sum to give you a different taste. They also modify the flavoring to satisfy your taste buds.
What You Can't Miss In Restaurant Changman Dimsum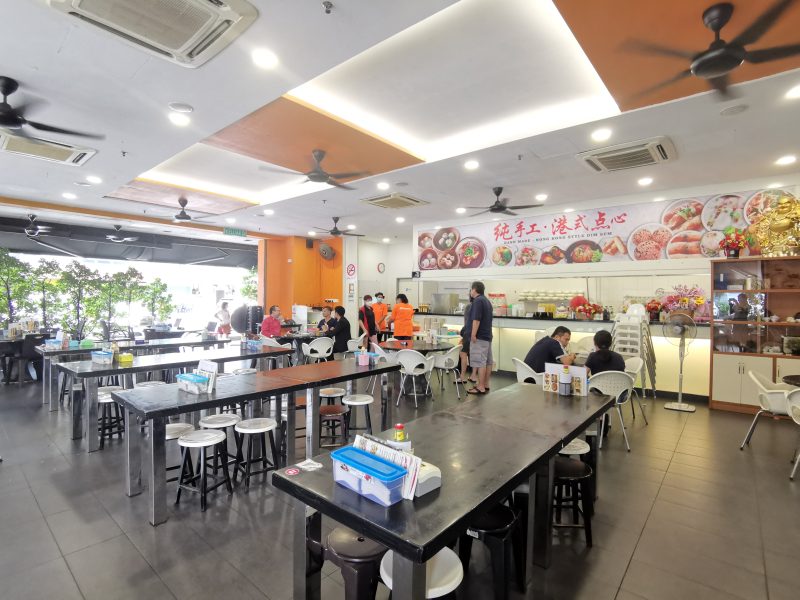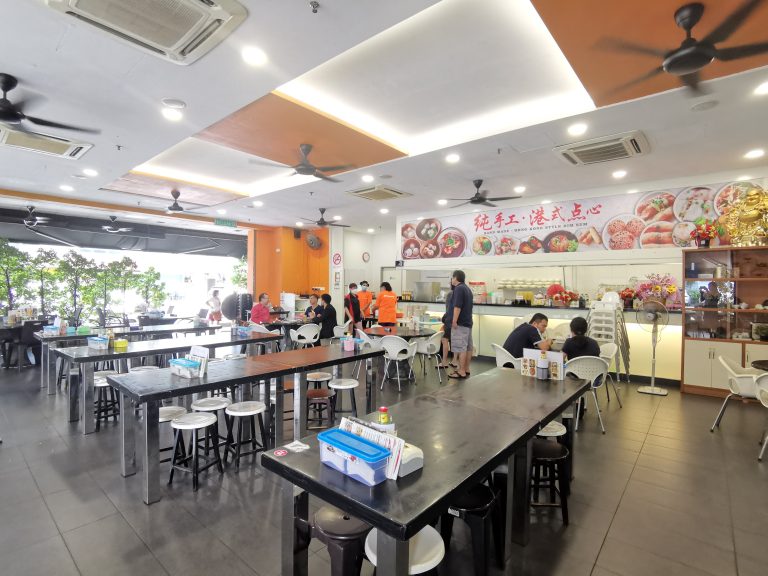 At Restaurant Changman Dimsum, you won't want to miss their traditional dim sums such as Siew Mai, Char Siew Rice Roll, and Prawn Roll. Besides, Green Tea Salted Egg Custard Bun and Fried Carrot Cake are also their signatures.
Their prices are fair, and customers have been giving highly rated reviews since they started. They have also been awarded the Malaysia TOP Heritage Gourmet Award 2022. The review is given by an international panel of judges. This is Malaysia's most authoritative food and beverage certification. It has proved their ability in the F&B industry. 
Name: Restaurant Changman Dimsum 常满点心楼
Location:  Lot 3 & Lot 4, No. 1, Jalan Bestari 7/2, Taman Nusa Bestari, 81300, Johor Bahru, Johor Malaysia
Contact Number: 07-2444936
Opening Hours: 7:30am to 4:30pm
Facebook: Restaurant Changman Dimsum 
Isn't it enjoyable to have some hot dim sum with your loved ones? Meet your family and friends at Restaurant Changman Dimsum for some delicious dim sum if you are around the corner.