Malaysian-born Penny Wong was named Australia's foreign minister under the Labour government of Anthony Albanese.
She will be joining for a two-days summit with Australia's new Prime Minister Anthony Albanese, also her first official task since winning the election.
Albanese said all members of his government team were sworn in and Penny is allowed to join the summit in Tokyo the next day.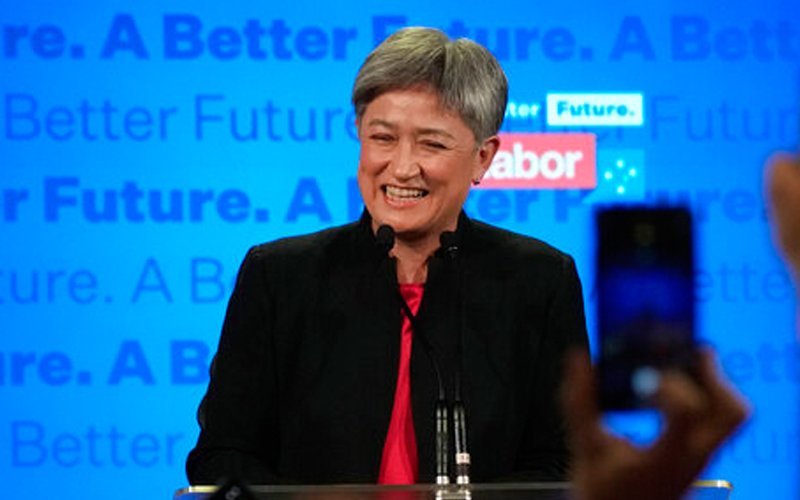 Penny Wong has a high profile in Australian politics
Penny Wong, a law graduate, was born in Kota Kinabalu, Sabah, but moved to Australia when she was 8 years old.
Based on reports, she was the first female appointed to government leader in the Senate and was re-elected twice in 2007 and 2013.
Penny was also appointed as Minister for the Environment in the Rudd Government in 2007 and Minister for Finance in 2010 in the Gillard and second Rudd governments.
In 2013, Penny was appointed Senate Government Chief, and following government change the same year, she was appointed Senate Opposition Leader, becoming the first woman to hold both positions.
After the 2016 election, Penny was re-appointed as Senate Opposition Leader and Foreign Minister of Labour.