Member of the Selangor State Legislative Assembly, Teng Chang Khim, used the "examination theory" as an example to explain why Pakatan Harapan can't fulfill their election promises because of the lack of time.
He further explained that the original time of the examination was one hour, but the candidates were forced to give back the examination paper after 15 minutes of answering, which was very unfair to the candidates.
Teng Chang Khim's Examination Theory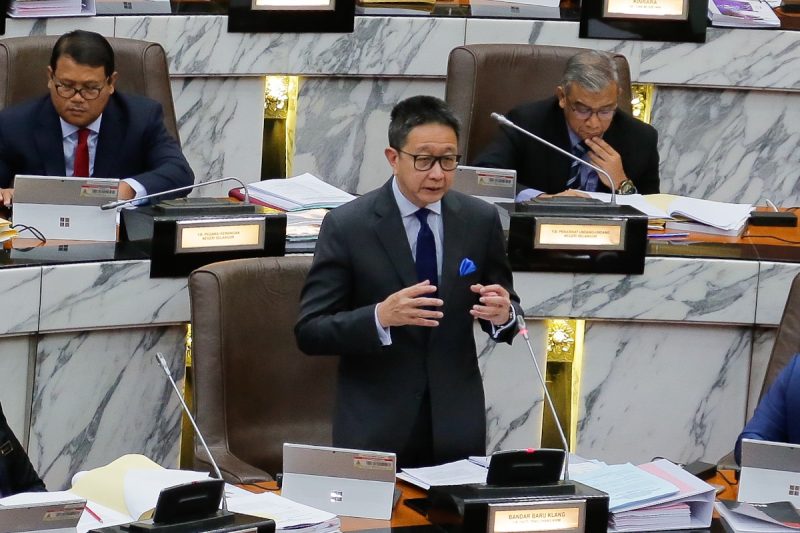 Teng Chang Khim said that PH is like the candidates who originally had 60 months to take the exam but ended it in 22 months. He said not that they didn't do anything, but they needed more time to finish it.
He also said that if PH had enough time, it could definitely do better. He also gave another example that PH has done what BN could not do in the 50 years they were in power in Selangor for more than 10 years.