PN President Tan Sri Muhyiddin said that PN is confident of winning at least 70% of the votes in the upcoming six state elections, especially the Malay votes.
He is so confident because of the research and facts that PN is leading in popularity and leadership.
PN Expects To Get 70% To 80% Support From Malays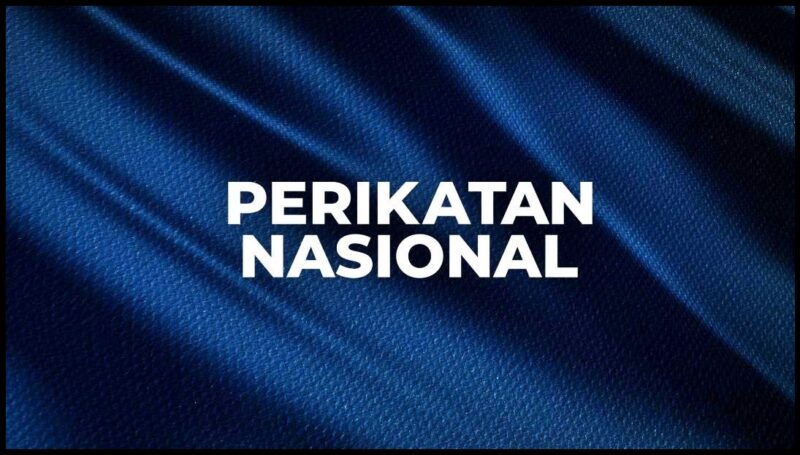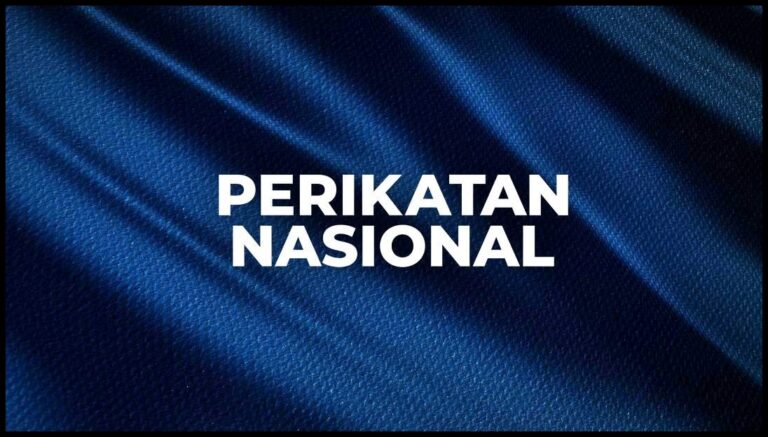 Muhyiddin said he is sure that BN will have 70% to 80% support in terms of the Malay vote.
He also predicts that BN's support will increase day by day because of the current political situation in the country.
These will be assessed by the people and he expects that most of the people are disappointed with the current situation in the country and people are not seeing results.