The Malaysian Communications and Multimedia Commission (MCMC) and the police have summoned the management of TikTok to explain the paid distribution of the 513 terror reenactment video. MCMC stated that disseminating provocative posts violates Article 574 of the Criminal Code. This will lead to religious and racial divisions and hatred.
Provocative Posts Become Frequent After GE15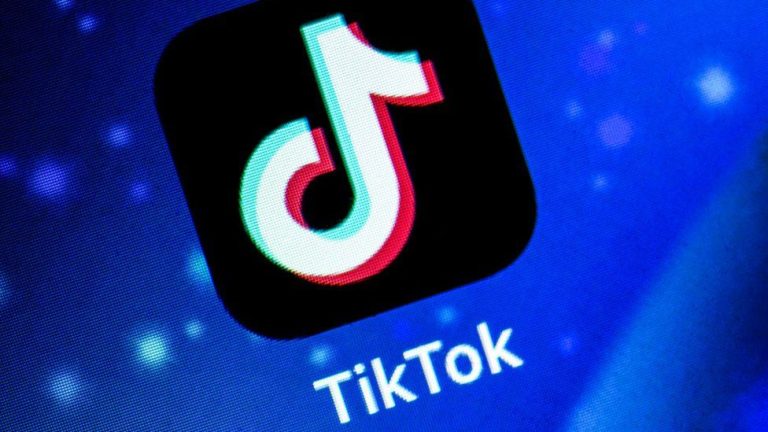 During the period of a hung parliament after the 15th national election, there were frequent provocative posts on TikTok, which raised societal concerns.
Recently, TikTok announced that they would remove all provocative posts as they violate the platform's community use guidelines.
MCMC advises that people should stop distributing and uploading such videos to social media.