In response to the LRT disruptions recently, Mohd Azruddin, chairman of the Prasarana, pointed out at a press conference that the LRT's disruptions was caused by an unstable automatic control system, making it impossible for the LRT to operate.
They had never had such a severe case before and requested experts from Thales, Canada, to identify and solve its problems. As for the compensation matters, the authorities will talk about the issue and let the public know if there is any latest information.
Netizen Urge Management To Resign Due To The Issue Of LRT Disruptions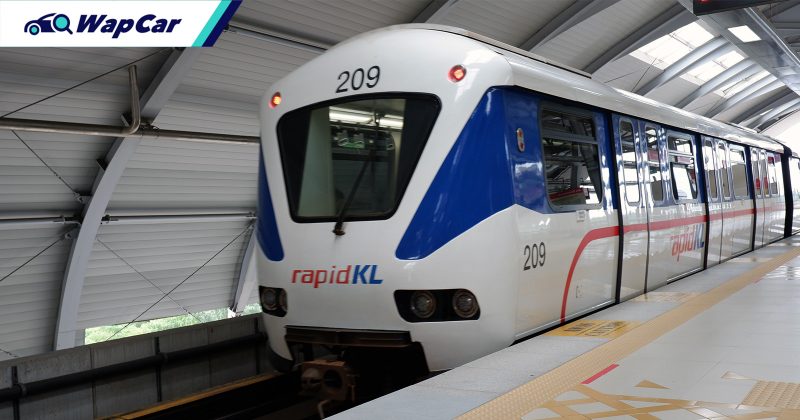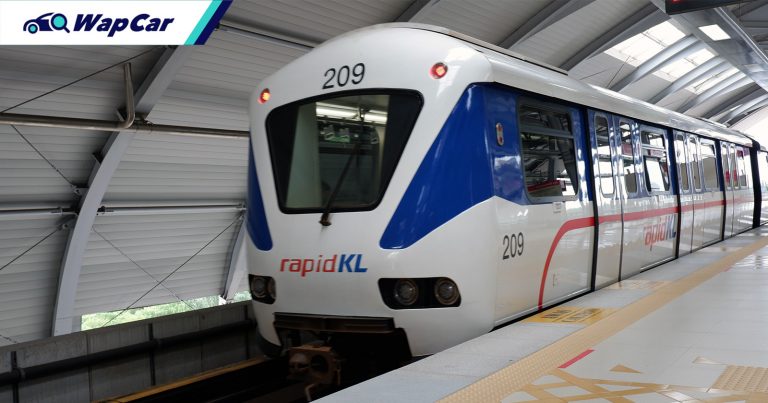 The suspension of the LRT has disrupted the time planning of many employees and students, triggering the discontent of many netizens, and launched a petition on the Internet urging the resignation of the top management of Prasarana.
Netizen NazatulJ launched a petition on the petition website, urging the removal of the top management of the National Infrastructure Corporation as an explanation. It is reported that more than 1200 people have signed the petition.
The LRT Granaja line was disrupted on the 8th of this month, leaving thousands of passengers stranded at the station for several hours during rush hour without proper communication from the company. They were only willing to follow up on the incident after public outcry.
Total 16 LRT Station Cease Operation For 7 Days
Rapid KL announced at 5am on the 9th that16 stations are affected and will cease operation for 7 days.
Rapid KL posted on tweeter that the rest of the stations on the Granaja Line will operate as usual but will end service earlier at 11 pm.