After Tuchel's 19 months in charge at Stamford Bridge, Thomas Tuchel was sacked without any sign in advance. In his first interview at Chelsea, Tuchel said that if the management is not happy with him, they will sack him.
This comment was proved to be true. Under the era of Roman Abramovich, Tuchel was the first-team coach. He replaced the Chelsea legend, Frank Lampard, and he guided the blues to win the Champions League.
This was Chelsea's second Champions League title. Tuchel was able to form a deep emotional bond with the club supporters. With Peter Cech as the sports director, Tuchel's demand could be communicated to the board with little friction.
Thomas Tuchel's relationship with Todd Boehly broke down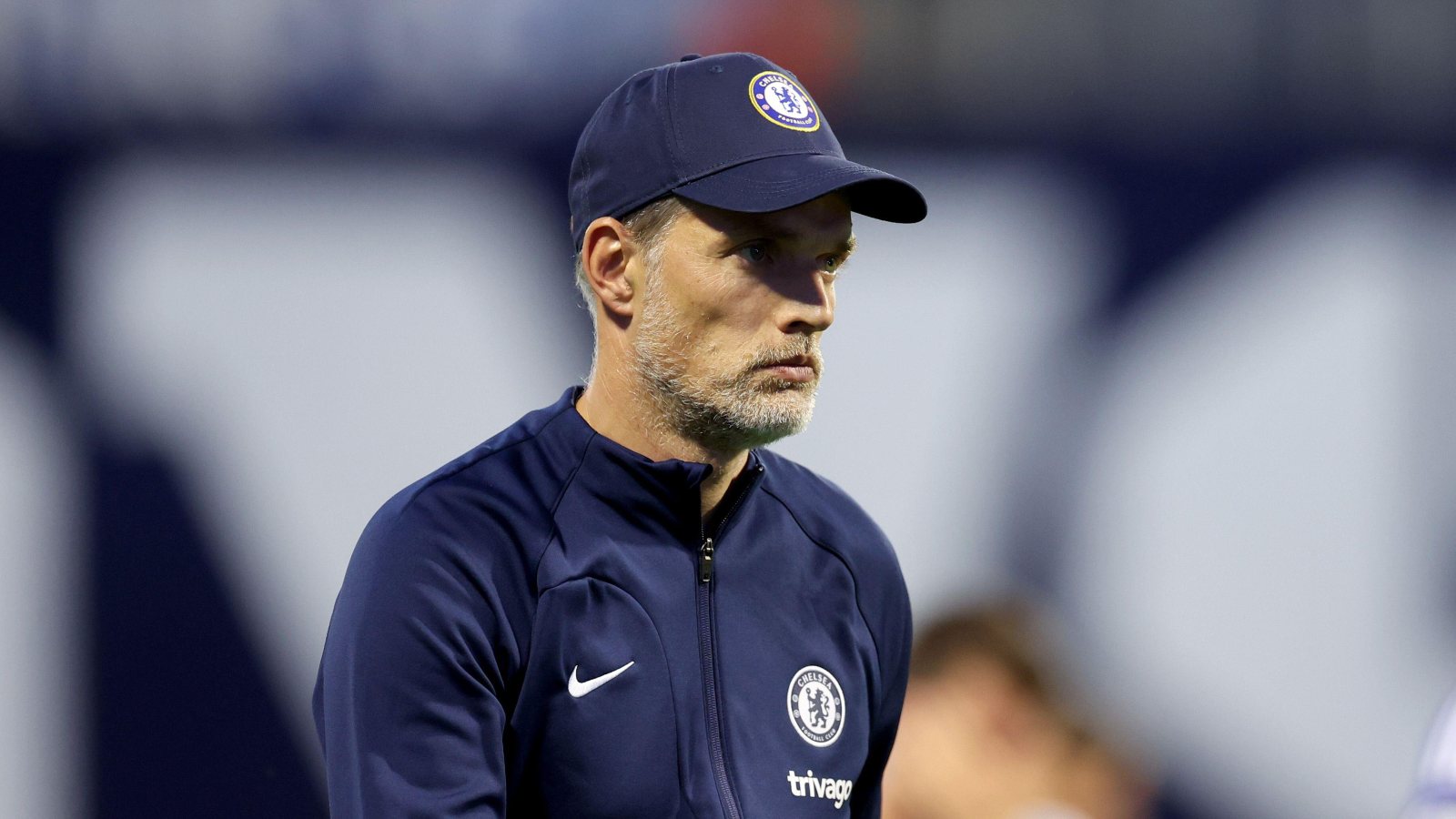 Peter Cech was regularly present at the training base in Cobham. However, sanctions were placed against Chelsea and Tuchel was forced to step up to calm the fans' nerves. Due to the sanctions, a consortium led by Todd Boehly took over Chelsea and Peter Cech departed from the club.
As Marina Granovskaia and Peter Cech left, Tuchel was asked to play a more pivotal role in the transfer window. However, the new role is not what Tuchel wanted. The atmosphere of the dressing room becomes worse and several first-team members push to leave Stamford Bridge.
Chelsea's new ownership wanted a head coach with a long-term plan, and they don't think that the person is Tuchel.
There will be scrutiny of Todd Boehly's rather rush decision to sack Thomas Tuchel with only 5 games into the Premier League season. The successor of Thomas Tuchel has a big shoe to fit in.