Anwar said he and Ahmad Zahid could only offer advice on Sabah's political crisis. They have offered their advice, but the final decision remains in the hands of Sabah's leaders.
Let Hajiji negotiate to resolve Sabah's political crisis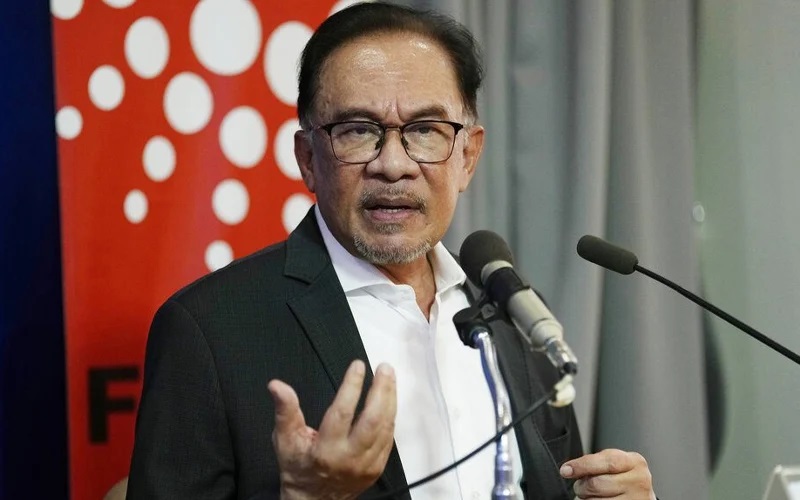 Anwar hopes that the head of the state government, led by Sabah Chief Minister Datuk Seri Hajiji, has a chance to stabilize the situation. They will let him negotiate to resolve Sabah's political crisis.
After the meeting between UMNO Sabah President Bung Moktar Radin and National UMNO President Ahmad Zahid, the Sabah UMNO leadership met with the Prime Minister and Deputy Prime Minister to discuss the current political situation in Sabah. They have also conveyed their demands and conditions to Anwar and Zahid to be conveyed to the President of UMNO. Now they are waiting for the other party's response.