From 22nd April to 28th April, Beijing had accumulated a total of 1,716 Covid-19 cases.
Beijing had eased restrictions in some areas with low-risk of Covid-19 yesterday (29th April), allowing people go back to normal life.
Fangshan and Shunyi districts are allowed to switch from "work from home" to normal life, according to officials.
Public transport such as buses, taxis, and subways will start service in some areas, and shopping malls will reopen. However, some industries including tuition classes, cybercafes and karaoke are not allowed to reopen at the moment.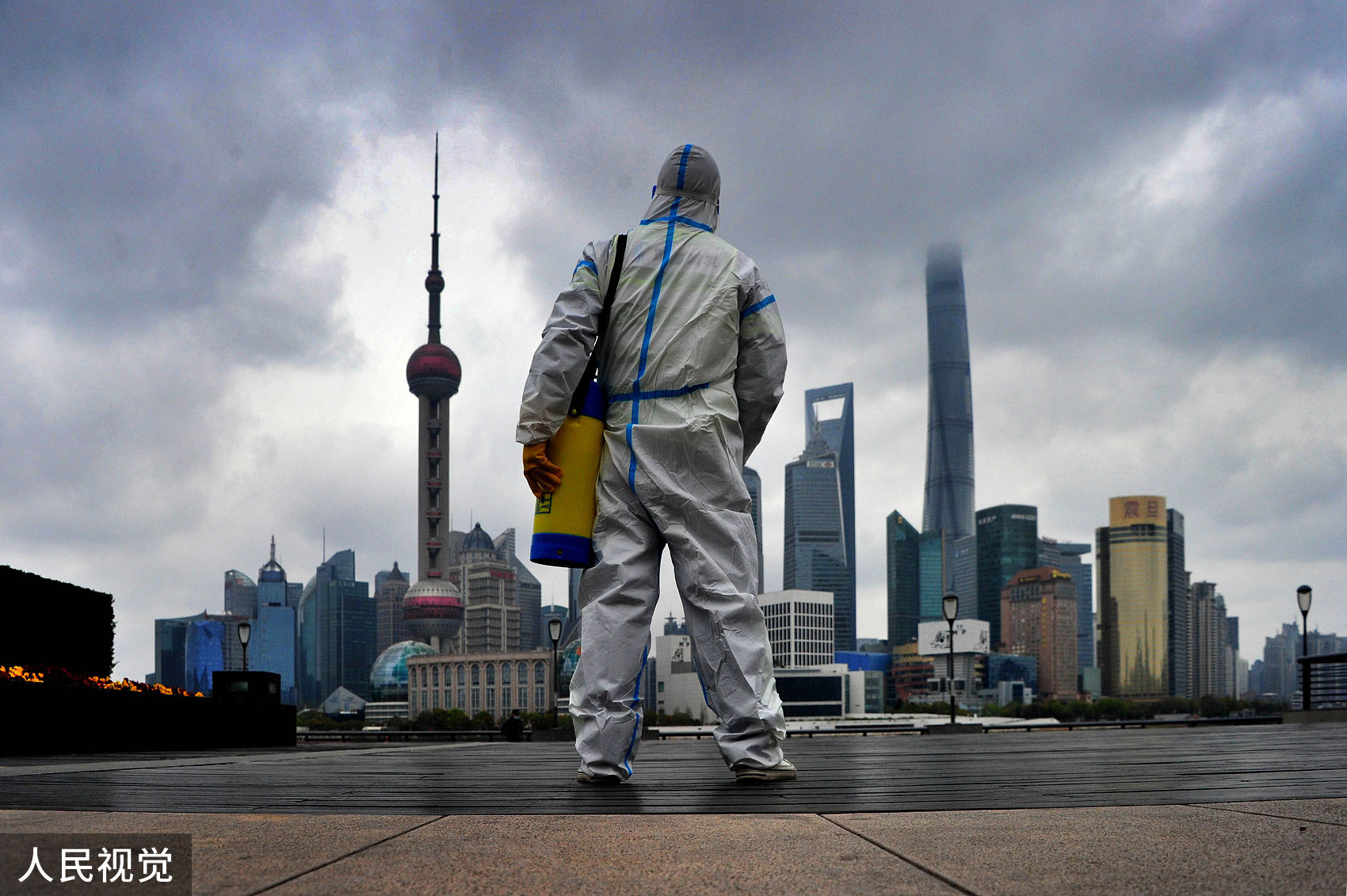 Shanghai gradually reopens after two months lockdown
Meanwhile, Shanghai is gradually opening after lockdown for two months. Shanghai allows public to go out and reopen businesses starting this Wednesday.
For now, most of its residents are still confined to their residential areas.
Fengxian district on the outskirts of Shanghai also lifted the requirement for residents' entry and exit passes yesterday. But Shanghai Municipal Health Commission urged residents to remain alert, even though most of its 25 million residents live in areas with the lowest risk of Covid-19.
China's strict zero Covid-19 policy seen as disrupting the world's second-largest economy and global supply chains, also worried investors, despite decreasing in the number of Covid-19 cases across the country.
The number of Covid-19 cases in China on 28th April was 362, down from 444 a day earlier.