Since Shanghai reopens yesterday (1st June), more than 20 million residents finally lurched back to normal life after two-month of frustrating Covid-19 lockdown.
Including allowing private vehicles, including taxis, to return to the streets, and the free movement of the public in and out of low-risk residential areas.
Shanghai authorities said in a statement on their official WeChat account that bus and train resumed operations starting yesterday, including ferries connecting to Huangpu district.
"The epidemic in our city has been effectively controlled, and the situation is still improving. People still have to wear masks, not have gatherings, and encourage them to get vaccinated," the official said.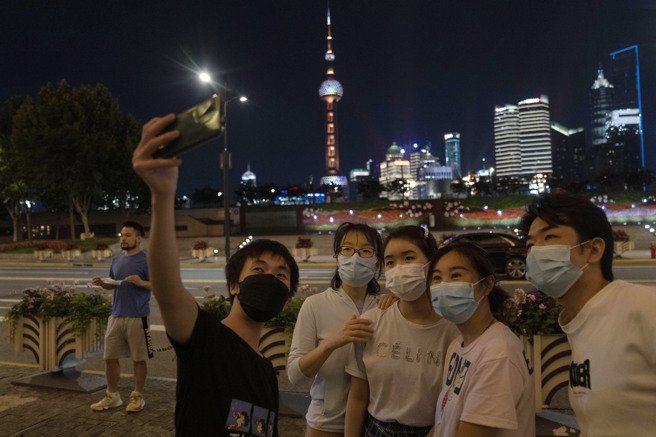 City livens up again after Shanghai reopens
Shanghai had ruthlessly enforced two months lockdown for its 22.5 million residents since April 1 to combat the spread of coronavirus.
This includes extreme control measures that have led to public outrage over overcrowded quarantine centers, hard to get their food and loss of income.
Yesterday, many of the city's streets were buzzing again as residents started to hang out, including picnics in open spaces and children riding bicycles on the road.
Crowds of elderly people doing exercises are a common phenomenon in China's cities, for the first time in months, the activity began at open-area and along the Huangpu River.
Barbers have also received many orders from residents, while business operators also received opening notices through WeChat app.