Son Heung-Min had a disappointing start to the season. He did not score for his team. However, his goal drought ended in the match against Leicester City. Son Heung-min scored a hat-trick in 13 minutes. In the match, he was dropped to the bench. Antonio Conte brought him on when Tottenham was leading at 3-2.
Son Heung-min proved his worth by scoring with 2 sensational long strikes and one finish inside the box. Tottenham demolished Leicester City 6-2 with Son's hat trick. After the match, Son said that he felt like he had disappointed the team.
Son Heung-Min: I disappointed the team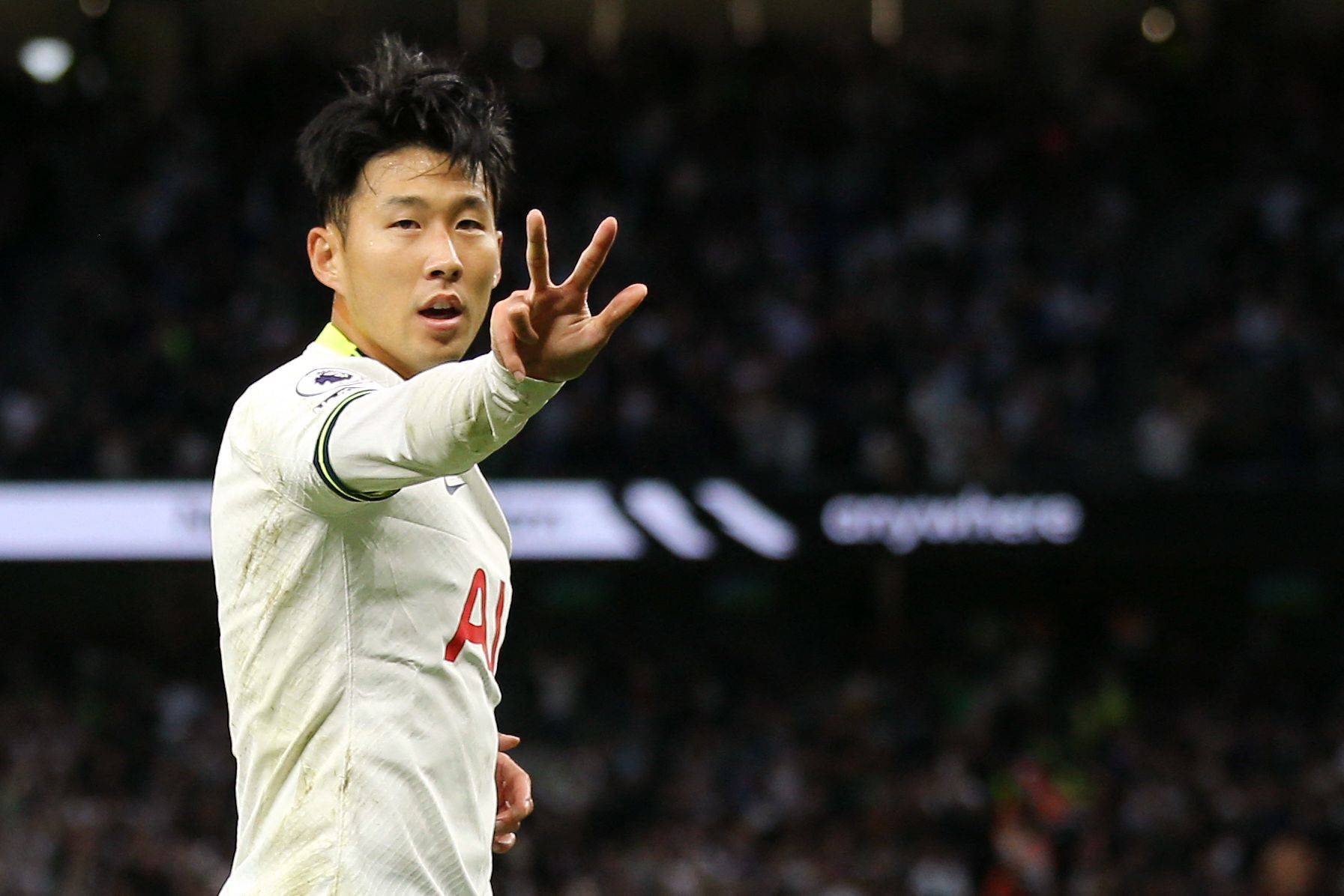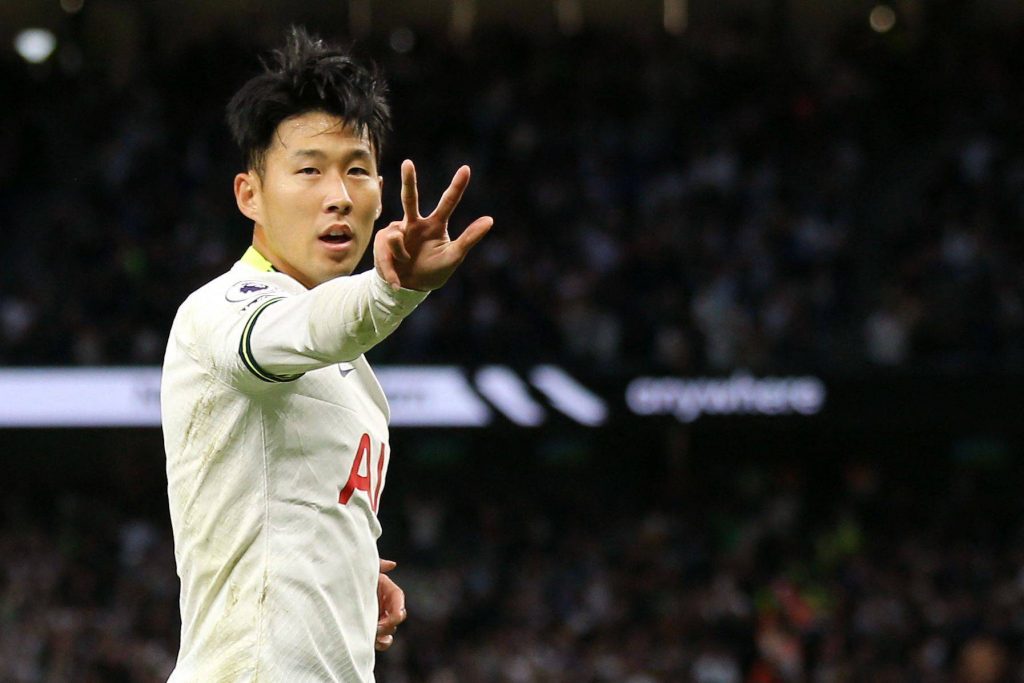 Son was introduced in the 59th minute and got his hat trick in less than 13 minutes. He said his frustrations are going away. Before this match, Son has 17 shots. None of it was converted. Son Heung-min admitted that he could have played much better.
Though the team was performing well, Son was disappointed with his own performance. In the game against West Ham, Son hit the post and the crossbar twice. He thanked the fans for supporting him even when he did not score.
Son was on the verge of tears by the end of the interview. He said that he felt comfortable shooting from long range because he has been practising shooting since he was young. Son has now scored a total of 96 goals in the Premier League.