SpaceX's Falcon 9 Lauched 52 Starlink Satellites
On Tuesday, August 9 at 10:14 p.m. ET (August 10 at 10:14 am GMT+8), 52 Starlink satellites was successfully launched to the Earth orbit from Launch Complex 39A (LC-39A) by SpaceX at Kennedy Space Center in Florida. This mission marked SpaceX's 100th orbital launch attempt of the year.
This was the third flight for the Falcon 9 first stage booster supporting this mission, which previously launched SES-22 and now two Starlink missions. Another 46 starlink satellites is set to launched at 5:40 p.m. EDT (5:40 pm GMT+8) on August 12, 2022.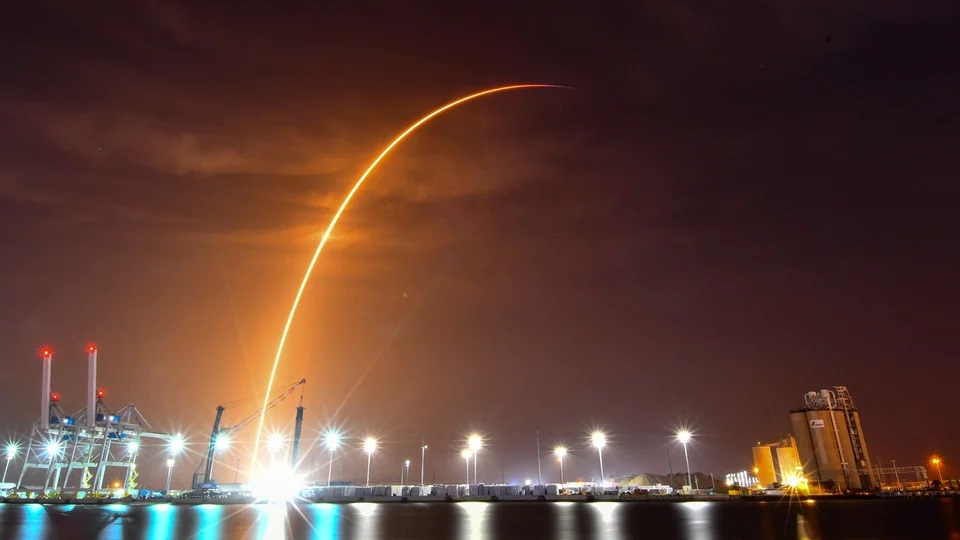 SpaceX CEO, Elon Musk promise to deliver high-speed broadband internet to almost every person on the planet and made access to internet possible to rural and remote communities. Starlink mission is basically mean using satellites to solves the problem of getting internet connections which can even reach remote locations such as deserts and mountains.
Starlink is currently on the race with 5G network. There are currently around 3,000 Starlink satellite can be found at the lower orbit of Earth. Operate at lower orbit reduce the distance with Earth, thus increase the network speed at and the coverage area.
Starlink increase its pace in 2021 after years of development within SpaceX and after obtain around USD885.5 million in grant funds from the Federal Communications Commission at the end of 2020. Starlink currently claimed to have up to 400,000 subscribers over 36 countries that it covers.