Starbucks Malaysia intends to install electric vehicle (EV) charging stations in all 76 of its drive-thru locations for the benefit of its customers.
Datuk Sydney Quays, group chief executive officer of Berjaya Food Bhd and managing director of Starbucks Malaysia & Brunei, said the company looked into the proposal three years earlier but was forced to put it on hold due to Covid-19.
"Right now, we have close to 76 drive-thru branches, and we want to provide our customers with the convenience of charging their EVs at our outlets."
He said that the company hopes to have charging points at all of the drive-thru locations.
Starbucks drive-thru outlets are having THIS upgrade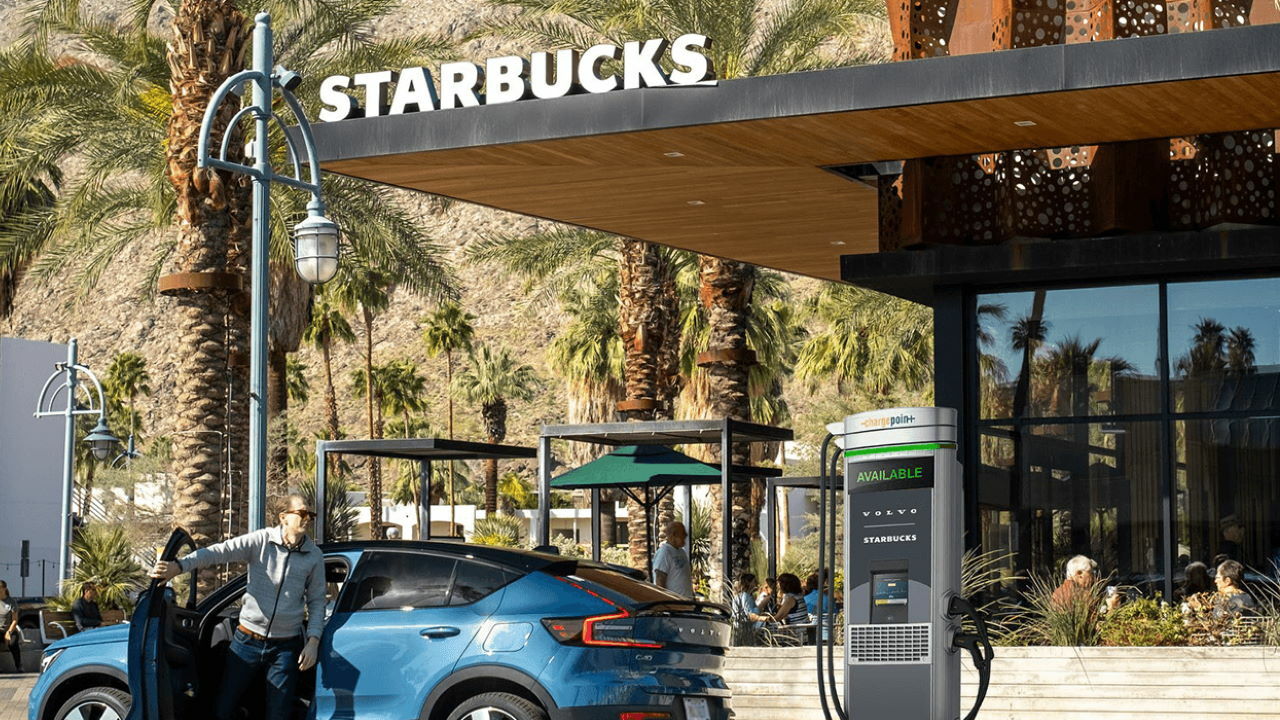 The company collaborated with Yinson GreenTech to introduce the first of its EV charging points bolstered by chargEV at Starbucks Eco Grandeur in Puncak Alam.
More EV charging stations, including both direct current (DC) superchargers and alternating current (AC) charging points, will be built within Starbucks' Malaysian drive-thru network in the coming three years as a part of the brand's devotion to being a more resource-positive company.
"We have always been passionate about environmental protection and driving innovation to improve the Starbucks experience for our customers. Starbucks states that the installation of EV chargers in its stores marks a significant milestone in the company's sustainability efforts, and the brand hopes it will contribute to the retail industry toward a low-carbon future.