Techstars startup weekend is coming to Johor Bahru. Techstars startup weekend Johor Bahru will be held from 19th August 2022 to 21st August 2022. The event location will be at Space Oddity, 16, Jalan Mutiara Emas 5/3, Taman Mount Austin, 81100, Johor Bahru, Johor. By joining this event, you will be able to experience the startup life and find yourself on the right path for your startup.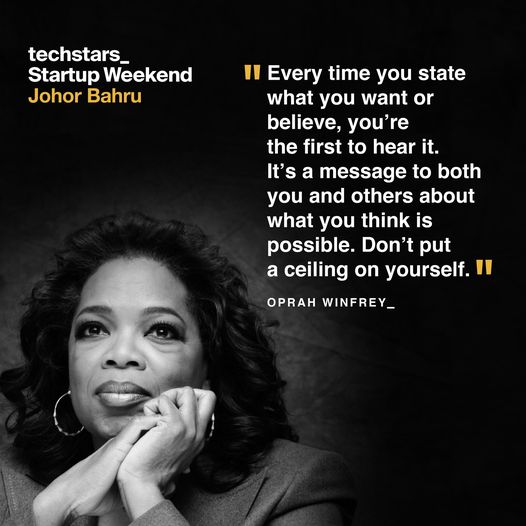 What Is Techstars Startup Weekend Johor Bahru?
Techstars Startup Weekend Johor Bahru is a three day event. No matter you are a developer or become a business owner, you get to develop a new startup idea in a supportive team environment over the weekend. There will be a lot of information and skills awaiting you. 
You will get to pitch a team or join one on the first evening and work with your team to develop a business plan during the event. There will be mentors guiding you throughout the event. Your final business plan will be presented to the judges on the final day.
What Can You Learn From Techstars Startup Weekend Johor Bahru?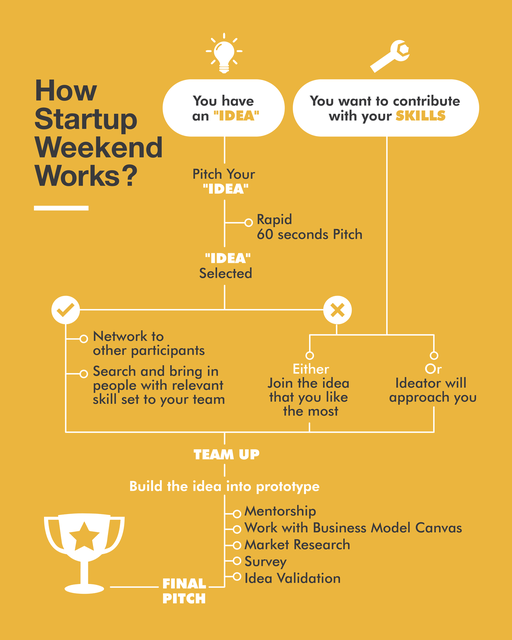 This won't be an event where you sit down and listen to theory. Techstars Startup Weekend Johor Bahru is all about building your skills or thinking by doing it. You will be in a team to develop your business strategy and brainstorm with your team member to come out with business ideas that will work out in the real business world.
Besides that, with people from different industries becoming your mentor, you will get hands-on guidance and feedback from them. Grab this opportunity to learn new business skills on this platform. Socialize with your peers, share ideas, and build up your network. 
Meet The Mentors For Techstars Startup Weekend Johor Bahru
Since you will be getting a chance to learn from their mentors, you wouldn't want to miss the opportunity to know more about them. 
One of their mentors, Misaki Yamashita, graduated from Kyoto Prefectural University and Bellevue University. She embarked on her career in technology by joining NTT Data. Besides that, she had an opportunity to join a leading Fintech startup in Malaysia, which helped broaden her horizons. She was also involved in the Startup Weekend as an organizer and also a participant around the world. She has also been an ambassador for EdTechAsia since 2017. 
Another mentor will be Animus Lee, a founder of Red Bean Media and A-Team Marketing. He is also an associate partner with IPrima Media. He has conducted more than 500 marketing training with more than 1,000 students. He also has successful lead & coach more than 30 successful Digital marketers. Besides that, he is a selected Malaysia partner from Xiaohongshu's official crew.