Neon Borneo Festival is based on the concept of a music festival that incorporates both local and international artists alike. The theme of the Neon Borneo Festival will be based on atmospheric neon lighting and neon decorative elements.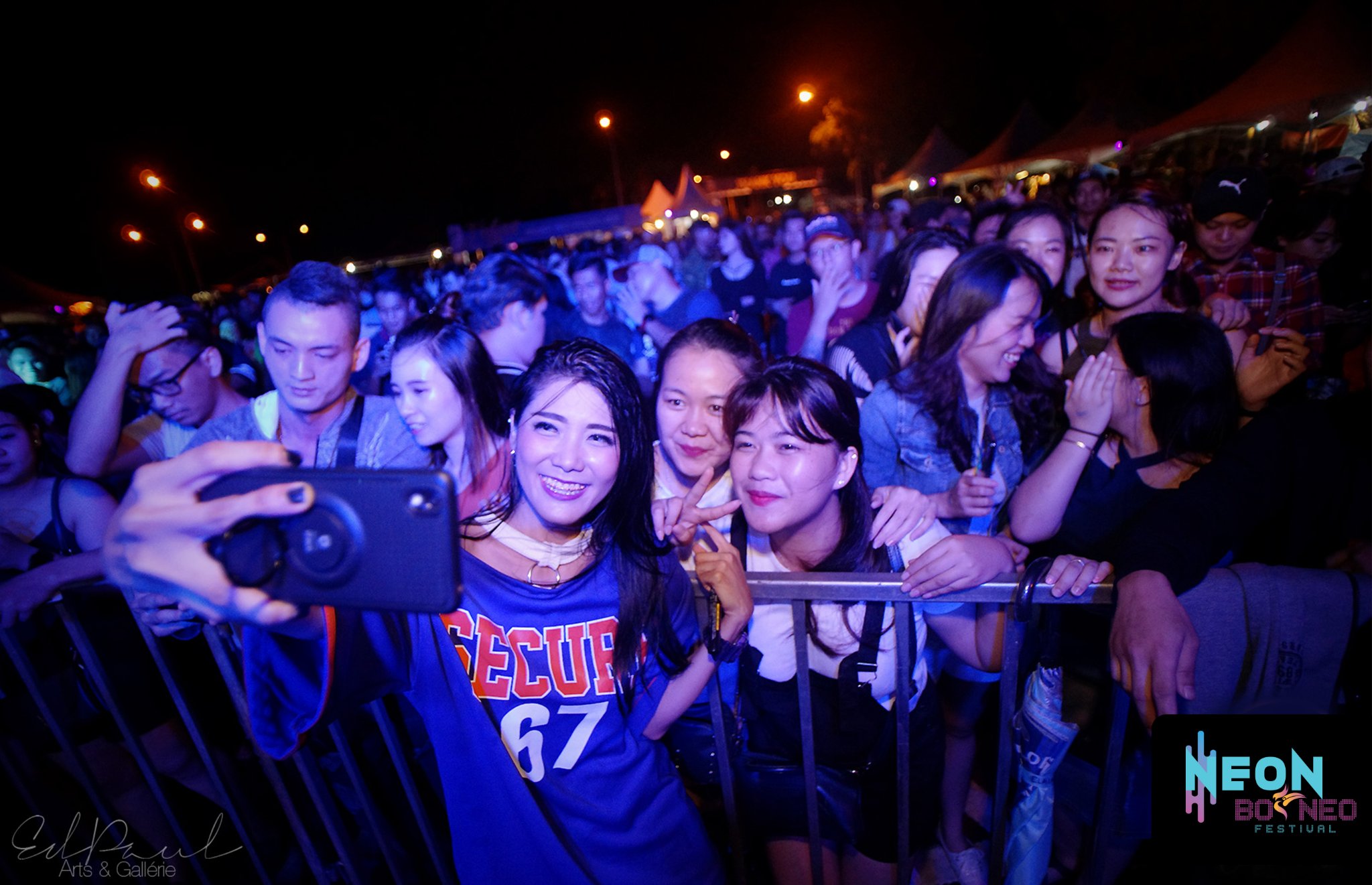 Neon Borneo Festival will also be elements of Sarawak's cultures in the event such as traditional performances and also the selling of traditional Sarawakian food and beverages. The goal of the Neon Borneo Festival is to attract tourists and also encourage domestic travel to Miri City.
Furthermore, Neon Borneo Festival is keen to transform Miri City into an entertainment venue powerhouse in the near future, especially with the geographic positioning of the city in the middle of Borneo's North Coast.
More Artist and fun activities this year!
Presenting to you DJ
Tiger Ming
is coming to Neon Borneo Festival to hype up Miri City!
Tiger Ming, a Malaysian-based DJ is not your regular DJ in the EDM scenes. He is an aggressive DJ with heavy sounds and energetic showmanship. He has performed in several big shows around Asia such as Bangkok, China and is making greater moves with his appearance on Asia's largest cruise party, It's The Ship in 2018.
Do you have a favorite DJ or Singer?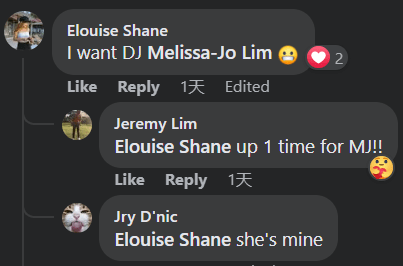 Don't be afraid to comment because you might have a chance to get a response from your favorite DJ!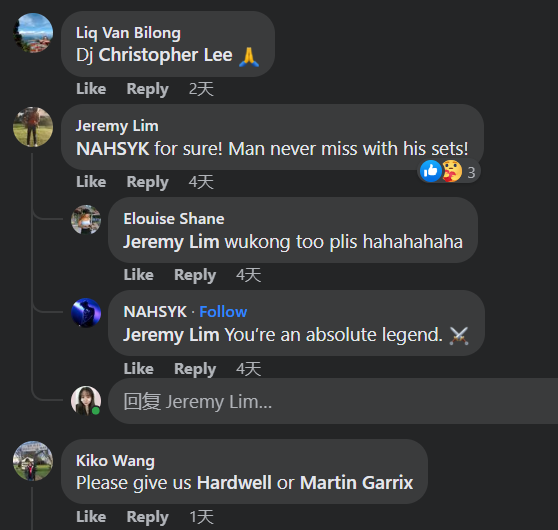 Look how this fan got a response!
Neon Borneo Festival Ticketing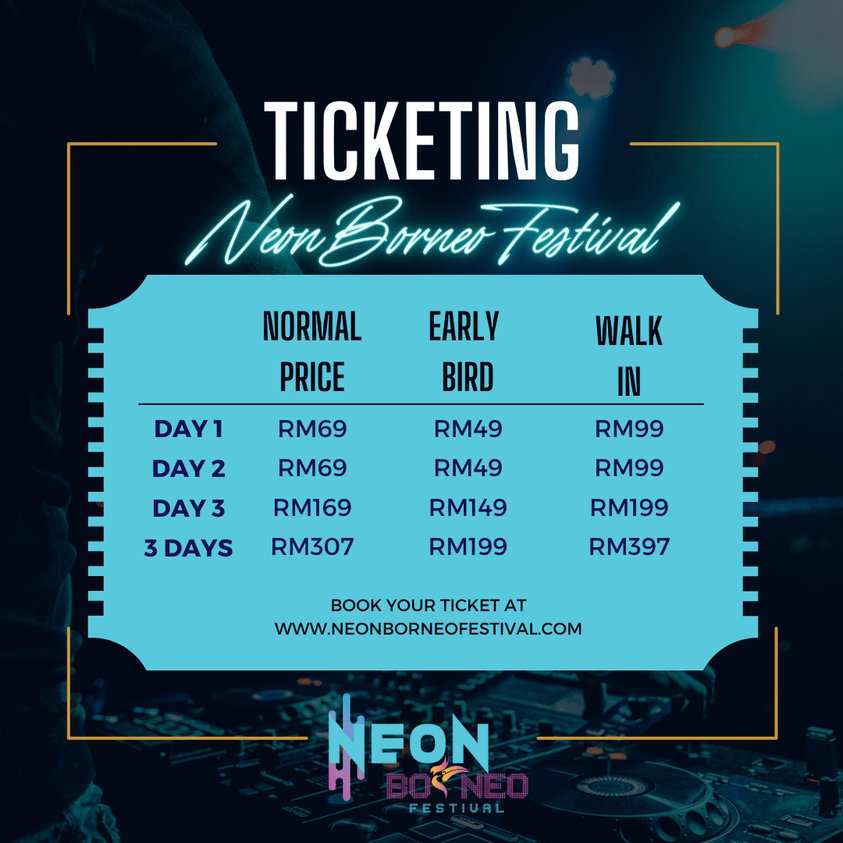 Tickets on sale today and they are selling fast! Get your early bird's ticket now before it is sold out!
Join them on the 7th-9th of October at Cococabana, Miri with superb DJs
Regular Price: RM307
EARLY BIRD 3 DAYS PASS with RM199 ONLY
Limited tickets are available for EARLY BIRDS.
Gather the squad and enjoy the party!!