One of the iOS 16's biggest update is the lock screen with the ability to edit and collaborate on messages, new tools in Mail, and more ways to interact with photos and videos with live text and visual look up. iOS 16 is a free software update which is available on September 13 (today) and here are 7 iOS 16 features for your reference.
iOS 16 Features 1: Personal, Beautiful and Useful Lock Screen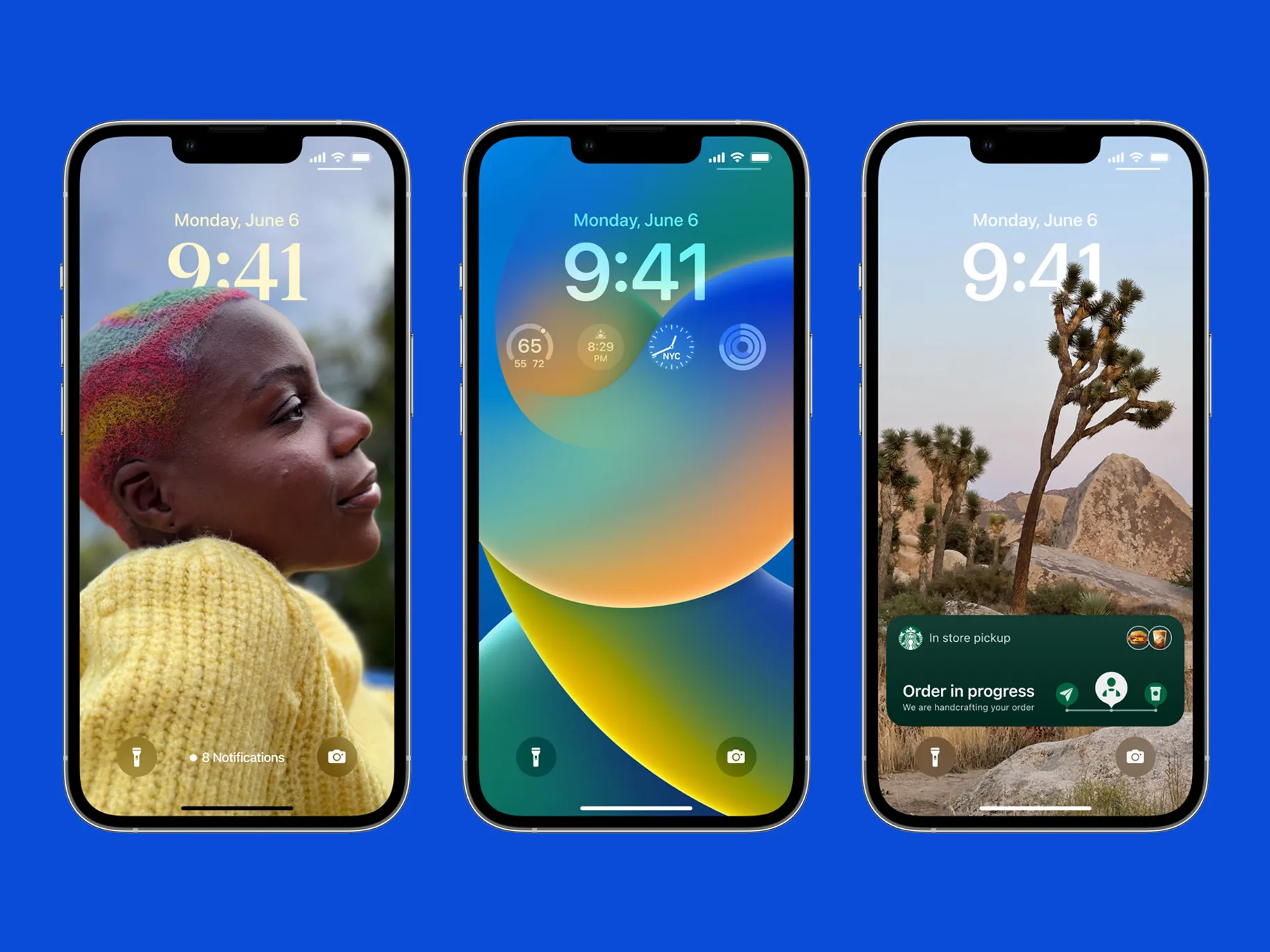 The lock screen has been redesigned to offer deeper personalization where users can add a depth effect to their lock screen photos by artfully presenting the subject of the photo in advance, and they can also customize the font and type style. A new lock screen widget makes it easy to get useful information at a glance such as upcoming calendar events, battery levels, time zones, alarms, activity ring progress, and much more.
iOS 16 Features 2: Use Focus to Stay in the Moment
iOS 16 makes Focus easier to set up and even more powerful by connecting it to a lock screen, allowing users to swipe to a specific lock screen to enable that focus. Focus filters help apps like Calendar, Mail, Messages, and Safari show only content relevant to the user's focus and find something more balanced for them.
iOS 16 Features 3: A New Way to Interact with Messages
Message updates help you stay connected more easily by letting you edit, undo send, or mark conversations as unread. With iOS 16, users can now invite friends and family members to her SharePlay via Messages, providing another way to enjoy synced content like movies and songs, as well as shared playback controls. Plus, new messaging collaboration features make collaborating with others fast and seamless. When users share a file for collaboration via Messages, everyone in the thread is automatically added, and when someone edits the shared document, an activity update appears at the top of the thread.
iOS 16 Features 4: Boost Productivity with New Email Tools
Users can now schedule email delivery in advance or cancel delivery before the message reaches the recipient's inbox. Users can also use Remind Me to set reminders to come back to their messages later, get automatic suggestions to follow up on emails if they haven't received a reply as well as get automatic notifications when forgotten to include a recipient or attachment in an email. Mail offers cutting edge technology to deliver more relevant, accurate and complete search results with the biggest update to search in years.
iOS 16 Features 5: Improved Visual Search and Live Text
Users can now tap and hold an image subject to lift it from the background and place it in apps such as Messages. Visual Look Up has also been extended to detect birds, insects, spiders, and statues, allowing users to quickly get information about objects and scenes in photos.
iOS 16 Features 6: Safer Browsing in Safari with Passkeys
Browsing in Safari is made even more secure with passkeys (next-generation credentials that won't be phished or leaked), making it safer and easier to use. Designed to replace passwords, Passkey uses Touch ID or Face ID for biometric authentication and uses iCloud Keychain to sync across iPhone, iPad, Mac and Apple TV with end-to-end encryption. Developed in collaboration with the FIDO Alliance, Google and Microsoft, Passkey works between the app and the web, allowing a user to log into website or app on a non-Apple device using iPhone.
iOS 16 Features 7: New Accessibility Features for Navigating, Staying Connected, and More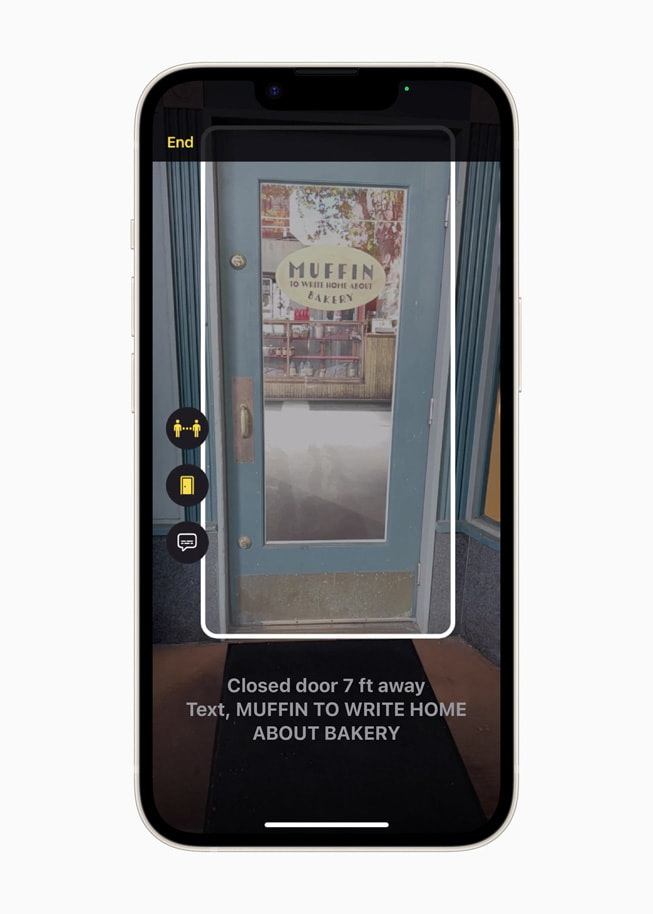 Accessibility updates include door detection to help blind and partially sighted users navigate the last few feet to their destination using iPhone. Apple Watch Mirroring allows a user with physical or motor impairments to mirror the Apple Watch's display onto iPhone and control Apple Watch using Voice Control and Switch Control. In addition, Live Captions make it easy for a deaf user to follow audio content, whether it's a phone call or his FaceTime call, video conferencing or using social media apps, streaming media content, or talking to someone next to them.