Toyota Indonesia has officially launched the latest Toyota Innova with a 2.0L Dynamic Force engine for more power and a new exterior design, priced at RM122,000.
The latest Toyota Innova is equipped with TNGA-C modular chassis, and the new Innova will be front-wheel drive, enhancing comfort and stability. The engine is changed to Dynamic Force, which will be more powerful overall than the previous generation 2.0L engine. The new generation also uses the oil-electric version of the Dynamic Force Hybrid engine with an electric motor.
The Latest Toyota Innova Is More Spacious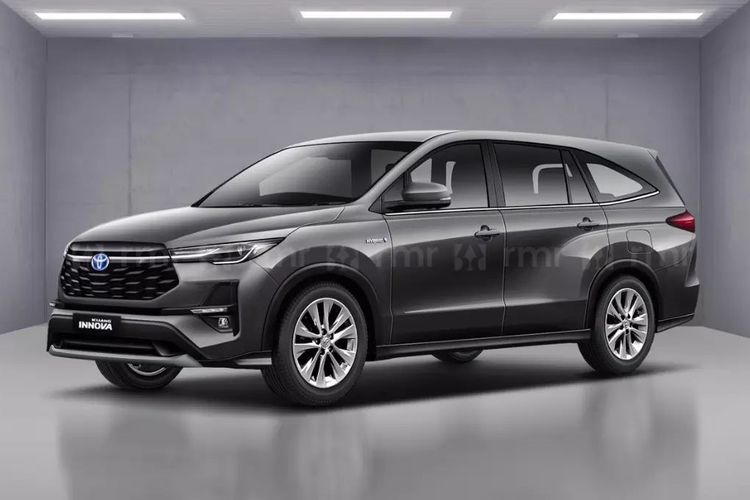 The latest Toyota Innova is more spacious, with a length of 4755mm, a width of 1855mm, a height of 1795mm, and a wheelbase of 2850mm.
The interior is equipped with a 9-inch or 10-inch screen console. The interior is also equipped with an electronic handbrake, leather seats, and a rear seat entertainment console.