Ng Tze Yong performed excellently at the Birmingham 2022 Common Wealth Game. The silver medallist in the Commonwealth Games made his World Championships debut in Tokyo.
Ng Tze Yong was included in the tournament last minute. His first game was against the Malaysia Masters champion, Chico Aura Dwi Wardoyo. Tze Yong took only 20 minutes to win the match.
Tze Yong: I will work hard to win every point
The 22-year-old Malaysian won the first round with 21-16, and 21-10. In his post-match interview, he said that he was lucky to be able to be included in the World Championships Tournament. Hence, he wants to put his best foot forward and makes full use of the opportunity.
Tze Yong also said that his achievement in the Birmingham Common Wealth Game was already in the past. He will focus on the World Championships.
However, he doesn't want to put pressure on himself and worry too much about his opponents. He will focus on working hard for every point.
Roslin: Tze Yong Needs to be More Relaxed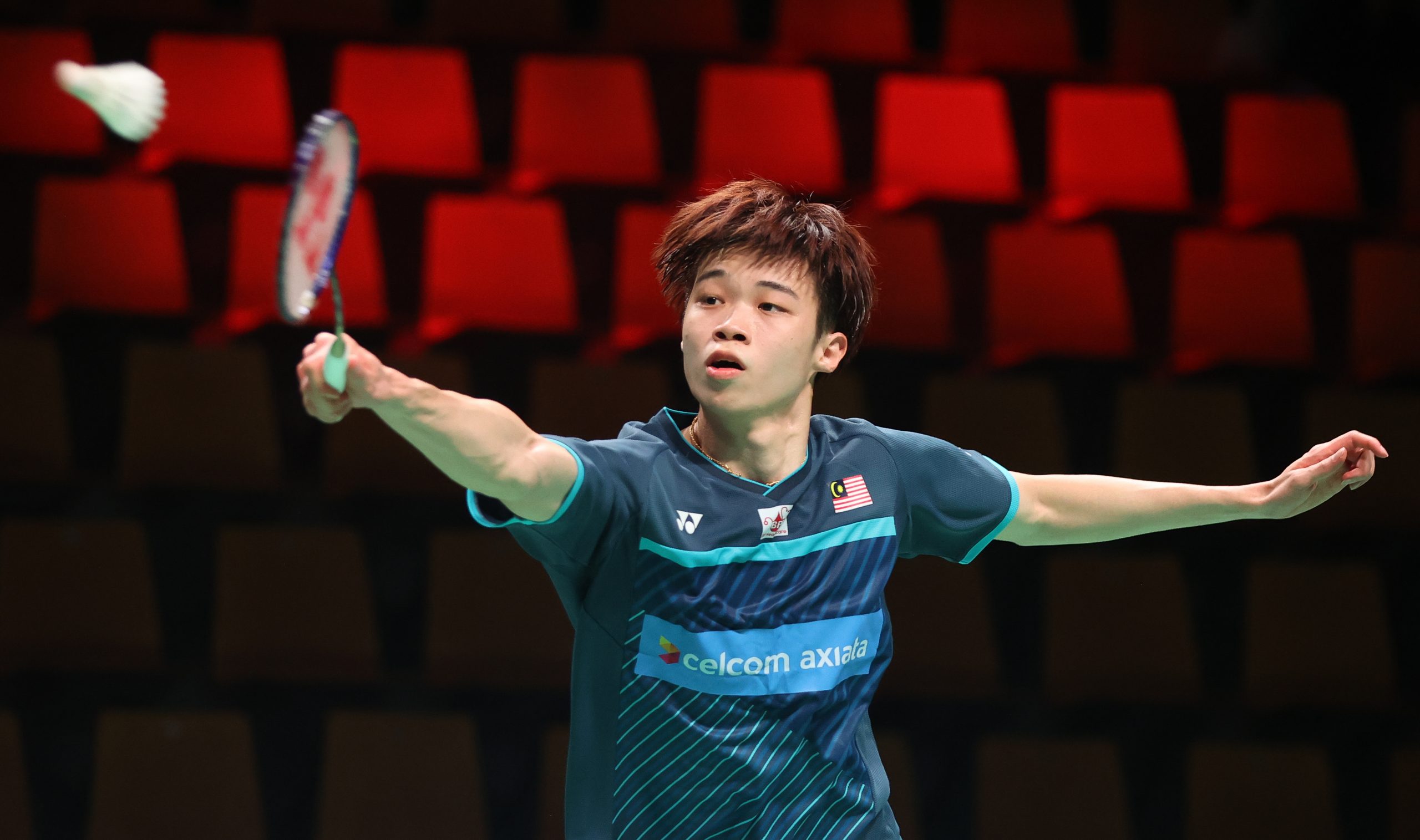 In the next round, Tze Yong will face World No 14 Kanta Tsuneyama or Thailand's Thammasin Sitthikom.
World No.1, Victor Axelsen is also in the first half with Ng Tze Yong.
Before the tournament starts, former national player Roslin Hashim provided his opinions on Tze Yong. Roslin said that Tze Yong needs to be more relaxed if he wants to go far in the World Championships.
Daren Liew, another Malaysian player, will meet with Victor Axelsen later today. Roslin said that there is a chance for Daren as many world number 1 players failed to adapt to the atmosphere in their first rounds.
Both Chen Long and Datuk Lee Chong Wei have the experience of being eliminated in the first round of the World Championships.