In the United Kingdom, food and energy prices continued to rise. In July, UK inflation rose to a 40-year high, which intensifies the financial difficulties of U.K. households.
U.K. Office for National Statistics has published the consumer price index. The index shows that it has risen to 10.1% this year. This is aligned with Reuters's forecast.
UK inflation is in a 40-year high as food prices surged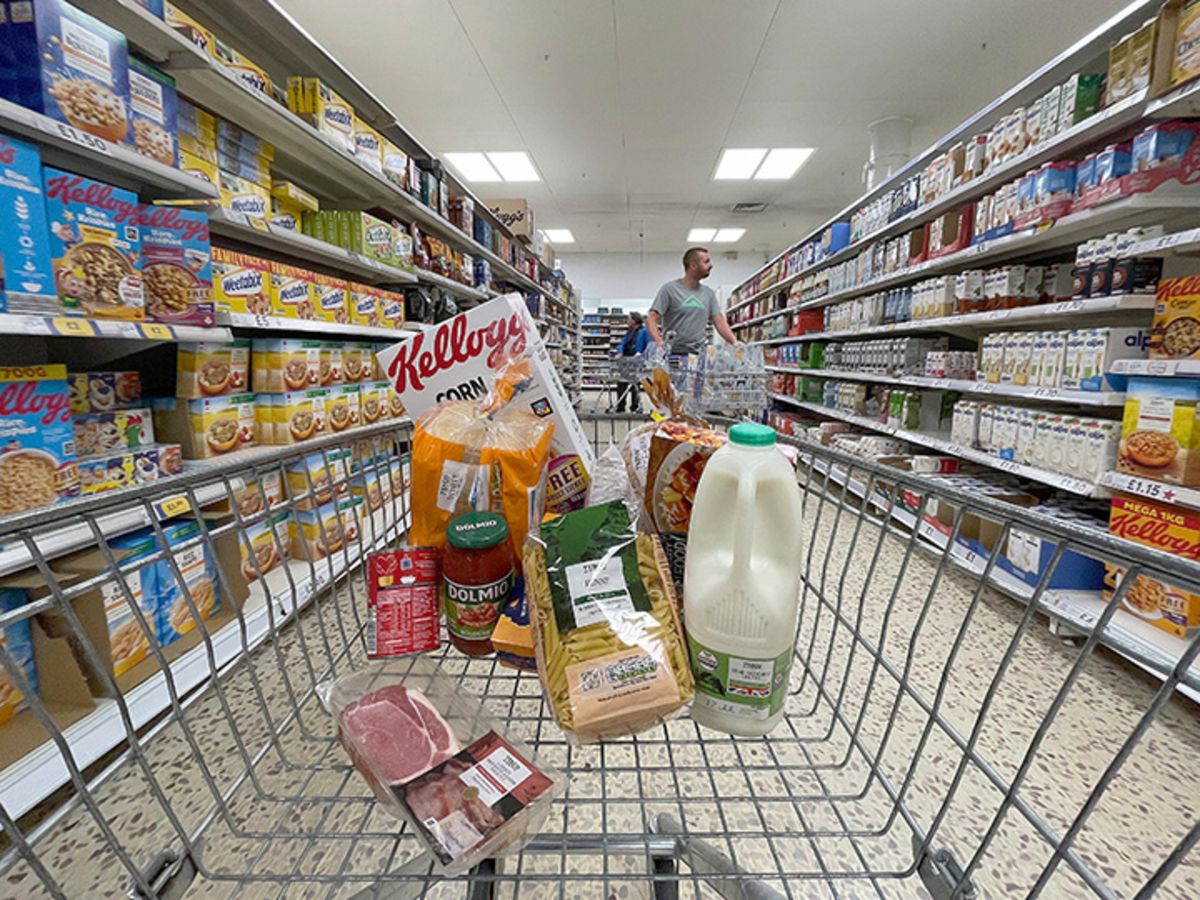 The items that drove the inflation include energy, food, and alcohol. The prices for these items inflated by 6.2% this year. British Gilt yields have also surged as a result of inflation, and it reaches the highest point since November 2008.
According to the U.K. Office for National Statistics, the largest cause of the rising annual inflation rates between June and July is the rising food prices.
According to the report, supermarkets and stores pass on price increases from the suppliers to the consumers.
The prices for a pint of milk have more than doubled in some stores. The ONS stated that the last time the consumer CPI rate is higher was 40 years ago. In 1982, the CPI rate was nearly 11% in January.
Bank of England has raised the interest rates six times in a row to combat UK inflation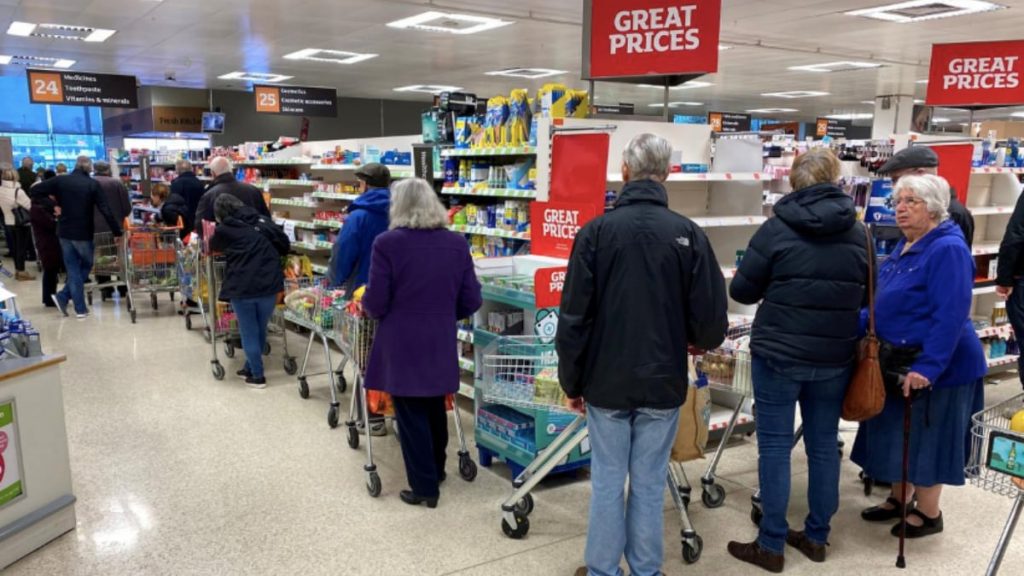 To mitigate the negative effect of inflation, the Bank of England has raised the interest rates six times in a row. The Bank of England predicts that the U.K. will enter its longest recession since the global financial crisis.
According to the Bank, inflation is expected to top out at 13.3% in October. Amidst the largest inflation in 40 years, the real wages, on the other hand, fell by 3%. This is the sharpest decline in U.K. wages on record.
Dan Howe is the head of investment trusts at Janus Henderson. In an interview, Dan said that UK households are facing huge financial difficulties. He said that the cost of living will continue to get worse before it gets better.