The rapid rise in US consumer spending showed no signs of abating in September, triggering a volatile trading session on Wall Street as investors debated whether the Federal Reserve should become even more aggressive in order to slow rampant inflation.
The core measure of inflation in the consumer price index, which excludes volatile food and fuel costs, rose 6.6 per cent year on year last month, faster than the 6.3 per cent rate in August — and at the fastest rate in four decades.
US consumer prices rise sharply despite Federal Reserve rate increases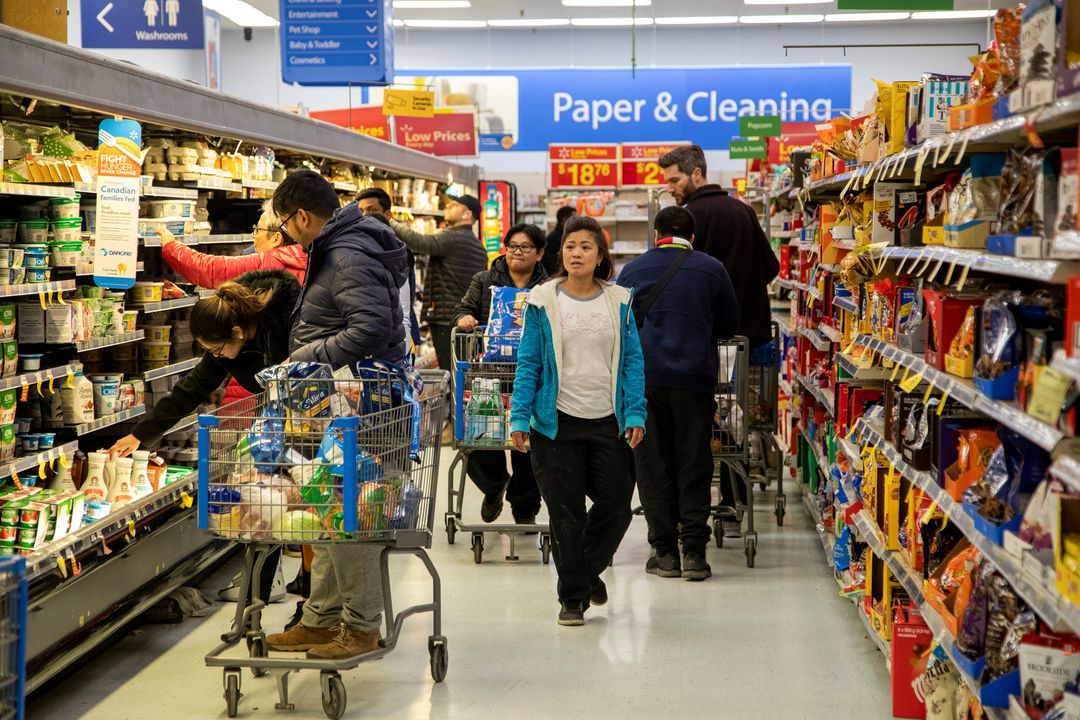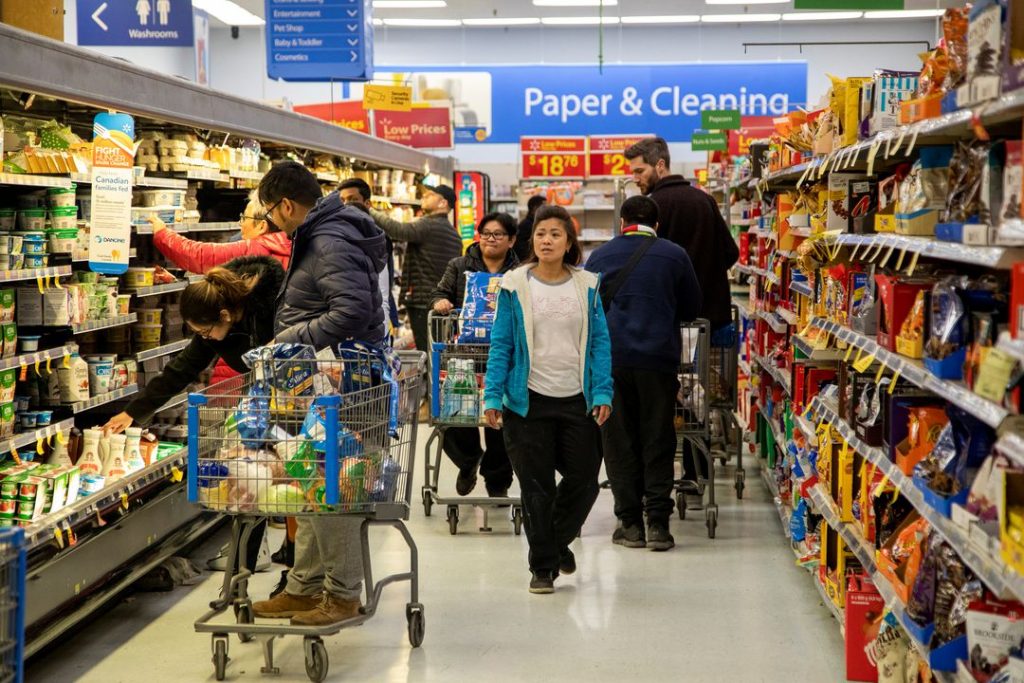 The overall CPI, which includes energy and food, rose 8.2 per cent year on year last month, little changed from the 8.3 per cent annual rise recorded in August.
The overall CPI increased 0.4% over the previous month, while the fundamental indicator increased 0.6%.
The S&P 500 fell 2.4 per cent shortly after Wall Street opened on Thursday; the stock market had indicated a 1.3 per cent gain before markets opened. However, stocks recovered dramatically and closed 2.6 per cent higher. The Nasdaq Composite ended 2.2 per cent higher, recovering from a 3.2per cent drop.
The yield on two-year Treasuries, which is sensitive to shifts in monetary policy expectations, rose 0.24 percentage points to 4.53 per cent, its highest level since mid-2007, before falling back to 0.18 percentage points higher on the day.