FTX, the world's 3rd largest cryptocurrency trading platform, announced its bankruptcy recently, and Visa announced that it would terminate its global debit card agreements with FTX.
According to a report by Reuters, cryptocurrency platform FTX stated on November 11 local time announcing that it filed for bankruptcy in the United States and that chief executive Bankman Fried had resigned. The cryptocurrency fell hard as FTX's finances presented a mess last week.
Visa reached global debit card agreements with FTX just last month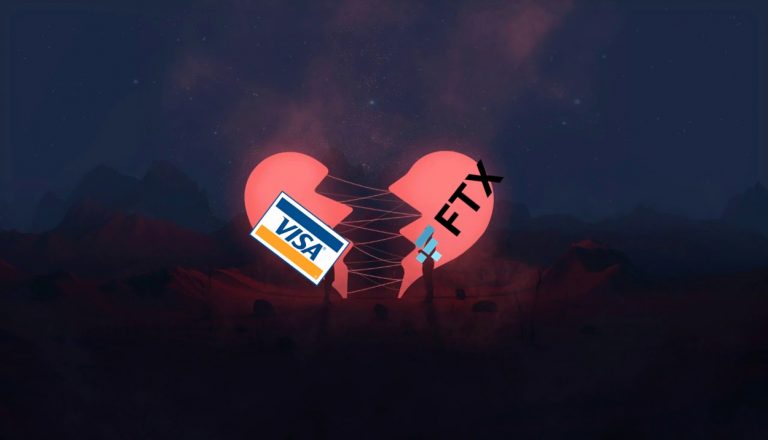 Last month, Visa reached a long-term partnership agreement with FTX to launch FTX VISA cards in 40 countries worldwide to facilitate payments using cryptocurrencies from FTX exchanges.
Visa also terminated its global agreement with FTX after news of FTX's bankruptcy announcement came out, and several virtual currency trading platforms suspended the original coin FTT issued by FTX.
A Visa spokesperson said they would be closely monitoring the developments.
Video Credit: Tech With Nana