Netflix has finally released a teaser for the much-hyped The Addams Family spinoff. Wednesday, is an upcoming comedy-horror television series created by Tim Burton's reimagining of the Addams Family series.
Jenna Ortega Starred Wednesday Addams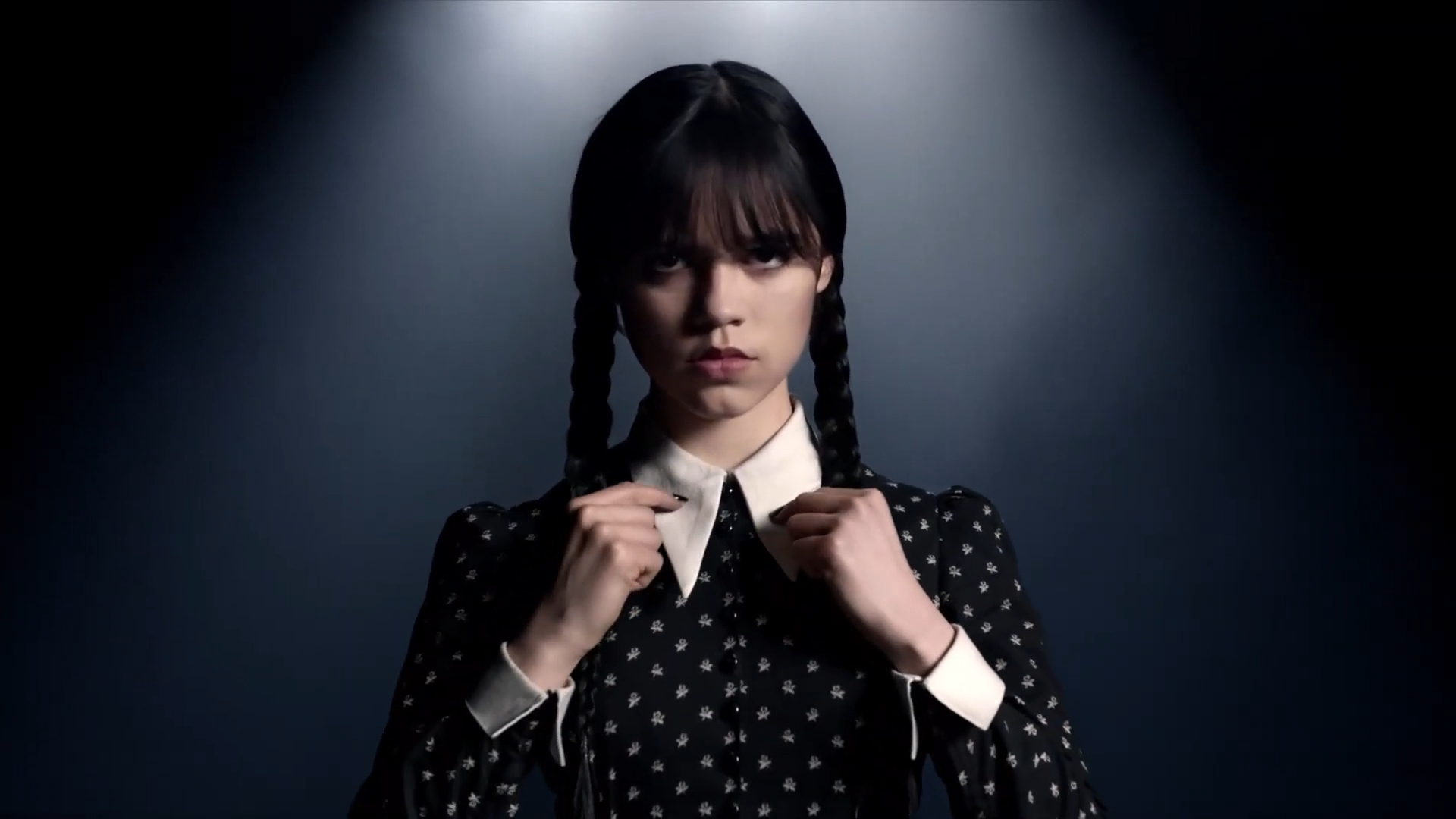 Tim Burton has revealed his vision for a spinoff of Netflix's live-action The Addams Family, which is Wednesday. The Addams Family is a well-known comedy and horror film. The Wednesday series talk about a girl named "Wednesday," chronicling her time as a high school student at the grotesque Nevermore Academy.
The main character of this web her series is Jenna Ortega and other main her characters are Riki Lindholm, Catherine Zeta-Jones and Jamie McShane. The teaser opens on the main character when he confronts a group of bullies who tormented his younger brother Pugsley (Isaac Ordonez) and gets revenge by throwing live piranhas into the school pool during water polo practice. After she was expelled from school, eighth in five years, her parents decided to send her to Nevermore Academy.
The supernatural series promises murder and mayhem at Nevermore Academy. Jenna Ortega, aka Wednesday Addams, attempts to master her supernatural powers, try to stop a massacre of local townspeople, and solve the mystery that her family faced 25 years ago. All of this happens as she navigates troubled relationships at the academy.