The 43-year-old Chinese actress Qin Lan, who became popular because of "Story of Yanxi Palace", was recently reported to be in a new relationship with Wei Da Xun, who is 10 years younger than her, and the two have fallen in love after working together on the drama "All About Dr. Tang". Qin Lan is still single, while Wei Da Xun has been rumored to be in a relationship with Yang Mi earlier.
Qin Lan and Wei Daxun have been in a relationship for some time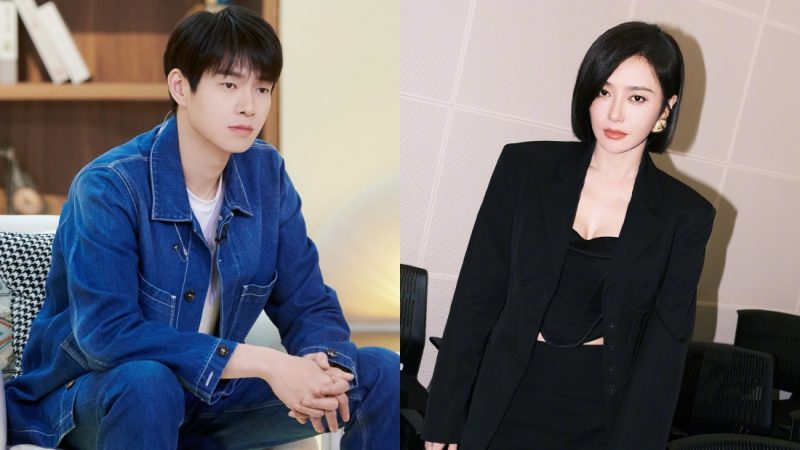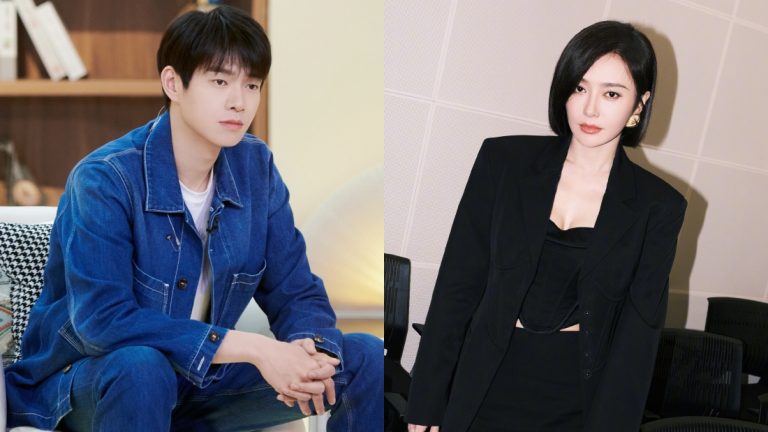 A Chinese paparazzo revealed the affair through a live broadcast that Qin Lan and Wei Da Xun had fallen in love over a play and had gone on a date to Sanya and had been together for some time. The source also revealed that Wei Daxun has always been dating women older than him. 
Qin Lan was in a relationship with Huang Xiaoming, one of the few girlfriends of the man who publicly confessed his love, but their relationship lasted only 3 years. After that, Qin Lan dated director Lu Chuan, and it only lasted 5 years, because the man wanted to get married, but she was not ready.
Both parties did not make a response regarding this issue.