WeWork may file for Chapter 11 petition in New Jersey next week. The company, once valued at $47 billion, has fallen on hard times after a failed initial public offering (IPO) attempt and in the face of an onslaught on its co-working model during the epidemic.
WeWork Has Been Negotiating With Creditors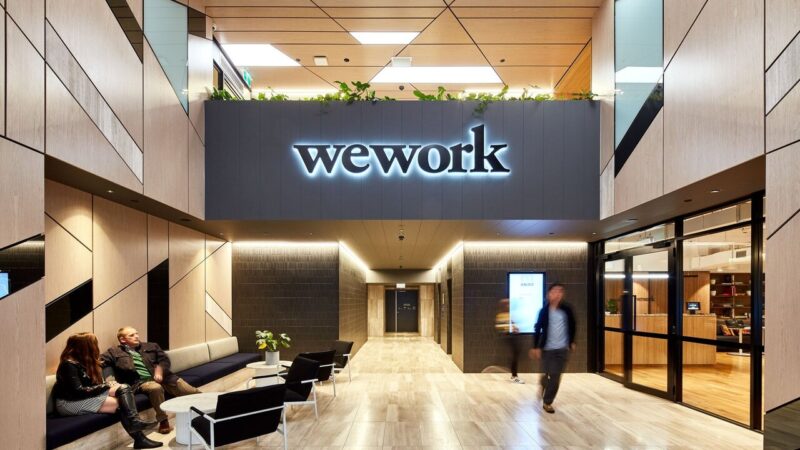 The company said in a filing on Tuesday that they have been negotiating with creditors and have reached a seven-day forbearance agreement.
In addition, a spokesperson for the company said it "does not comment on rumors," noting that the forbearance agreement mentioned in the filing would give the company time to follow up on negotiations to improve the company's capital structure. The spokesperson said the company has "a clear, long-term plan for the future."