Former Malaysian Prime Minister Datuk Seri Dr Ahmad Zahid said in court yesterday (24th) that he had no choice but to transferred RM17.95 million of funds belonging to Yayasan Akalbudi (YAB) to Messrs. Lewis & Co.
This decision was made because his former executive secretary, Mazlina Mazlan @ Ramly, who was in charge of managing his personal accounts and also YAB funds, was found making mistakes and negligent frequently.
He also said the decision to transfer the fund was not a breach of trust, the funds are managed by a legal law firm with professionals such as accountants expertise in handling clients' accounts.
But before that, Zahid was accused of misappropriating the fund to help his daughter's stake purchase.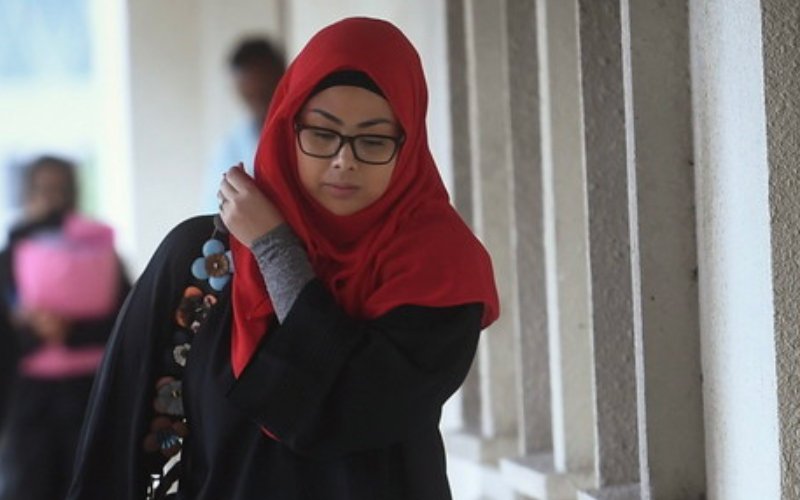 Zahid: Funds under law firm still belonged to YAB
Ahmad Zahid, who was questioned by his lawyer, said that even the funds transferred to the law firm, the funds still belonged to Yayasan Akalbudi.
Earlier, Zahid said that Mazlina had made many mistakes in managing the cheques, not sending monthly statements and other documents as required, but after finding out that Mazlina had no accounting background, he gave Mazlina a lot of  advice and guidance, but Mazlina just apologised and kept repeating the same mistakes afterwards.
When Zahid was asked on why choosing Lewis & Co, Zahid said he was introduced by an official at Ministry of Home Affairs (KDN).