MCA, MIC, and PBRS have allegedly signed a letter of no confidence against BN President Ahmad Zahid and demanded he steps down. A joint letter signed by Wei Ka Siang, Vigneswaran, and Joseph Kurup was circulated on the internet and sent to BN General Secretary Dato' Seri Zambry for his acceptance.
Why Want Zahid To Step Down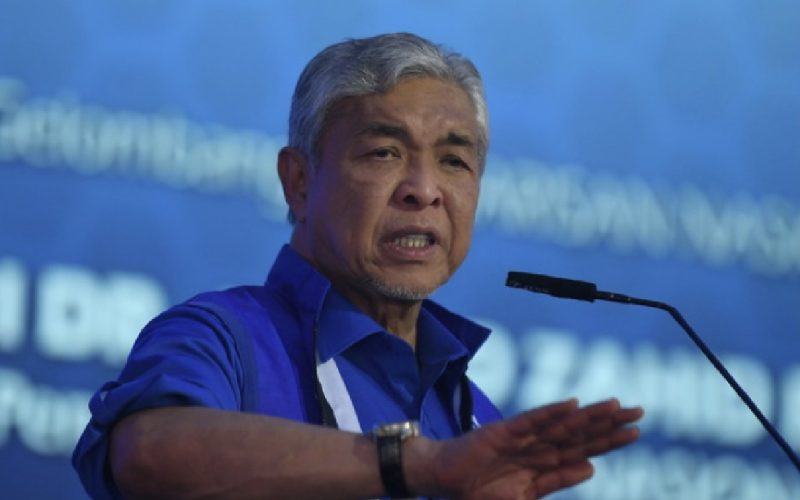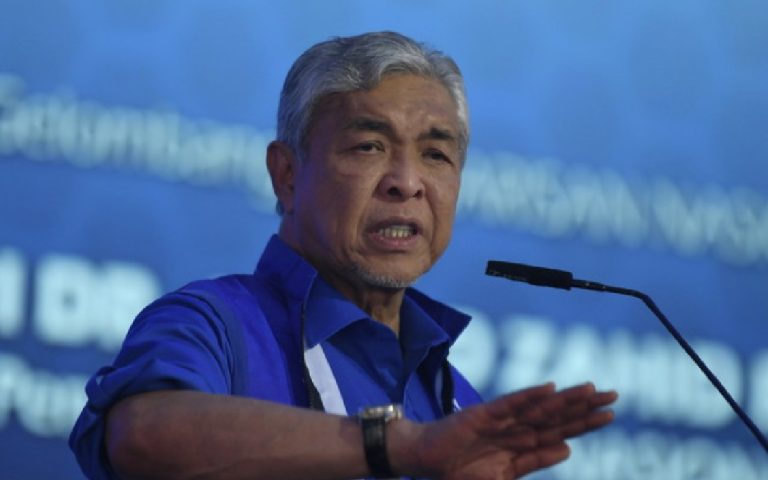 The reason for their vote of no confidence in Zahid was that Zahid had violated the decision taken by the BN Supreme Council at 10 a.m. on November 22. Their decision was not to support any form of a coalition government. The 10 statutory affidavits handed over to PN after they made the said decision were withdrawn.
However, Zahid was later accused of sending the wrong message to the King by stating that 30 MPs from BN supported the appointment of Pakatan Harapan Chairman Anwar as Prime Minister, which is tantamount to treason.
Bung Moktar Tells MCA To Look At Themselves In The Mirror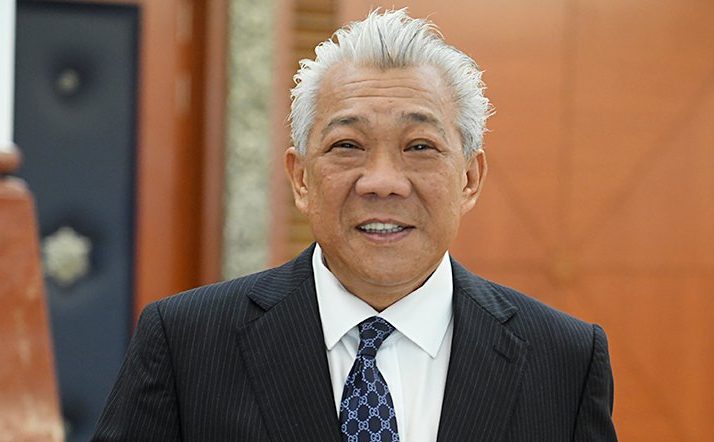 Sabah BN president Bung Moktar said that MCA's demand for Zahid to step down is clueless and asked MCA to look at themselves in the mirror first.
He said that MCA should first own why they won only 2 seats in the 15th general election. And blaming a leader instead of admitting their problems and not respecting the BN leadership. Bon Moda also urged all sectors to remain calm.
Asyraf Wajdi Dusuki: Don't Play With Fire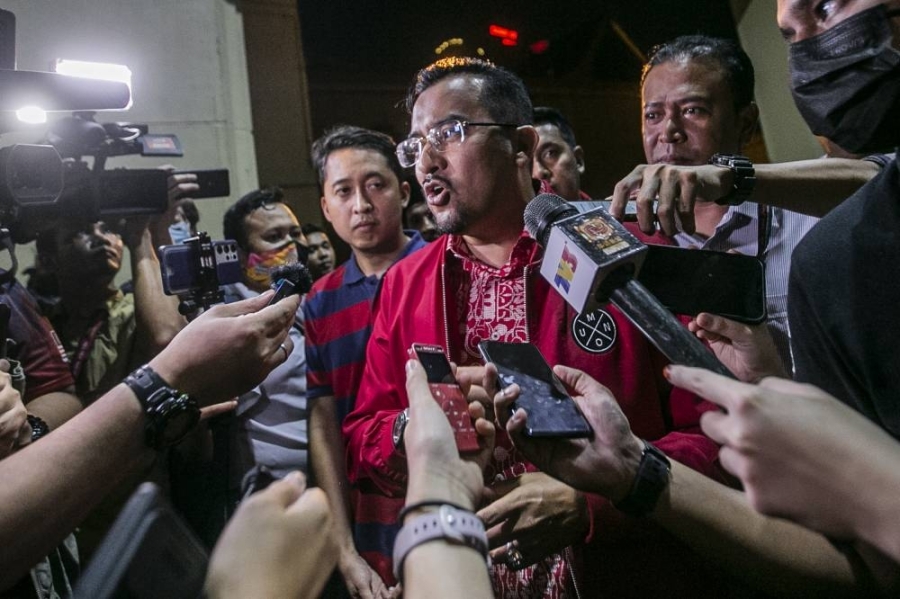 For wanting Zahi to step down, Youth Chief of UMNO Asyraf Wajdi Dusuki said to MCA not to play with fire. He noted that Wei Jiaxiang should take full responsibility for the failure of MCA to absorb more Chinese votes for BN.
He also urged the media to ask Wei Ka Siang if he was one of the MPs who had signed to support Muhyudin's appointment. If he did, BN should take disciplinary action against him.