Aalyria's networking and laser communication technologies are able to orchestrate and manage the world's most complex networks and extend them to places with no connectivity infrastructure.
AALYRIA is a subsidiary of Google's parent company Alphabet. The startup, founded by former researchers from Google, Meta and NASA, aims to develop a high-speed and secure communications network in the air and even in space, possibly even as far as Mars.
Aalyria Aims to Connect Places With No Connectivity Infrastructure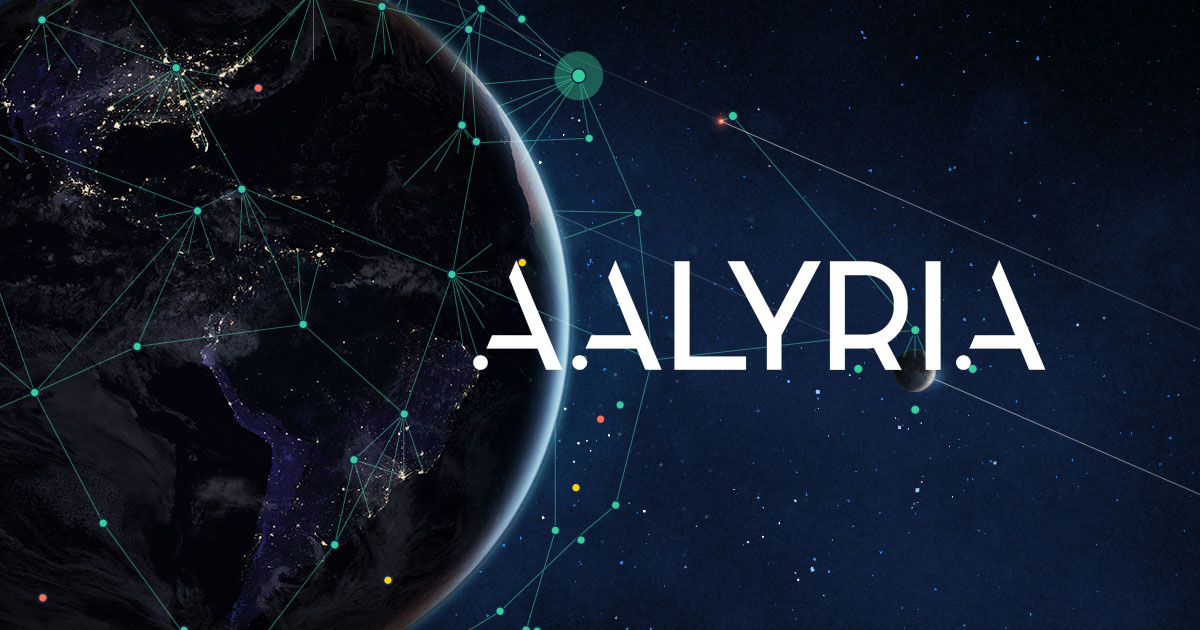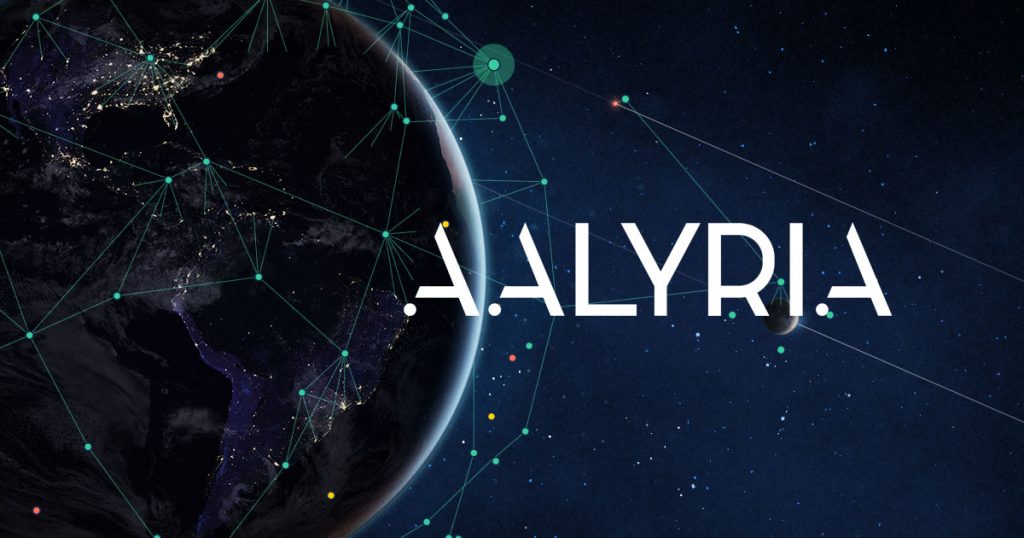 To that end, Aalyria hopes to rely on unprecedented networking and laser communication technology to connect places with absolutely no dedicated infrastructure. This involves the ocean, as well as the sky, mountains, and even space. Aalyria's goal is to connect users around the world – as effectively as at home – whether in a car or a train, a plane, a cruise ship, a space station, a lunar base camp or a Mars rover.
The technology Aalyria is working on is a free-space optical communication system that uses lasers to transmit data wirelessly, regardless of weather conditions which disrupt the signals. Ultimately, it should enable complex networks of scale and speed that exceed expectations, with connections up to 1,000 times faster than what is now known.
With its software platform, the startup intends to coordinate the network on land, sea, air or space. In absolute terms, for example, this smart platform can redirect signals from one satellite to another depending on the desired reception quality. On an airplane, this is the case in terms of changes in its position. In this regard, the initiative builds on work already undertaken by the former Loon project, which aimed to bring internet connectivity to the most remote corners of the globe through helium-filled stratospheric balloons.