Aaron Chia-Wooi Yik decided to withdraw from the upcoming Japan Open. They are Malaysia's number one men's doubles pair and they became the world champions at BWF Tokyo World Championships.
The BAM doubles coaching director, Rexy, said that Aaron Chia has sustained an injury. The injury forces the pair to withdraw from Japan Open. According to Rexy, Aaron Chia has sustained an injury to his armpit muscle. As a result, Aaron Chia is not feeling comfortable with the muscle and he does not want to take risk of worsening his injury.
Aaron Chia-Wooi Yik withdraw from Japan Open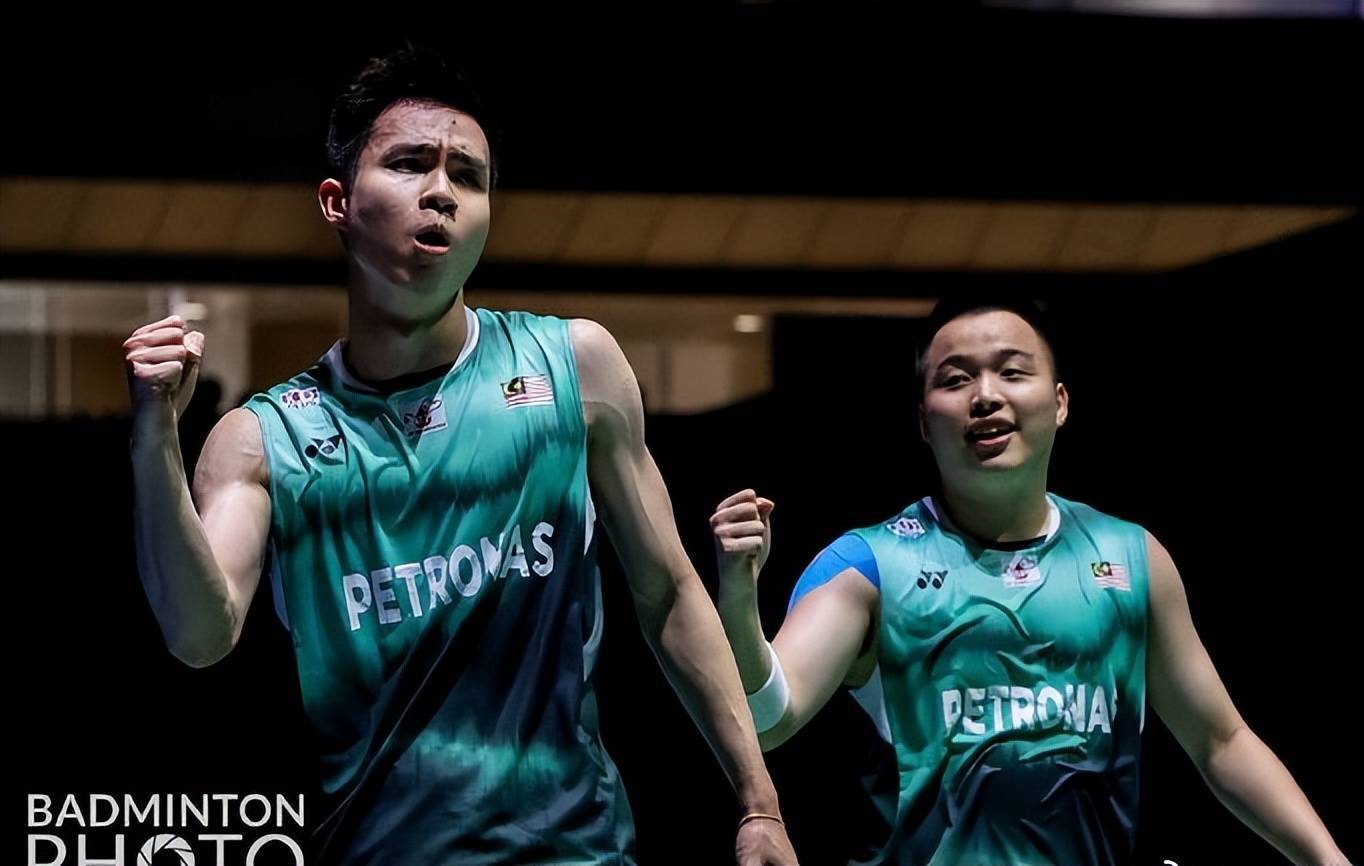 BAM high-performance director, Dr Tim Jones, stated that he will be carrying out assessments on Aaron Chia's conditions when he returned to Malaysia. According to Dr Tim Jones, if the injury is just a minor strain, then Aaron Chia will be able to be back at his best with good management of load within a few weeks.
Aaron Chia-Wooi Yik defeated three-time world champions Mohammad Ahsan-Hendra Setiawan of Indonesia in the final. They were crowned world champions at the Tokyo Metropolitan Gymnasium.
The match was finished in two sets of 21-19, 21-14. This is a significant achievement as this is Malaysia's first World Champion title. This is also Aaron Chia-Wooi Yik's first title since their formation in 2017.
Aaron Chia-Wooi Yik's strategy paid off
In the first game, Aaron Chia-Wooi Yik were behind 12-18. However, they refused to give up. They keep their cool and successfully made it 19-19. They won the next 2 points to win the first game. Buoyed by the fantastic first game win, the Malaysian pair won the second game with a convincing 21-14.
Rexy Mainaky stated that their strategies to opt for longer rallies paid off against the Indonesian pairs. He stated that he felt excited for Aaron Chia-Wooi Yik, who bagged the world title.