German sports brand Adidas appointed Bjørn Gulden as the company's chief executive on the 8th of this month. He was formerly the chief executive of Puma. Adidas is trying to address the challenges it faces in its business.
According to AFP, Gulden, a former Norwegian professional footballer and handball player who worked for Adidas for seven years in the 1990s, will take up the post in January next year.
Adidas Business In China Is Affected By Covid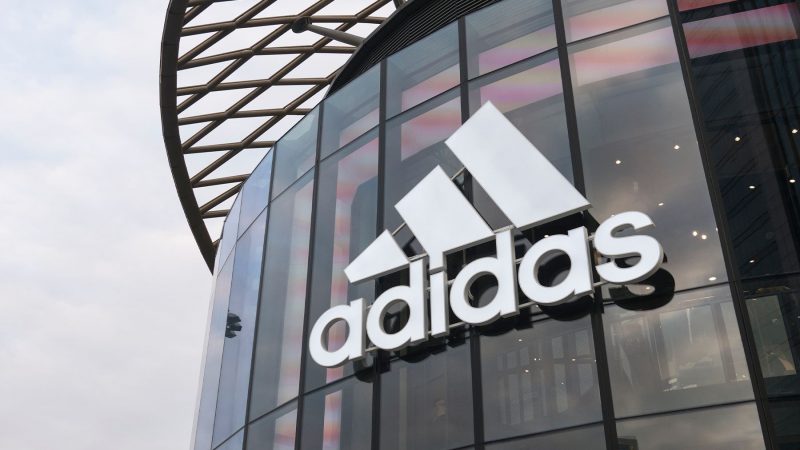 Bjørn Gulden, who has been Puma's chief executive since 2013, will face significant challenges as the company's business in China is hit by the Covid restrictions.
Adidas also recently terminated its relationship with American rapper Kanya West after controversy over his antisemitic comments.
Video Credit: Yahoo Finance