Anwar pointed out that in response to the RM15 billion flood mitigation projects, he had instructed the Ministry of Finance to put them on hold and requested further allocation review.
Part of the flood mitigation projects was not publicly tendered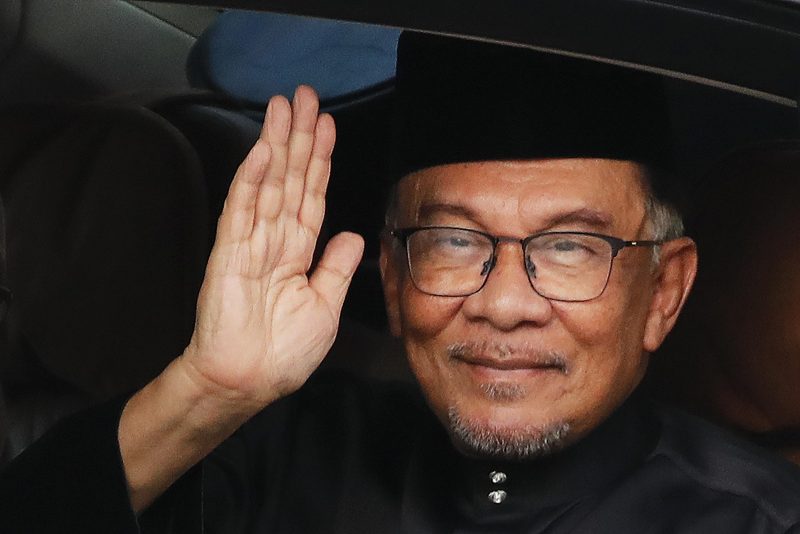 Anwar said that the RM7 billion allocation for the flood mitigation project had been approved. And said this allocation was to accelerate flood control measures but did not go through a bidding process. He, therefore, instructed to stop the budget to re-examine it and ensure that the process is transparent.
The former Finance Minister Tengku Zafrul pointed out in the previous presentation of the 2023 Budget that this flood mitigation project, with RM700 million allocated, would be used to build dams, add dual-purpose reservoirs in the Klang River and upgrade the national weather warning system.
To avoid a repeat of the Kedah flash flood, the government also expects to build dams at 46 locations across the country at an estimated cost of RM562 million.