Apple will be focuing on solving the vulnerabilities of iOS 17 first. iPhone, iPad and Mac new software features will be put on hold until next year. The main reason for the delay in the development of new software is that there are too many loopholes and bugs in the existing software, so the current phase will focus on solving this problem as the primary goal.
Apple Has Completed The "First Version" Of iOS 18, iPadOS 18 And MacOS 15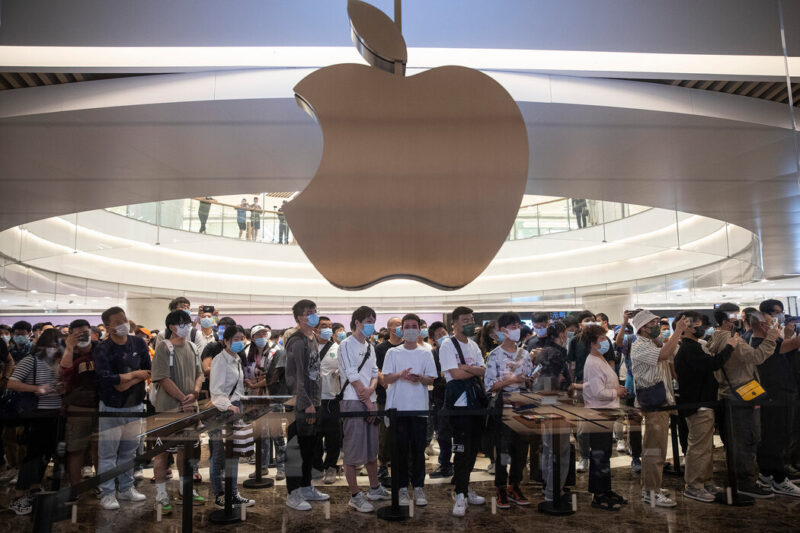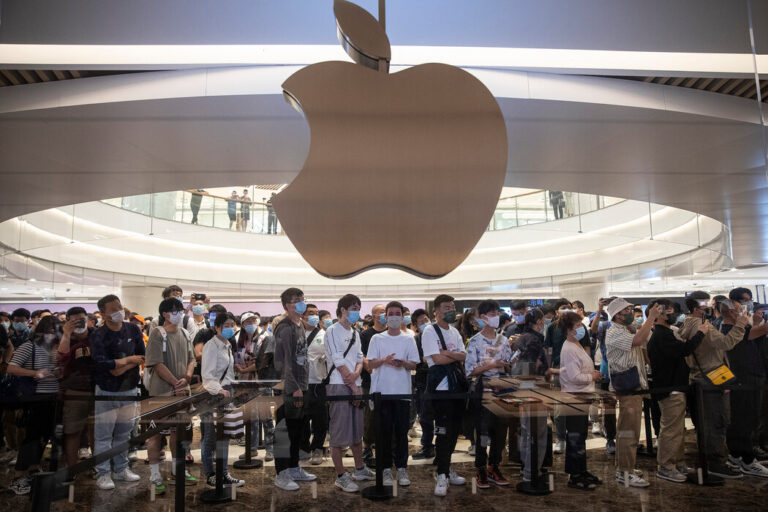 According to the U.S. financial media, Apple has completed the first version of iOS 18, iPadOS 18 and macOS 15 software in October. However, the development of the second version has been delayed, which also includes iOS 17.4, the updated version of iOS 17.
According to the source, the delay in system development is unlikely to affect the timing of the software release to the public, but this situation is quite rare in Apple.