Astro Malaysia has announced that they will cease all operations of the Astro Go Shop shopping platform on October 11th. Astro Malaysia has agreed to close the Go Shop shopping platform with their Korean affiliate partner GS Retail, as stated in a statement. This is due to the overall economic situation and changes in consumer shopping behavior.
Astro Go Shop No Longer A Major Subsidiary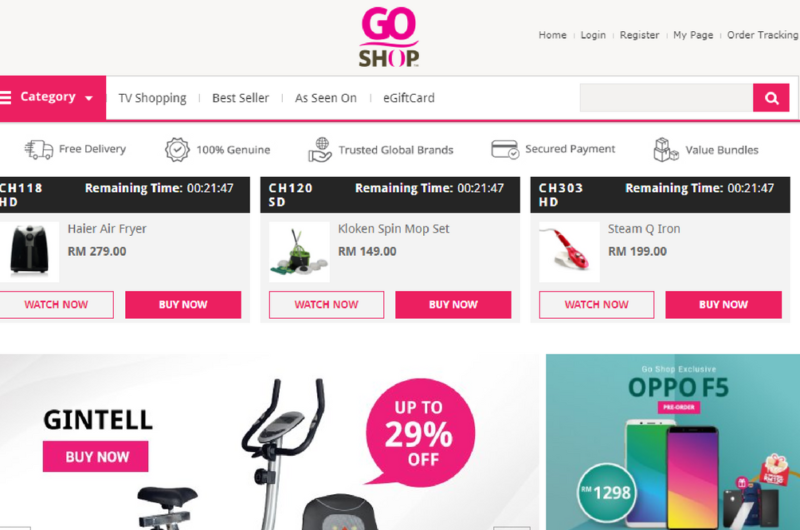 The announcement noted that the shopping platform model has been in decline since the outbreak. The closure of the Go Shop shopping platform will allow the company to focus its resources on other key businesses. Go Shop is no longer classified as a major subsidiary of Astro and is not expected to have a major impact on reporting for fiscal year 2024.
Astro, through its subsidiary Astro Retail Investments, owns 60% of Astro GS Shop, while GS Retail holds a 40% stake.