As part of the Borneo Music Festival Live 2022 in Kuching, Sarawak, DJ Soda was recently in Malaysia. Despite being one of the well-known performers on the stellar roster, she reportedly encountered a difficult situation while on stage.
The concert took place at the Sarawak Cultural Village from September 9th to 10th (Friday and Saturday). Alan Walker, known for smash songs like "Faded" and "Dark Side," joined DJ Soda in making a surprise appearance at the event.
The event was captured on tape and posted on the Sarawak Aritok 2 Facebook page. The Korean DJ is seen trying to get the crowd going and even asking people to jump, which is what she does best on stage. The bulk of the audience didn't leap, dance, or cheer during her performance; instead, they mostly just stood still and appeared less happy. Only a few people were seen waving their hands in the air, though. It didn't, however, make the uneasy atmosphere any less present.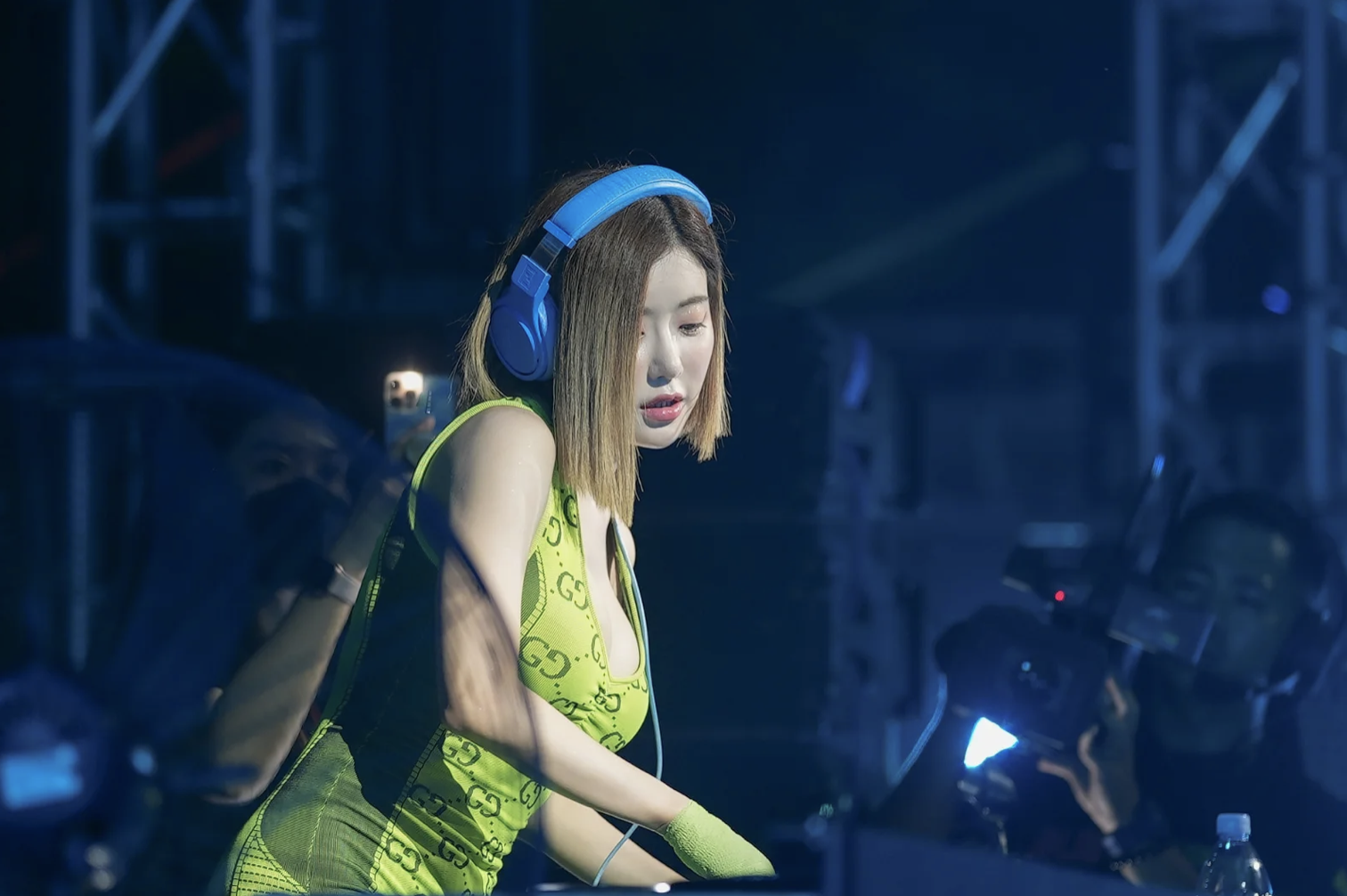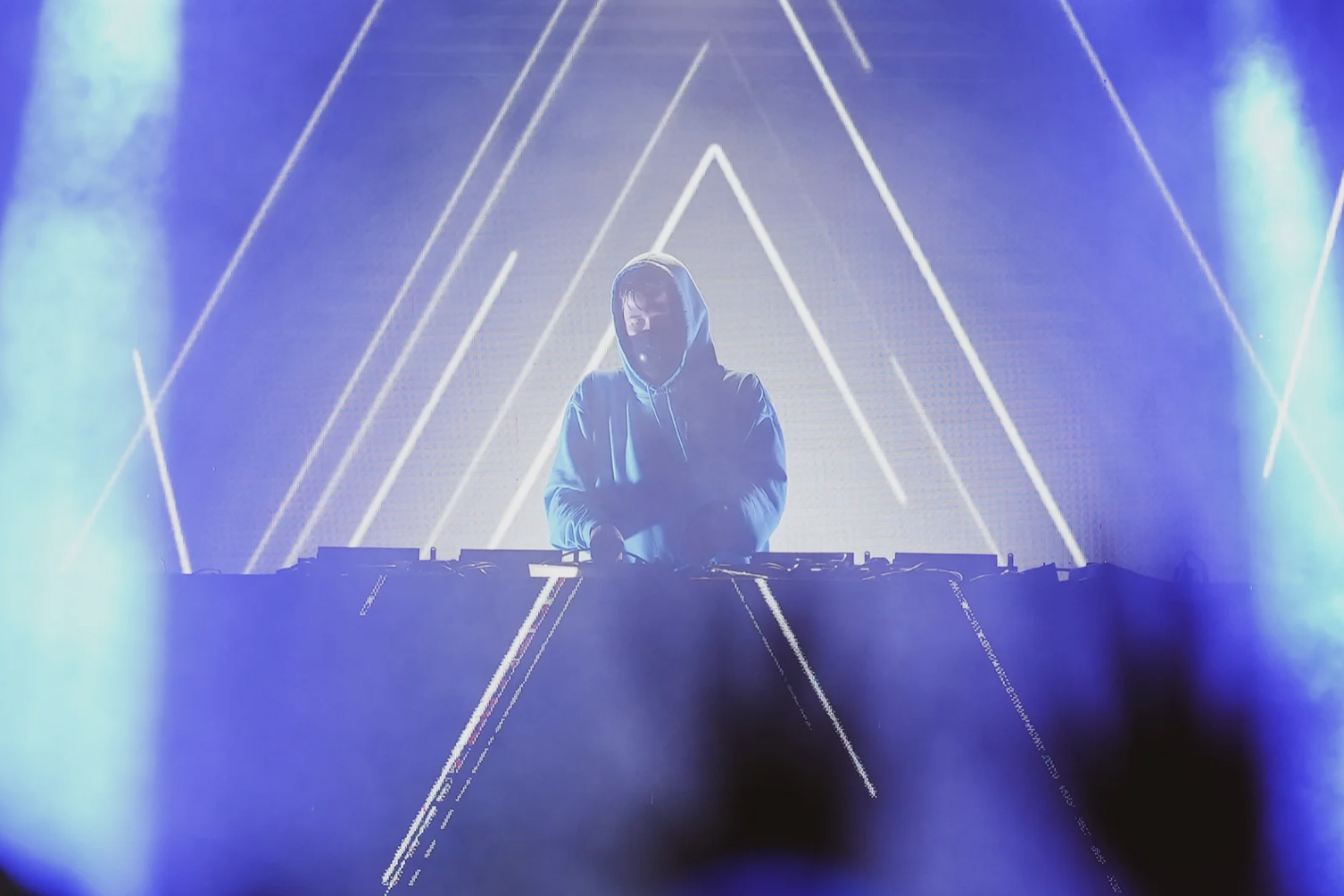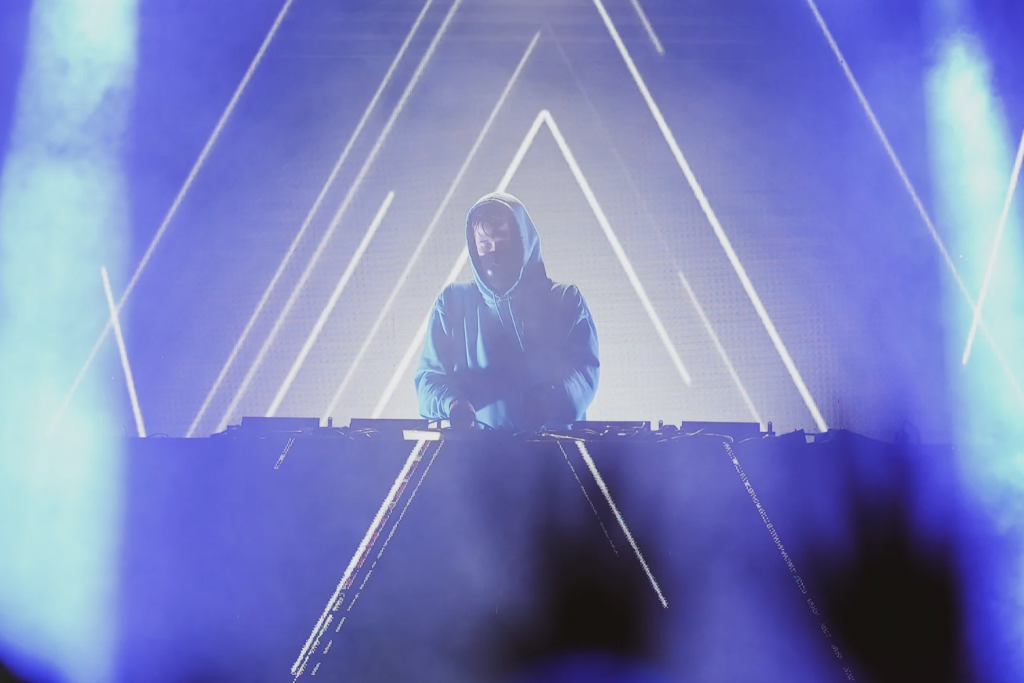 Since then, the brief video has amassed over 1.2 million views on social media. Many internet users commented on the crowd's "emotionless" response to DJ Soda's performance in the comments section. Was the crowd there to watch the performance or hear a politician speak? Amy Kecik, an FB user, stated. Zuesiana Ibong remarked, "A momentous event in DJ Soda's life, for the first time the audience is frozen," while Joannes Siong added, "What a boring crowd."
Others noted that DJ Soda may have chosen the incorrect song for the occasion. She ought to have played the song "Bekikis Bulu Betis," which was originally performed by local musician Andrewson Ngalai, according to some Facebook commenters.