Warner Bros Stop Batgirl Screening
The DC hero movie "Batgirl" starring Leslie Grace first exposed its first stills at the beginning of the year. The film is expected to debut on HBO Max. Unexpectedly, Warner Bros. Discovery, which has recently re-started after a merger and reorganization, announced that the film will be cancelled.
The report pointed out that although the production of "Batgirl", which cost 90 million US dollars, has not been completed, it did not perform well in the first wave of test screenings. Viewers pointed out that the film was a big disappointment and looked quite cheap compared to other films. Perhaps this is the reason why Warner Bros. Discovery decisively announced the cut in half; and there have been previous reports that Warner Bros. Discovery's future direction will be to focus on the production of commercial large-scale movies, not small and medium-sized projects like "Batgirl".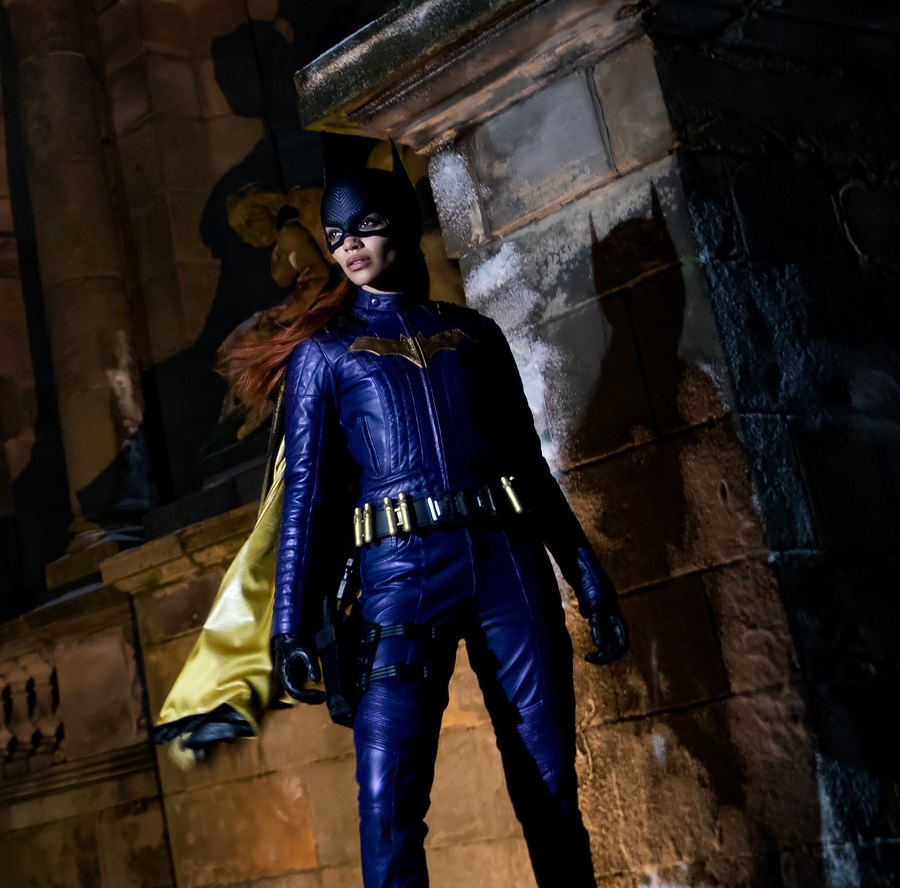 There is very little information about "Batgirl", except that it is a new work belonging to the DCEU, and J. K. Simmons will continue to play James Gordon, Michael Keaton's version of Bruce Wayne / Batman will also star in the film, and the rest of the cast includes Brendan Fraser as the classic The villain Firefly, along with Ivory Aquino, Rebecca Front, Corey Johnson, and Ethan Kai, among others.
The film was directed by Adil El Arbi and Bilall Fallah, and the script was written by Christina Hodson, who wrote "Birds of Prey" and "The Flash". It has been determined that he will not be able to appear, and Ezra Miller, who starred in "The Flash", has been in constant turmoil, leading to many reports that Warner Bros. Discovery is re-evaluating the actor's future cooperation.
The film's directors also expressed their regrets on the cancellation through social media and thanks all the casts and crews that involved in the film.