According to Datuk Azman Mohd Yusof, Ministry of Domestic Trade and Customer Affairs, there is a total of 39,315 entrepreneurs who are institutions of higher learning students and entrepreneurs from B40 families have registered for the Prihatin Business Registration Scheme (SPPP) initiative.
Datuk Azman stated that 18001 of the entrepreneurs are IPT students while 21,314 of them are B40 entrepreneurs. He emphasized that legally registering a business can help businesses to enjoy various benefits. These government benefits include financial aid, equipment assistance, and entrepreneur training and guidelines.
Prihatin Business Registration Scheme attracts 39k entrepreneurs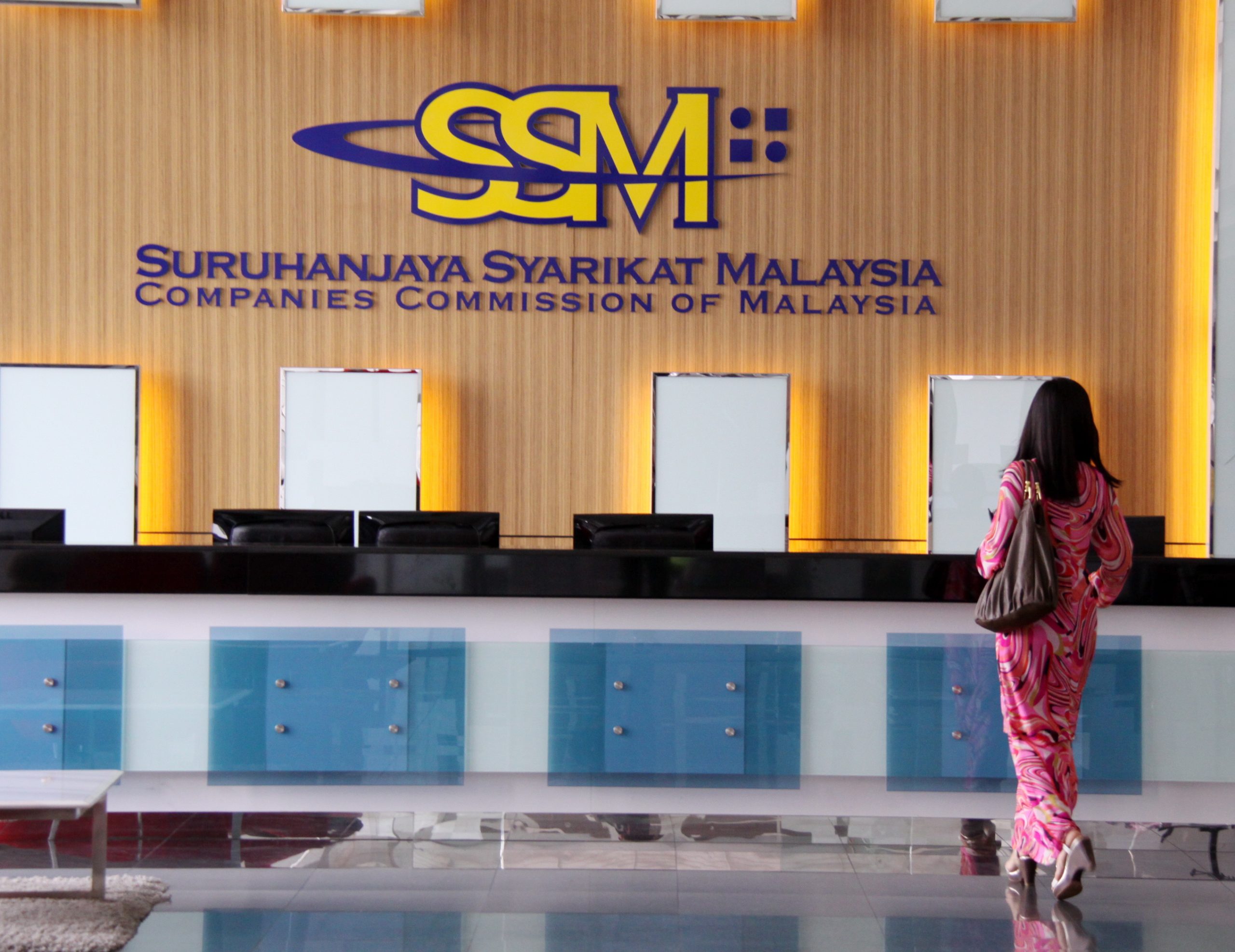 In the state-level Youth Entrepreneurs Programme 2022, Datuk Azman, who is also the SSM chairman, stated that entrepreneurs could enjoy assistance from Tabung Ekonomi Kumpulan Usaha Niaga, Majlis Amanah Rakyat and Amanah Ikhtiar Malaysia. Customers will also have stronger confidence in the services or products of businesses which have been legally registered.
The most registered sectors through the Prihatin Business Registration Scheme are retail and wholesale, as well as food and beverage. He stated that Youth Entrepeuneur Programme 2022 aimed to produce young entrepreneurs in Malaysia who can drive the country's economy forward. There is a total of 600 participants in the Youth Entrepreneur Programme.