China's yuan fell on Wednesday to its weakest since the 2008 financial crisis. This is due to the aggressive Federal Reserve hikes.
Chief Asian FX strategist, Ken Cheung, said that the CNY fixing guidance is the primary tool to support the RMB. The People's Bank of China (PBOC) said that its top priority is to stabilise the foreign exchange market. PBOC stressed that the yuan has a solid basis.

The analysts at ANZ said that the authorities are seeking to slow the pace of depreciation. However, the authorities do not have a clear level of yuan they want to defend.
China's yuan hits lowest since the global financial crisis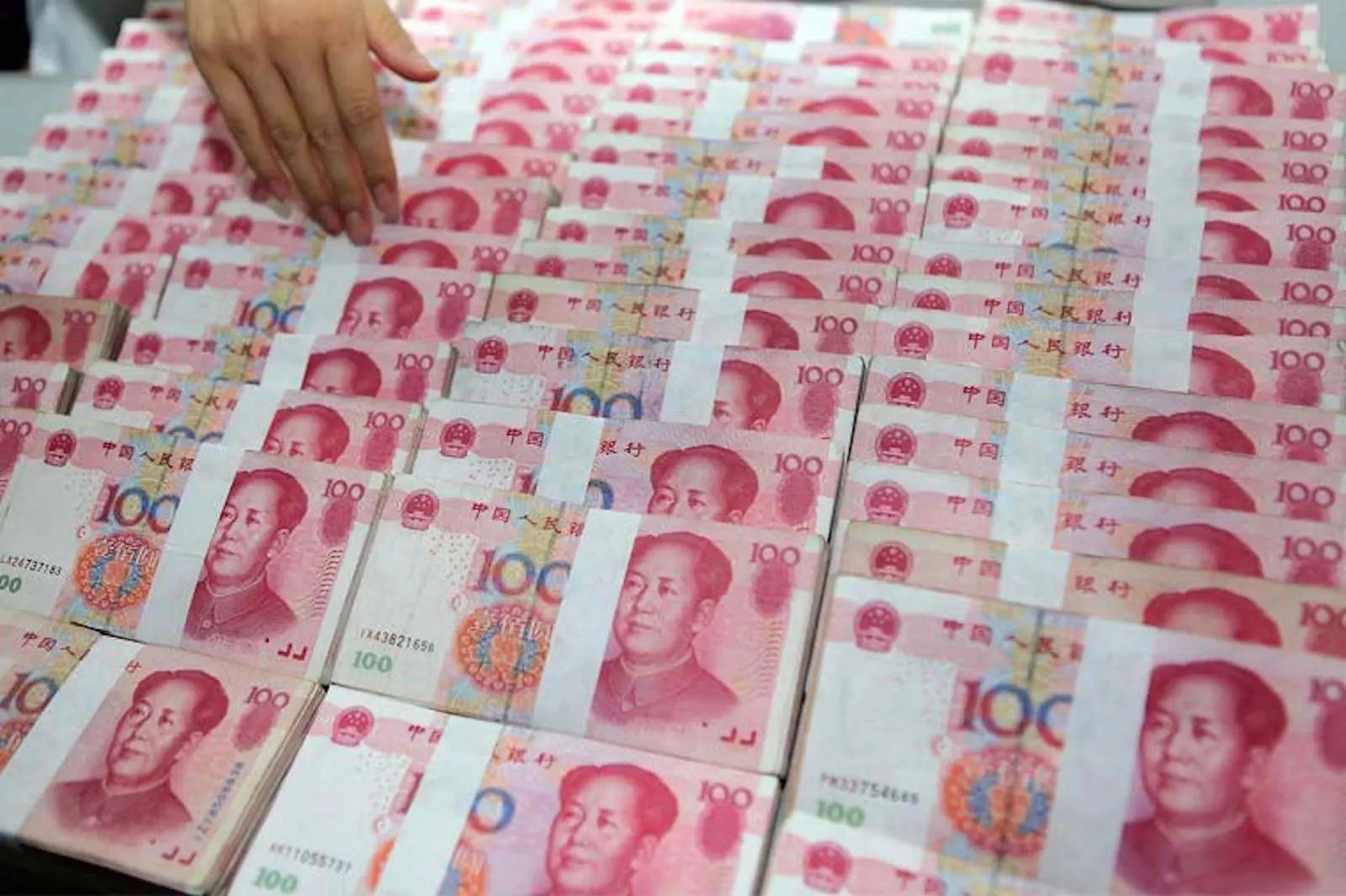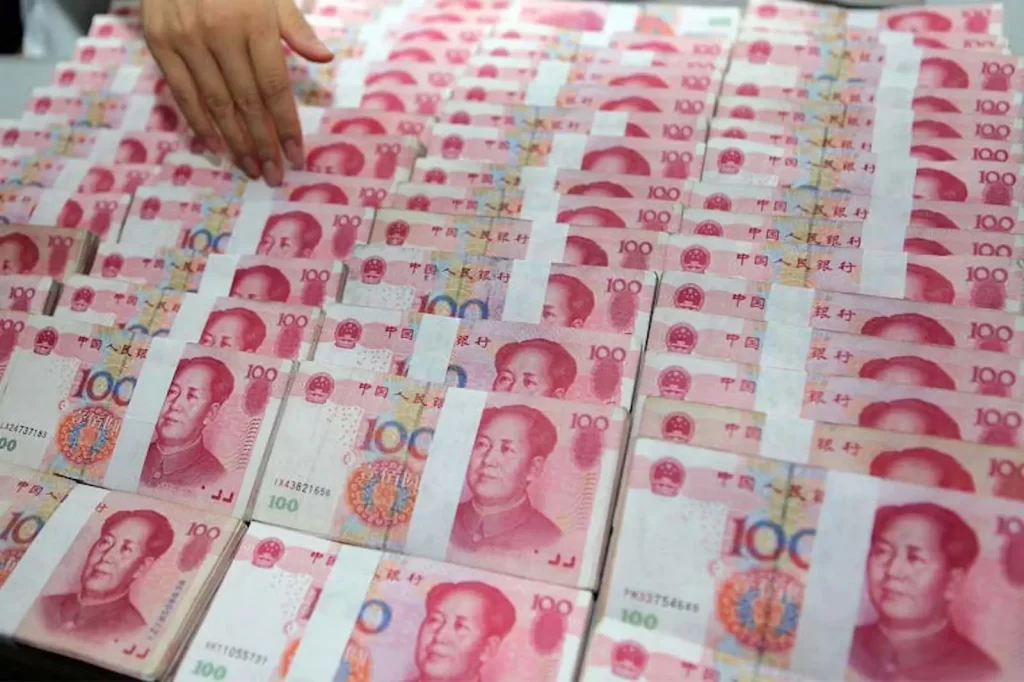 A trader at a foreign bank said that the non-dollar currencies all crashed, and the yuan could not escape such a trend. A source told Reuters that Chinese monetary authorities are demanding the local banks revive the tools that were abandoned two years ago to fix the yuan and defend the rapidly weakening currency.
The Yuan has lost over 12% against the dollar this year. A trader at a foreign bank claimed that many people who want to convert the FX receipts into yuan are holding back to wait for a better price for the foreign exchange.