Lee Zii Jia is on the right track to becoming the world's second-best player by the end of this year. Badminton World Federation released its latest rankings. BWF froze the world rankings last 2 years due to the COVID-19 pandemic.
Lee Zii Jia was ranked at world no.3. Only Victor Axelsen and Anders Antonsen are ahead of Lee Zii Jia. He moved up one position after collecting 91,578 points. The reigning world champion Victor Axelsen of Denmark remained on top with 122,606 points.
Lee Zii Jia could become world No.2 this year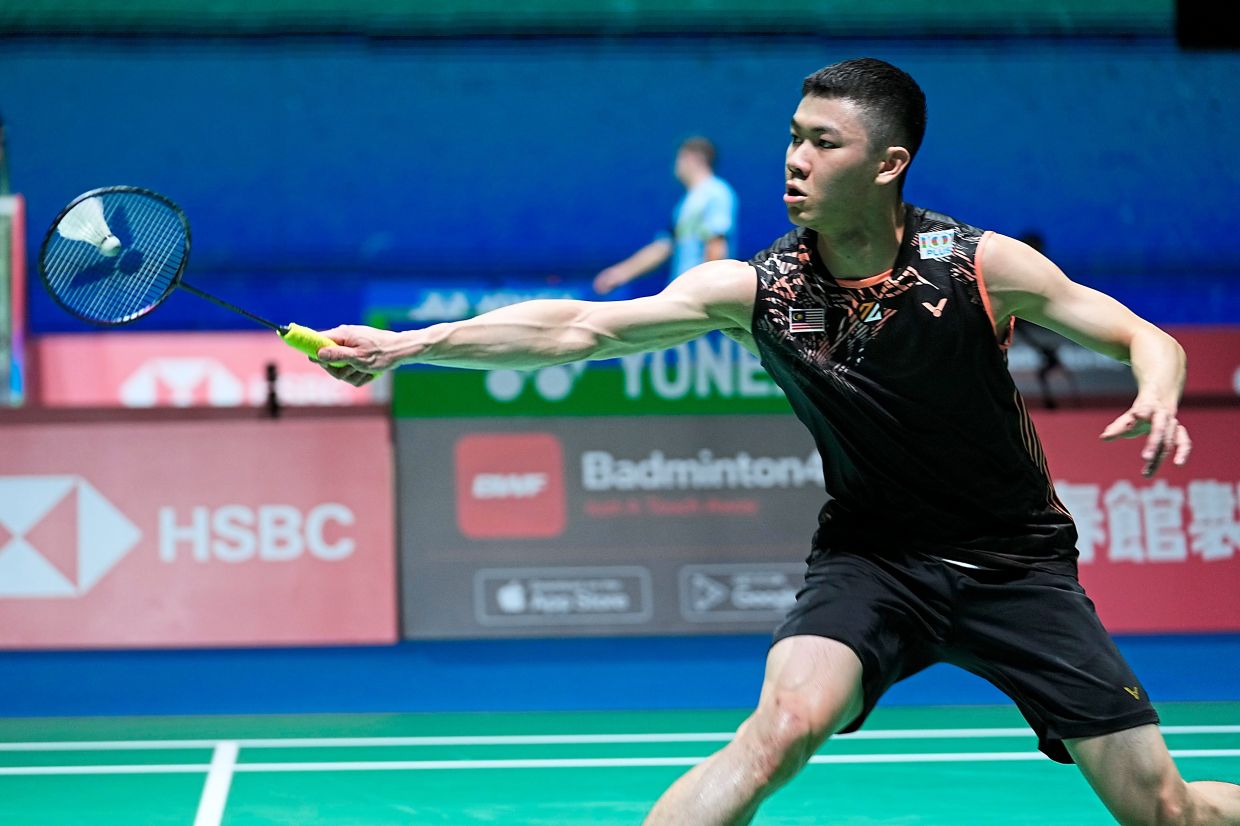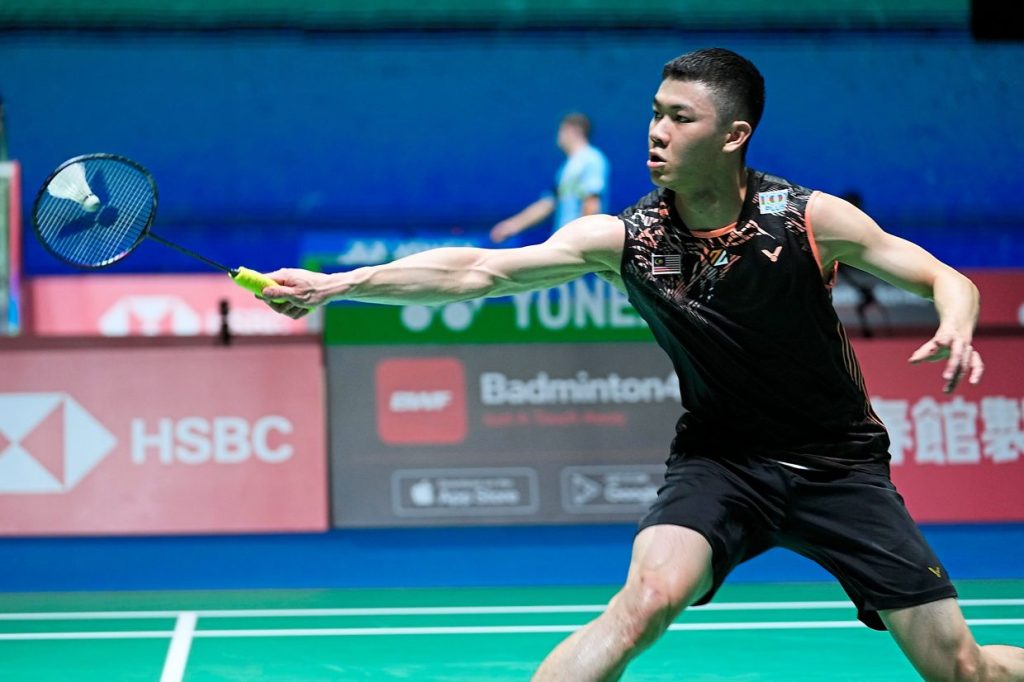 The 24-year-old will be playing in the Super 750 Denmark Open held between 18 and 23 October. He stated that he would be flying to Denmark to train with Axelsen a week earlier.
He said that Axelsen is the best player right now. He has learnt from his mistakes and he is determined to chase back the points he lost due to his early exits in the World championship. Lee Zii Jia will be playing in Denmark Open, French Open and Germany's Hylo Open for the next few months.
On the other hand, Malaysia men's doubles world champions Aaron Chia-Soh Wooi Yik remained fifth with 90,328 points. Ong Yew Sin-Teo Ee Yi and Goh Sze Fei-Nur Izzeddin Rumsani are also in the top 10.
Malaysia's no.1 women's doubles, Pearly Tan- M. Thinaah kept their 11th spot in the latest rankings released by Badminton World Federations.