According to his father, dancer Lee Kai Yin, who suffered catastrophic injuries when a 500 kg screen fell on stage during a performance by the boy band Mirror, has a 95% chance of "not fully recovering."
Updates on his 27-year-old son Lee, who has been in the intensive care unit since the accident on July 28, were provided in a statement made by Lee's father, Derek Lee Shing Lam, on Sunday (Sept. 4).
The dancer-choreographer, also known as Ah Mo, has undergone three surgery and is still using a ventilator, which makes it challenging for him to speak.
Acupuncture treatment will be tried by Chinese doctors this week, according to Derek Lee, a Baptist pastor who immigrated to Canada with his wife. However, both Western and Chinese doctors think there is a very slim chance that the vertebrae and sensory nerves will recover and allow him to move once more.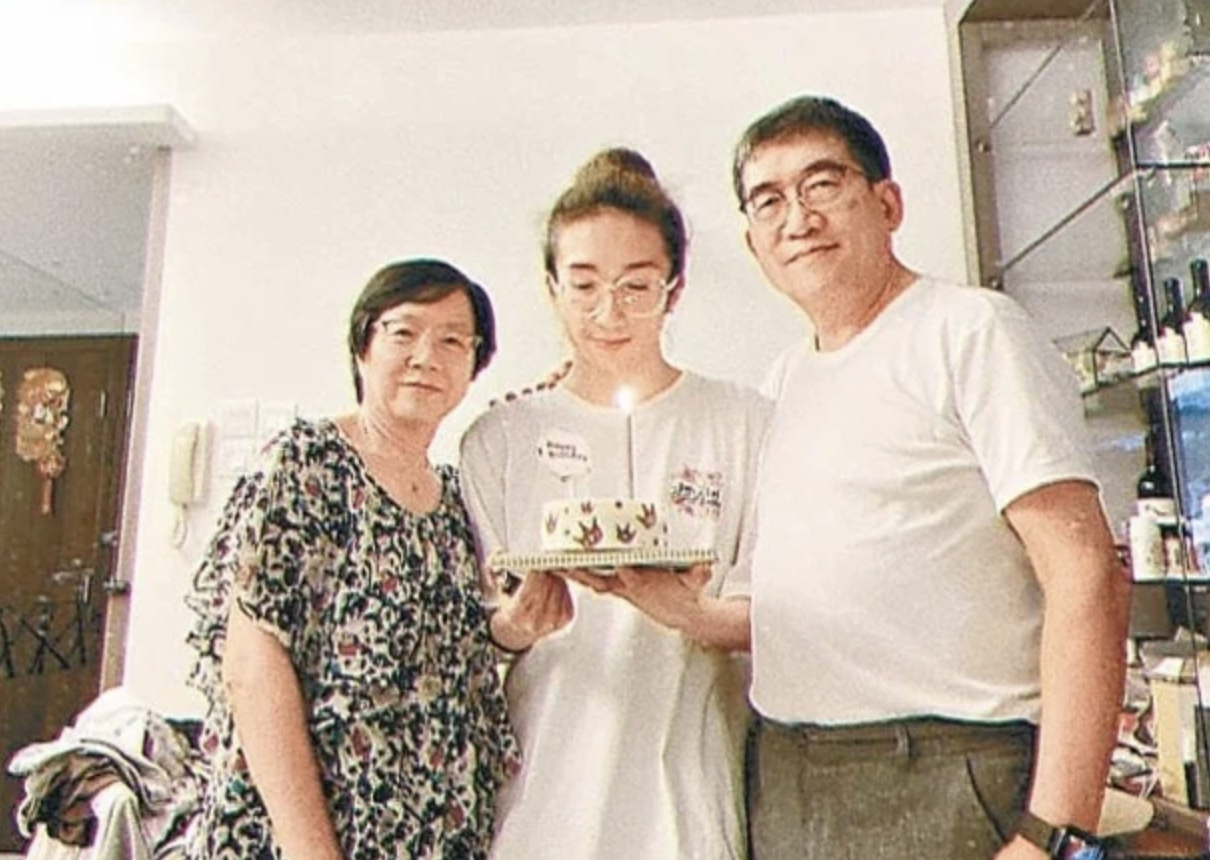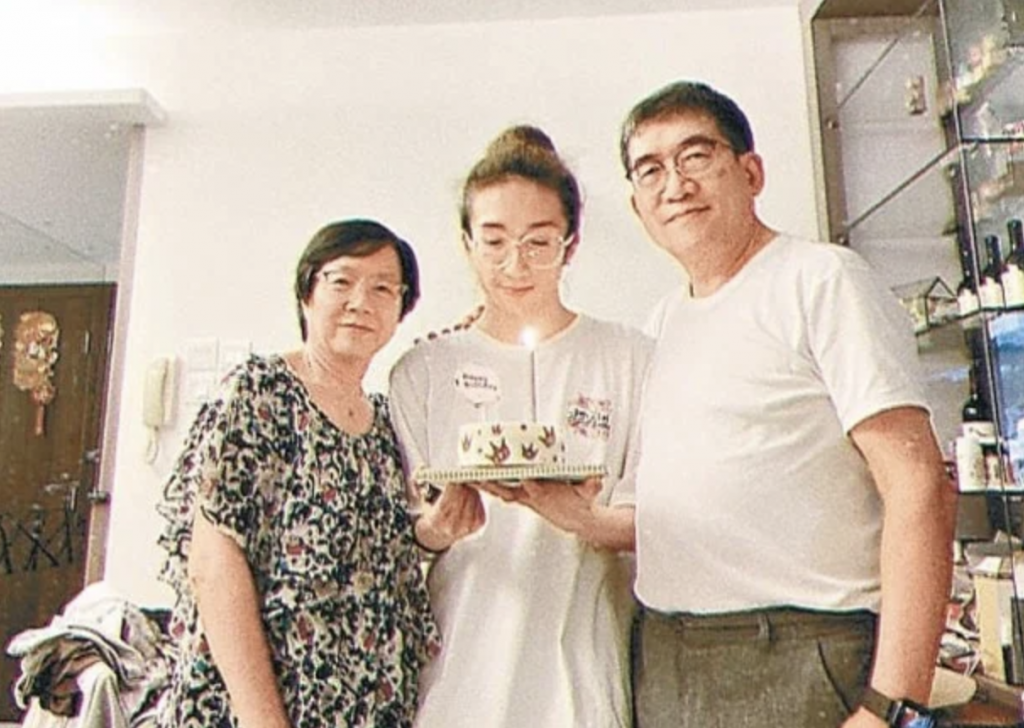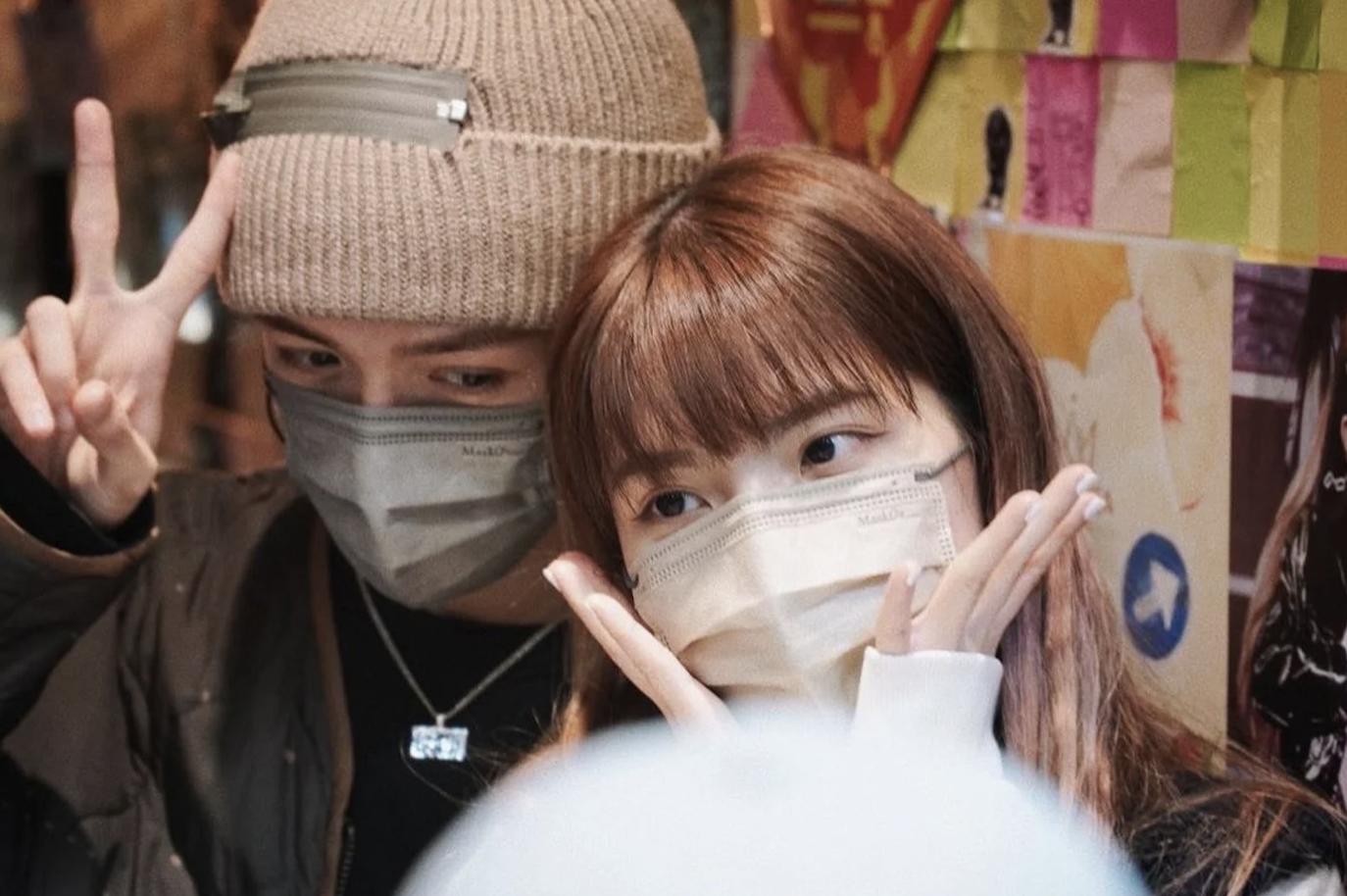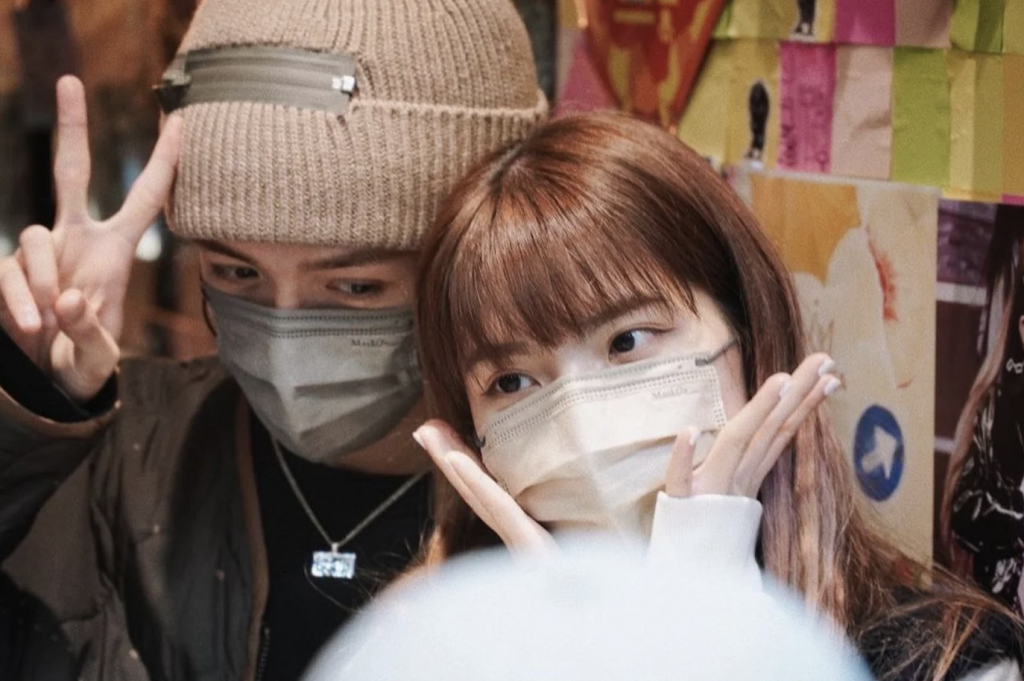 He stated that his heart "sank a little" after hearing this information. I sensed that the end was becoming nigh in people's eyes.
"The resentment in (my wife and I's) hearts is unfathomable every time (we) stand next to Kai Yin's bed. Our once-active son is now helpless on the bed, with his only daily view being the chilly ceiling, the man wrote.
He nonetheless drew encouragement from the Bible and urged others to pray for them.
He added that the family had become closer during this trying time and expressed thanks that his son was still alive.
Several causes, including the usage of a subpar wire cord, a weight issue involving the screen, an improperly fitted rope guard, and a snapped screw, were identified last month by the task group looking into the accident.
A source told the Hong Kong publication South China Morning Post that the LED screen's reported weight was less than half of its actual 500kg. – The Straits Times/Asia News Network