Digital Penang signed a Memorandum of Understanding (MOU) with YGL Convergence Berhad and Exabytes Network Sdn Bhd. This is to assist the digital transformation of SMEs in Penang.
Presiding over the MOU signing ceremony, Penang State Chief Minister Chow Kon Yeow said that local businesses will be able to better adapt to the rapidly evolving technological landscape if they are empowered with cutting-edge knowledge and resources. This will enable them to improve efficiency, reduce operating costs and enhance their competitiveness in the marketplace to ensure that Penang's manufacturing sector stays ahead of the curve.
The Partnership With Digital Penang Will Create A Wave of Digital Transformation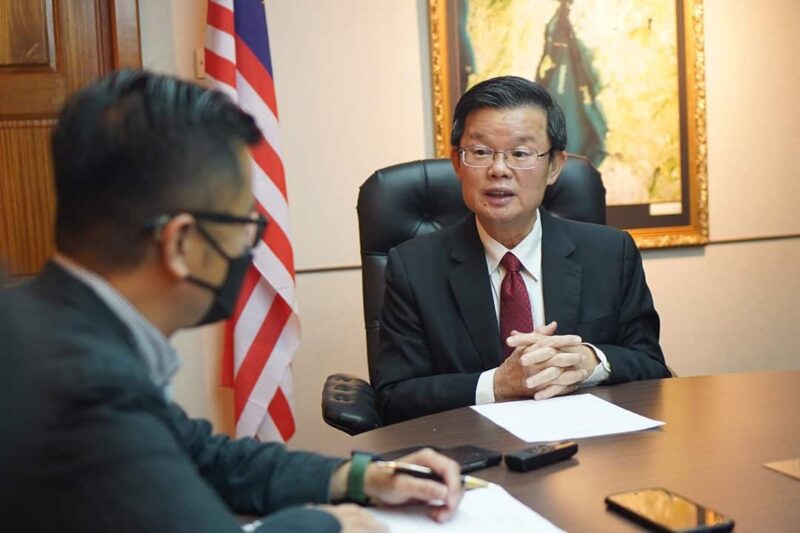 Chow Kon Yeow said the agreement is expected to create a wave of digital transformation in the manufacturing industry. They will extend SMEs with Industry 4.0 solutions so that SMEs can also take advantage of data analytics, automation and intelligence. This can help them improve productivity and product quality.
The two private companies will bring the cloud-based Nervo ERP manufacturing solution to the Penang manufacturing industry to help manufacturers streamline their production planning.