Delivery Hero, the German parent company of food delivery company Foodpanda, has confirmed that it is in talks to offload Foodpanda's business in Southeast Asia. They did not reveal the identity of the buyer, but Grab is said to be one of the possible buyers.
Grab May Pay More Than €1 Billion For This Acquisition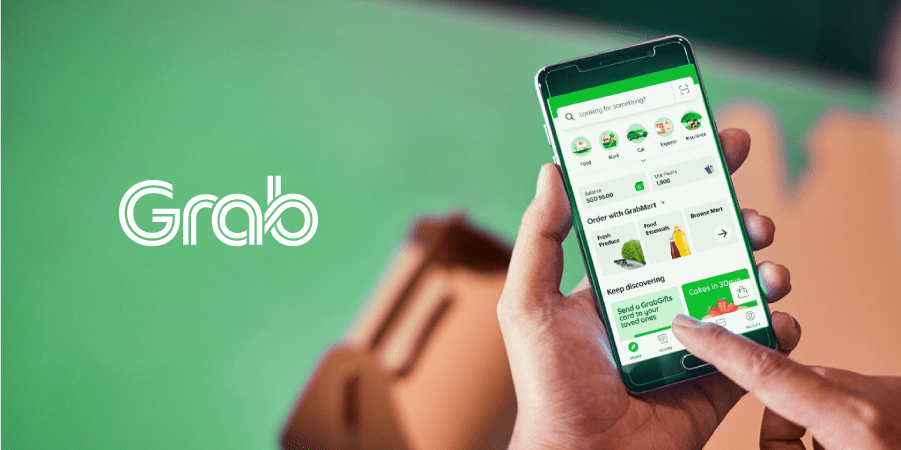 According to German business magazine WirtschaftsWoche, Grab may pay more than €1 billion for the acquisition.
Bloomberg quoted Delivery Hero as saying that negotiations were still in the early stages and that it was uncertain whether an agreement could be reached. The report also noted that while Delivery Hero's biggest revenue driver is its Asian business, it is struggling to maintain momentum.
Foodpanda, which was founded in 2012 and is headquartered in Singapore, currently operates in 12 markets in Asia-Pacific. Foodpanda was acquired by Germany's Delivery Hero in 2016.