Grab is closing 2 investment products, AutoInvest and Earn+, on the 25th of this month. Customers will have to withdraw their money by October 13th at the latest, and the GrabInvest business will also be wound up.
According to an email sent by Grab to its customers, the decision to close the investment products was made after a thorough review as the business was not commercially viable.
GrabInvest Only Available For Singapore Customers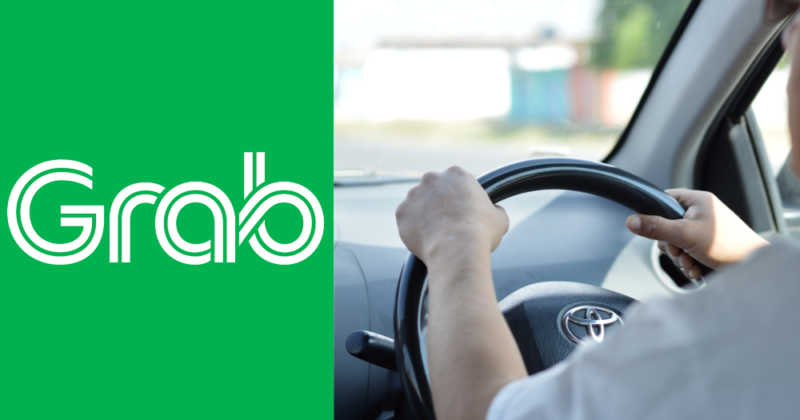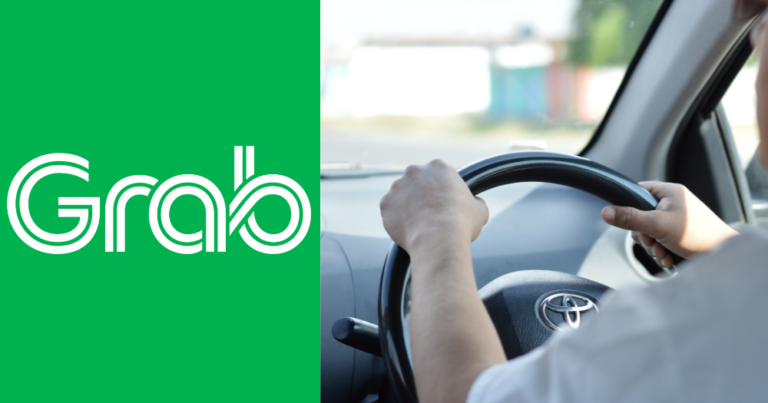 According to sources, GrabInvest is only available to Singaporean customers as Grab has yet to release the product to other markets.
Grab acquired Bento, an intelligent investment advisor (robo-advisory) company, in February 2020 along with its capital markets license. They first launched AutoInvest after the acquisition.