Muhyiddin was acquitted last month in a case involving abuse of power. As a result of the prosecution's appeal, the Court of Appeal will hear the appeal on February 28 & 29 next year.
Muhyiddin's Trial On Charges Of Illegal Proceeds To Be Postponed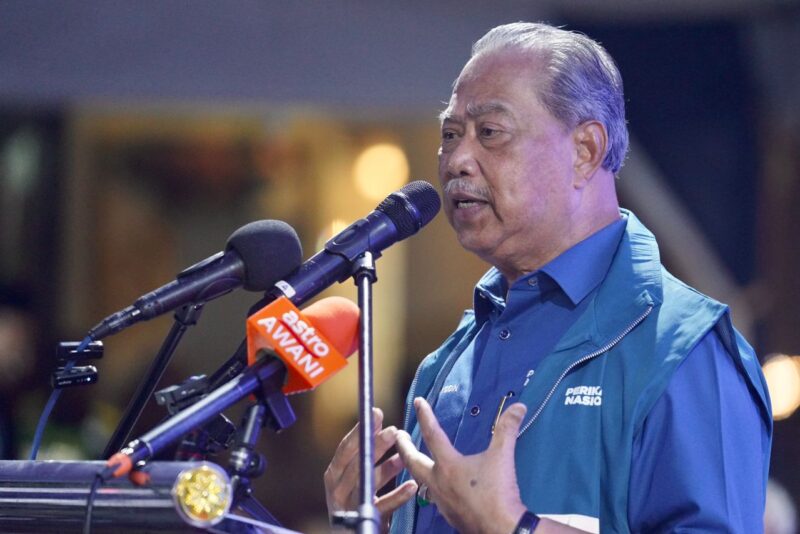 Deputy public prosecutor Datuk Wan Shaharuddin Wan Ladin also said the court had originally scheduled to hear the prosecution's application on Nov. 29 to avoid hearing the other three charges of proceeds of unlawful activities that Muhyiddin is facing. The stay will be until the outcome of the appeal.
The prosecution pointed out that if the court grants a hearing, its appeal will be rendered ineffective and unassailable once an application for informal review is made to dismiss the other three charges relating to the four counts of abuse of power. He further submits that if the Court maintains the status quo until the Court of Appeal decides on the prosecution's appeal, Muyudin's rights will not be jeopardized in any way.