The Dow Jones Industrial Average is a stock market index of 30 prominent companies. It fell sharply as there are fears of a consecutive interest rate hike.
This is the worst slump since June. The Dow fell 1.91% to 33,063.61. On the other hand, the S&P 500 dropped by 2.14% to 4137.99. The last fall of the S&P 500 and the Dow was on June 16.
However, the broader market remains 13% higher than its June lows. The US Federal Reserve chairman commented on his view of the ongoing inflation. He stated that the increase in the interest rate is necessary if it wants to combat inflation.
Dow Drops as Investors Expect Interest Rates Hike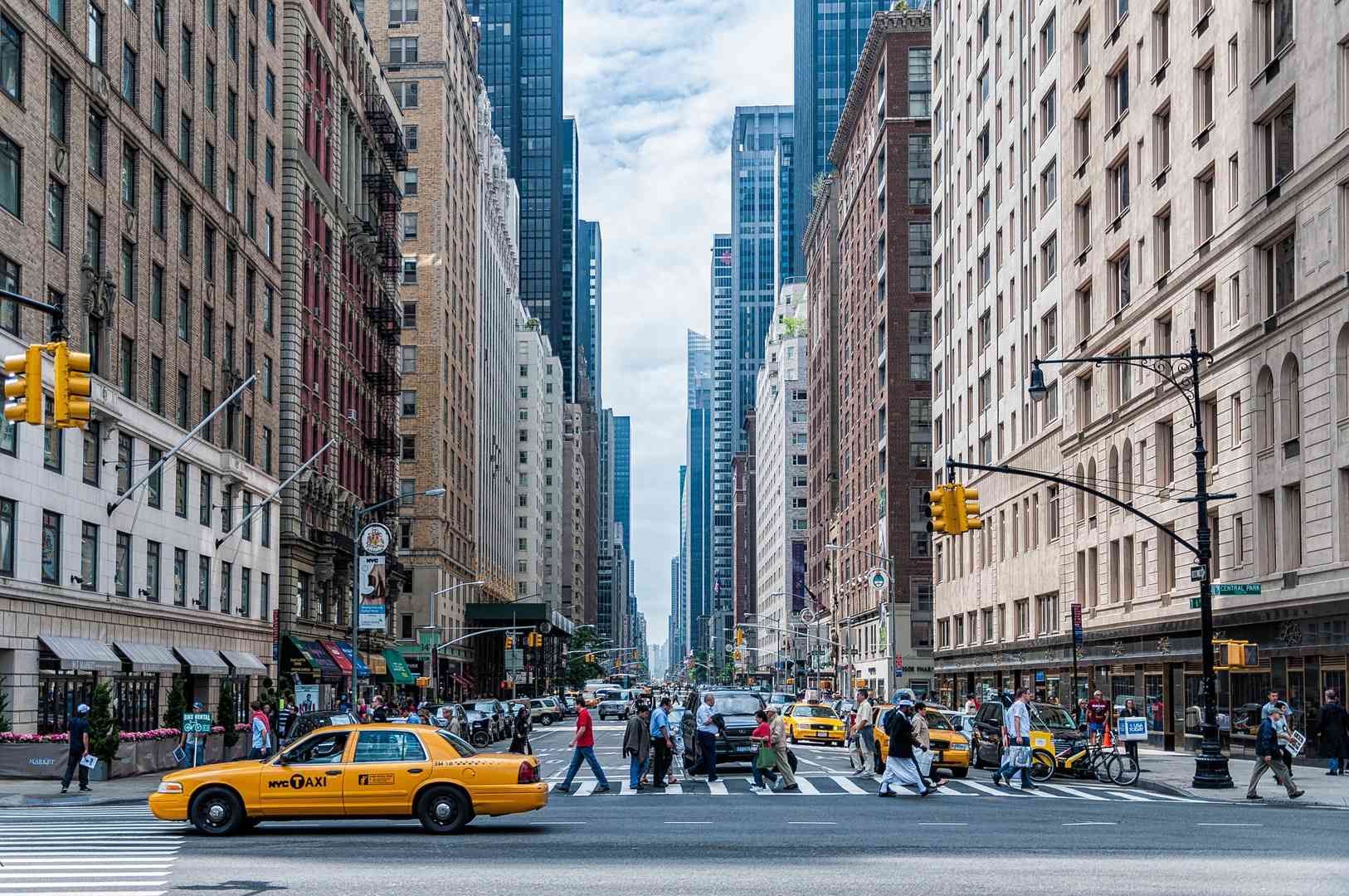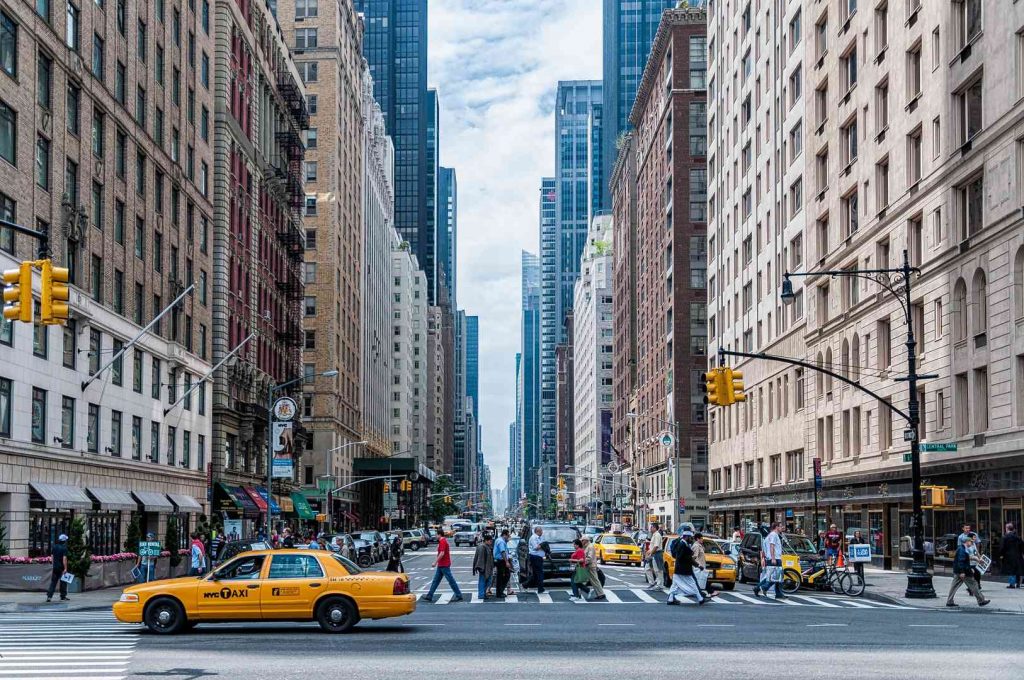 Robert Cantwell, a portfolio manager at Upholdings opined that the drop in the market is due to the market's view that the US Federal Reserve will be more aggressive on the interest rate hike to reduce inflation.
On the other hand, the global strategist of JP Morgan, Marko Kolanovic sticks to his bullish view that there will be a recovery in China, which will, in turn, support the global cycle. Marko has remained bullish throughout 2022 despite the sharp decline in the stock market.
JP Morgan remains Bullish despite Dow falls
He said that the investors sold the stocks too aggressively, and the stocks can go higher. He thinks that inflation will ease and there will be no global recession.
Chris Beauchamp analyzed the stock market and opined that the energy crisis in Europe, the diminished forecasts of oil demands, and the high inflation are causing the market to fear a recession. Investors think that a recession will come, and expect the US Federal Reserve to further increase the interest rate.