Man United supporters gathered and protested against the Glazers before the match against Liverpool began. Erik Ten Hag decided to switch the lineup and dropped two of the team stars.
Christiano Ronaldo and Harry Maguire were dropped. This was the first time since Jan 15 that the Red Devils start a game without both the club captain and the center-forward. His decision paid off as Erik Ten Hag leads Man United to secure their first win in the new Premier League season.
Man United starts without Maguire and Ronaldo
The protests before the game might have fired up the Man United players. The team gave a performance full of hunger and discipline. The performance against Liverpool was a sharp contrast to their performance in the first two games.
Man United fans may expect more occasions where both Maguire and Ronaldo would be excluded from the starting eleven. Jadon Sancho scored the first goal with composure after receiving a pass from Anthony Elanga. This is Sancho's first goal in almost four months.
Erik Ten Hag substituted Elanga off with Anthony Martial, who provided an assist for Rashford who scored his 60th Premier League goal. There are only 9 players before Rashford who had hit the landmark.
Man United makes Liverpool miss Sadio Mane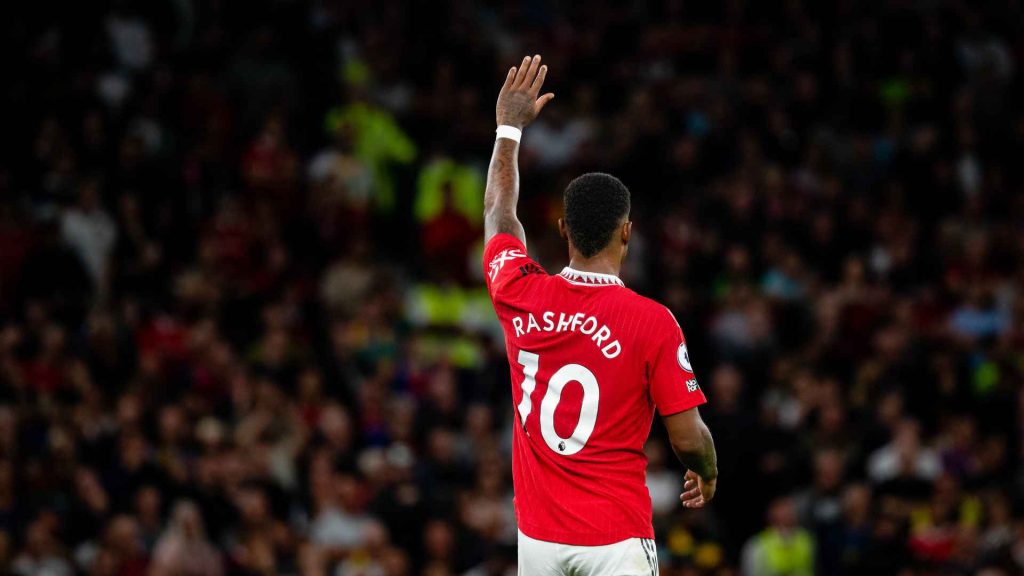 On the other hand, Liverpool faced an injury crisis though Klopp argued that Liverpool could still produce the same level of performance as last season. Liverpool missed Sadio Mane for his pressing and his quality in the final third.
Trent Alexander was suspect for the first goal as he left too much space for Man United's side to settle down with the ball and to shoot without any pressure.
Liverpool collected only 2 points out of the possible 9 in their first 3 games. This heightens the pressure on Liverpool to strengthen their midfield in the transfer market.