Elon Musk is said to have finished his $44 billion buyout of Twitter after months of legal wrangling. He has now taken control of the business and fired some of its top executives, including CEO Parag Agrawal.
On Thursday night, a number of media outlets claimed that Musk had completed the transaction, bringing to an end a tumultuous ordeal that started when the entrepreneur first revealed his intentions to buy the business in April. Musk tweeted "the bird is liberated," but he made no official comment.
According to reports, shortly after taking over as CEO of Twitter, Musk fired numerous key employees, including Vijaya Gadde, the director of legal policy, trust, and safety, chief executive Agrawal, and top financial officer Ned Segal.
Elon Musk reportedly fires top Twitter executives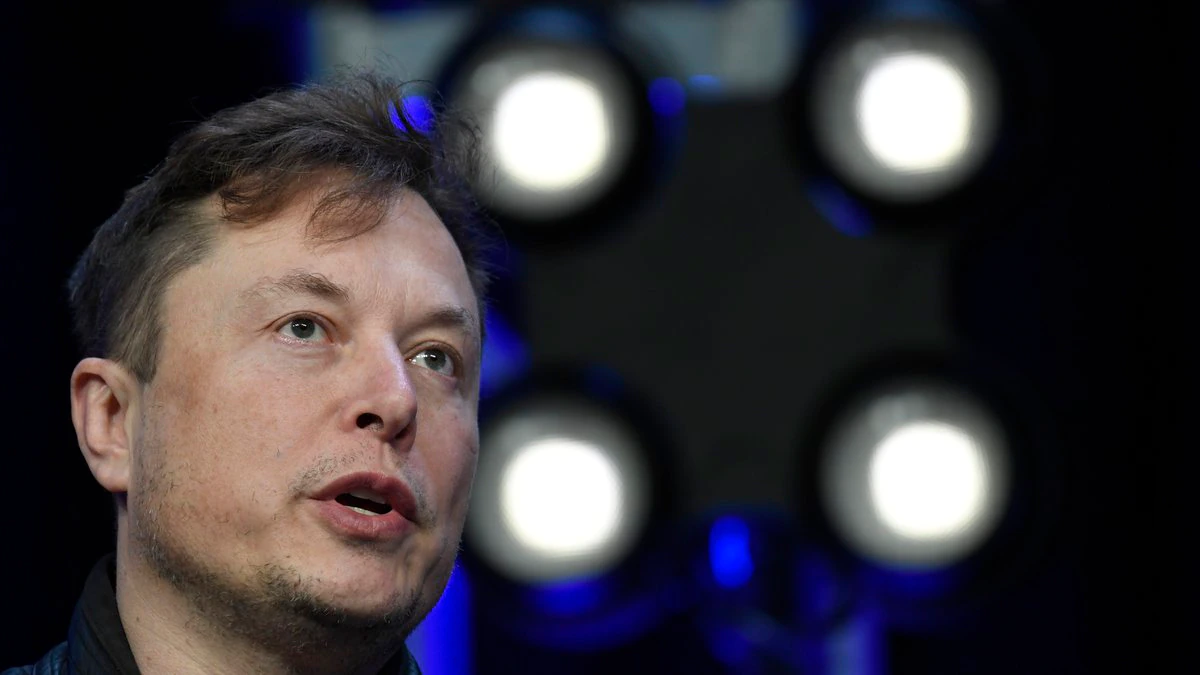 The alleged layoffs come after reports that Musk intended to fire nearly 75% of Twitter's employees in an effort to reduce the company's debt. Musk later denied those rumours, telling workers he would not lay off such a sizable chunk of the workforce.
But on Thursday night, there was uncertainty about the agreement because neither Twitter nor Musk immediately confirmed the firings. After the news surfaced, Musk, who had previously altered his Twitter bio to "Chief Twit," made no mention of the firings.
Questions loom about what Musk plans to do with Twitter as it enters a new chapter. Because journalists, commentators, celebrities, and politicians use the network, it has a significant impact on the political and media scene.