Anwar said he was concerned that a small group of desperate and selfish parties was fanning the flames of racist sentiment at this critical time. He said the establishment of a government should not end in chaos because Malaysia has multiple races and ethnic groups that can interact with each other and peace-loving Malaysians.
He supported the statement of Inspector-General of Police Tan Sri Acryl Sani Abdullah Sani to stop this racist sentiment, or it will affect the development of Malaysia.
Police had found social media content with racist sentiment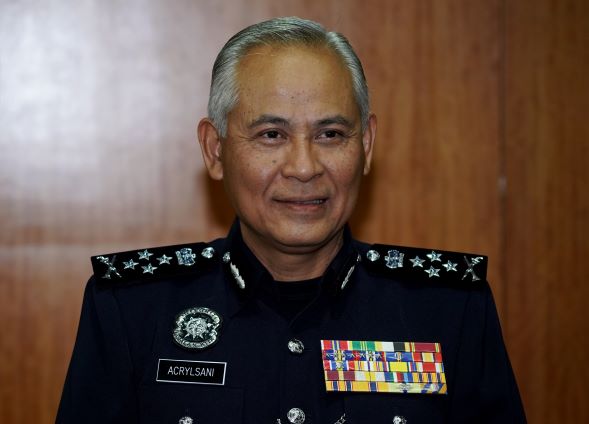 Police have detected social media content with racial sentiments and insults to the royal family. Police urge not to share posts that have racial sentiments.
The police can take action against any party that attempts to cause a threat to public safety and order under the Malaysian Communications and Multimedia Act 1998, the Sedition Act and the Criminal Code.