Faraday Future Intelligent Electric Inc. ("FF"), a California-based global shared smart electric vehicle ecosystem company, announced on Sep 21 that the Ultimate Intelligent TechLuxury EV, the FF 91 Futurist, has received official certification, featuring the solid rating comes from the U.S. Environmental Protection Agency's (EPA) to have robust rating of 381 miles of EV range. This rating is a significant improvement from the company's previous estimates, making the FF 91 the mileage leader in the luxury EV market.
Faraday Future Received Accreditation from EPA on the EV Range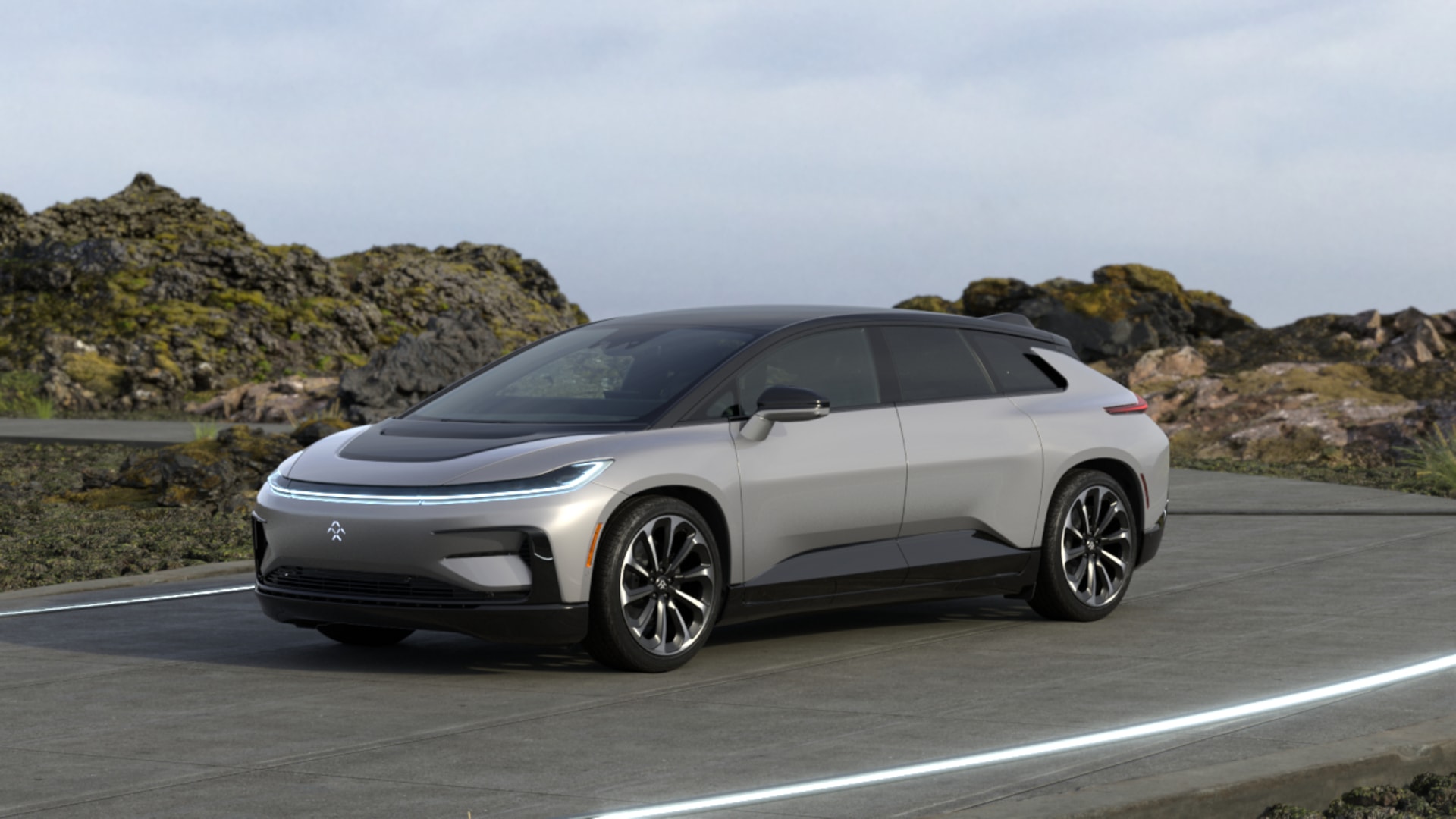 "The EPA's confirmation of our 381-mile range is really exciting news for the FF and validates what we know about the FF 91: the leading FF 91 will be the first premium, high-performance, luxury, smart EV and will reset customer expectations for the driver and passenger experience," said Dr. Carsten Breitfeld, Faraday Future Global CEO.
He added that, "our integrated propulsion system with lithium-ion battery pack efficiently converts battery energy into vehicle power and efficiently recovers and reuses braking energy to optimize and extend range. FF's leading engineering expertise in electric vehicle technology is an important step forward, providing a tremendous increase in EV range."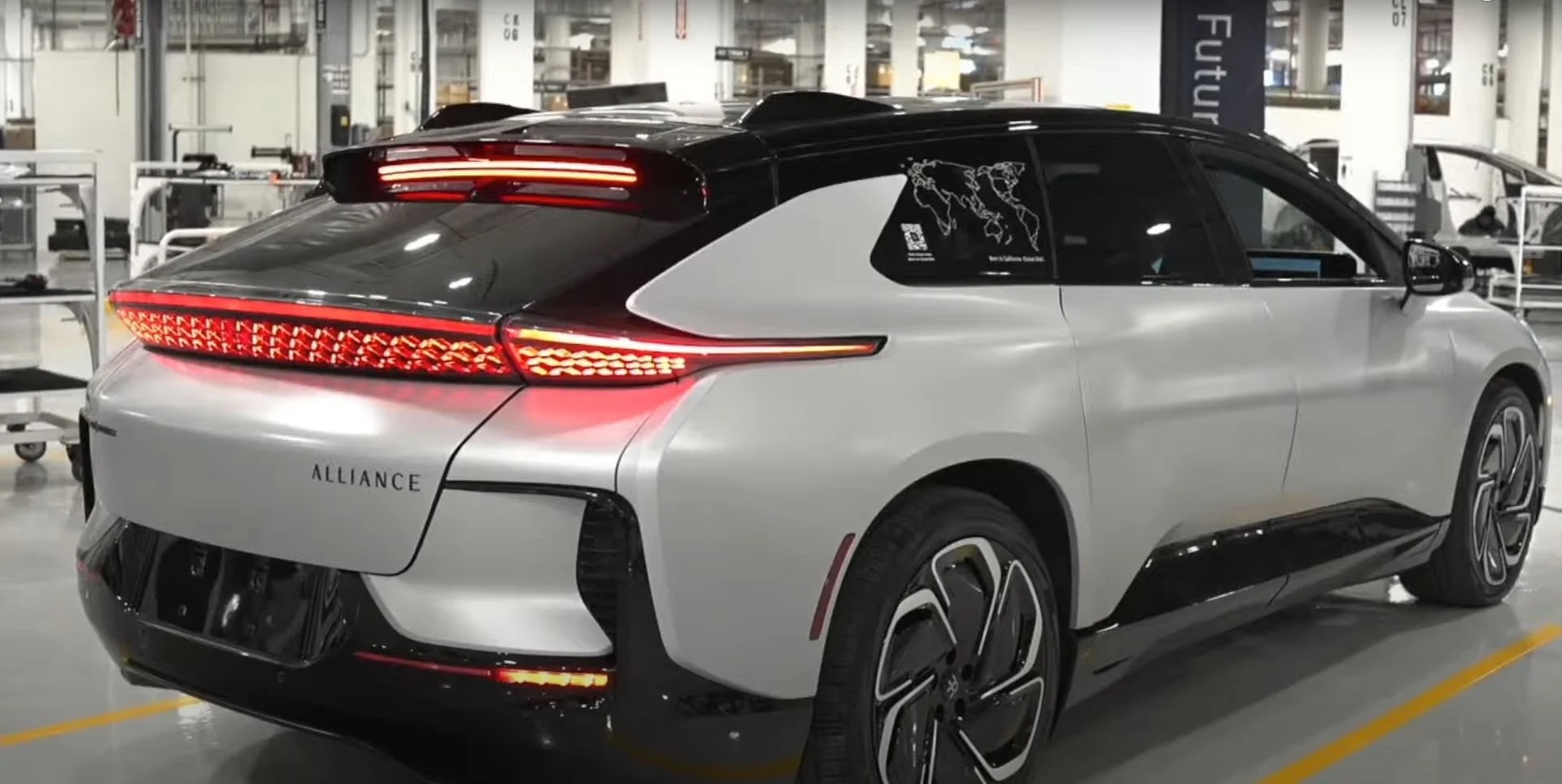 The FF 91's propulsion architecture was designed for unrivalled levels of performance and efficiency, with a range of 381 miles. The system produces 1,050 horsepower and takes the car from zero to 60 mph in less than 3 seconds. The FF 91's EV lineup is based on a vehicle that's fully equipped with amazingly powerful 22-inch wheels, loaded with technology, luxurious interior space, and features that make it unique. FF has tested and developed this car to provide users with a smart wheel device with luxury, technology, performance and superior emission-free EV range.
The FF 91 was designed at the company's headquarters in Los Angeles while it is engineered in Los Angeles, Silicon Valley and China. Currently, it is in pre-production at the FF ieFactory in California. FF 91's "Global DNA" reflects the talent at FF and across the globe, supported by top-tiers suppliers from Italy, Germany, Japan, Netherlands, China, Belgium, Switzerland and more.
"Completing EPA certification is a huge step forward in getting this vehicle into the hands of our users, and I couldn't be prouder of our team. We are thrilled with these excellent line-up results, which speak to our design and the quality of the product execution," added Breitfeld.
"Our Global DNA gives us a unique differentiator in the industry. We have people from all industries, different companies & countries. We bring people together, getting as much info & knowledge to put into FF." - Philip Bethell, VP of VLE & Advance Manufacturing. #FF91 $FFIE pic.twitter.com/o01sKi4KvQ

— FF Insider (@FFInsiderLive) March 18, 2022